Tuesday Romance Reads To Devour 11/12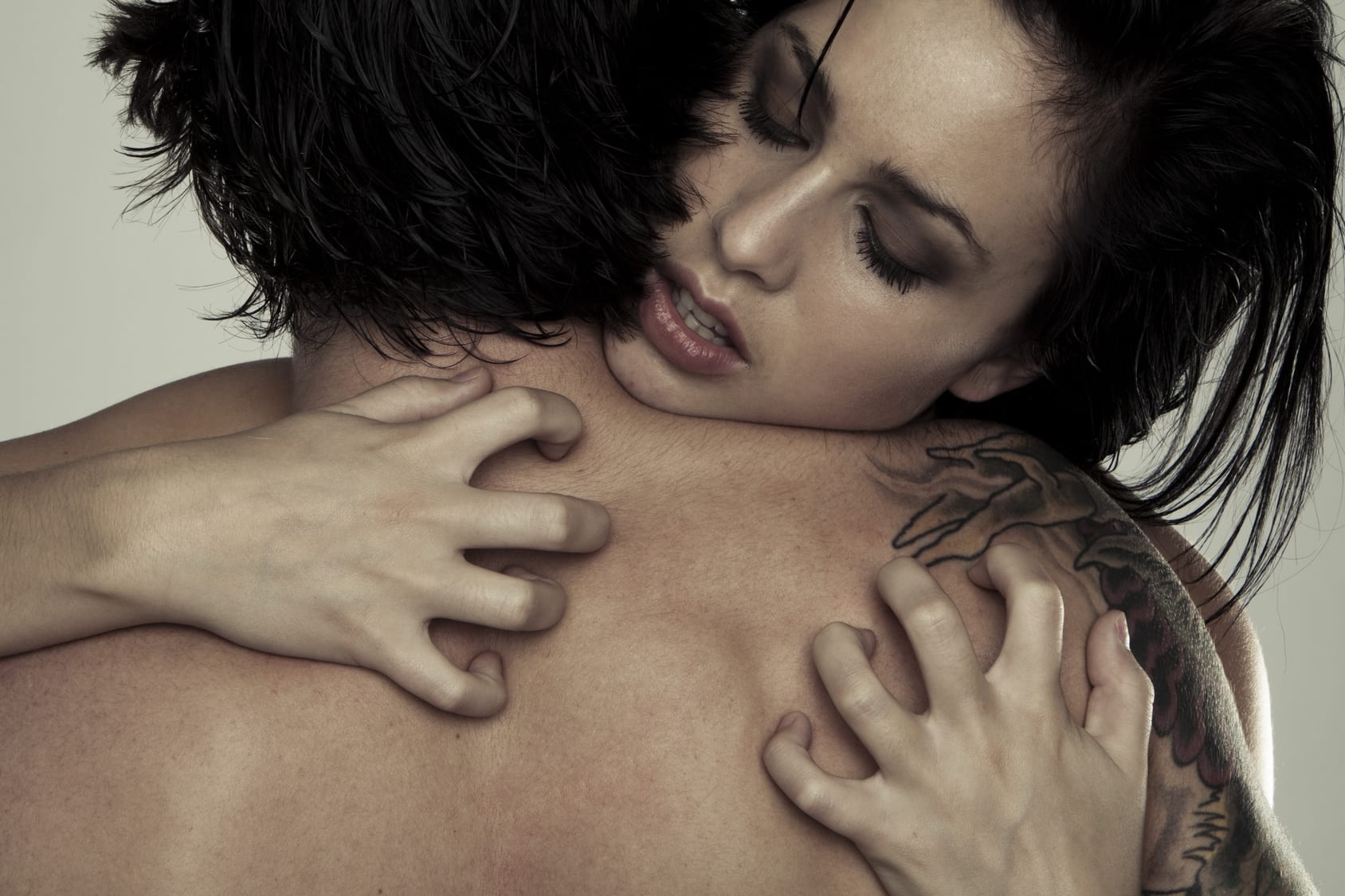 Secrets & Beyond
K. M. Bishop
$0.99
Sid is either the kindest man I've ever met. 
Or he's the most heartless playboy to ever exist. 
He's a billionaire philanthropist.
The man who likes to win, at all costs.
Giving to the less fortunate is his passion.
But that's not the only thing that attracts me to Sid.
He's irresistibly hot and there's a mystery about him.
I can't tell whether I admire him or hate him.
Besides, he's keeping a dangerous secret.
Handing him my V-card might be a mistake.
But Sid will do anything to gain my trust.
After all, he likes to win. 
And I'm his new challenge.
A Whole New Duke
Samantha Holt
$0.99
The Dark Duke they call him.
And he certainly matches up to his name. From his looks to his constantly furrowed brow, Beatrice is under no illusions as to the status of their arranged marriage.
Unfortunately, it is not only the duke's dark demeanor she has to deal with. Someone is trying to cause trouble but they cannot fathom who or why.
Texas Secrets
Jean Brashear
FREE
Four lives will be changed forever as they learn that who they are is not at all what they always believed
"Jean Brashear's distinctive storytelling voice instantly draws in the reader. She writes with warmth and emotional truth." ~ #1 NY Times bestselling author Debbie Macomber
Up-and-coming chef Maddie Collins finds out that her father's life was a lie when she is bequeathed a family homeplace she never knew existed—by the husband of the only woman her father ever loved.A former Navy SEAL, sexy cowboy Boone Gallagher arrives back in Texas to discover that the father who drove him away has struck one last blow. The only place he's ever thought of as home now belongs to a woman who doesn't want it, and he must keep her there for thirty days—or it will be lost to them both.