Tuesday Romance Reads To Devour 11/10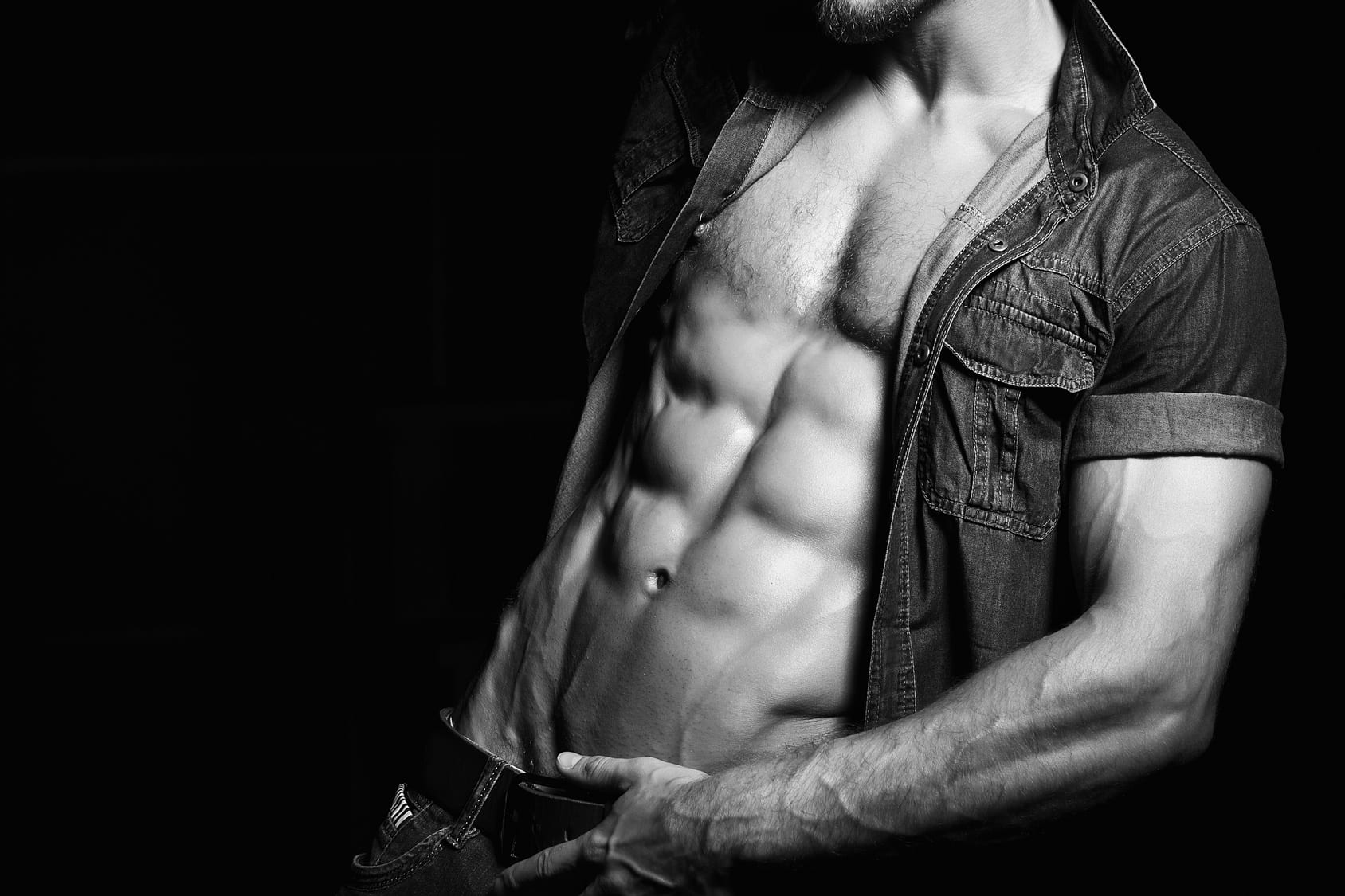 The Taming of a Wicked Rogue
Samantha Holt
$0.99
Forced to leave her privilged life behind, Rebecca Fortescue's life changed overnight nearly ten years ago. Now, with the tightening of a noose, she needs to make amends for what her father did.
Which means returning, secretly, to the place where he did the most damage.
And to the residence of one only man she ever loved…
Ride Rough
Tessa Layne
$4.99
Movie star Trace McBride is in a bit of trouble. More than a bit. He's taken his bad-boy image too far, too many times, and when he gets arrested for skinny dipping in his producer's pool – with his producer's wife, it's the last straw. His agent comes up with a plan to revamp Trace's image – by going incognito for a cowboy movie on location – far away from the prying eyes of the Hollywood tabloids. Spending six months in the middle of nowhere sounds like an awful idea, until he runs into Cecilia Sanchez. Literally. Trace is irresistibly drawn to the nosy, sarcastic journalist, even though getting close to her is more than risky- it's downright dangerous.
Investigative journalist Cecilia Sanchez is one good story away from getting out of the backwater town where she grew up. Forced to return home when her first big-city job backfires – note to self, it's never a good idea to write an exposé your boss, even if it's Pulitzer Prize-winning material – she's determined to put Prairie on the map for something besides rodeos and tornadoes. CiCi is definitely not interested in cocky newcomer Trace, and doesn't believe a word out of his sweet-talking mouth, but she can't seem to resist his kisses.
When CiCi uncovers the story of a lifetime, she's forced to confront her feelings for Trace, because letting the cat out of the bag this time might cost them both everything. Including each other.
Shuttered Affections
Rene Folsom
FREE
Juliana Petersen's troubled past haunts her at every turn. The crippling memories of an abusive relationship, and the lack of support from her family, lead her to flee her old life and begin anew.
After settling into a quaint college town, Juliana finally feels at peace, content to stay under the radar and keep things simple.
Until Aiden Stone, her new photography professor, crashes into her life, blurring the line between love and lust. As their torrid affair reaches untold heights, Juliana struggles to keep her shuttered emotions, and growing affections, from throwing her into a relationship she isn't prepared for.
With her newfound romance blinding her from the looming shadows of her past, her nightmares become reality, and she is forced to discover her true strength within.