Tuesday Romance Reads To Devour 10/6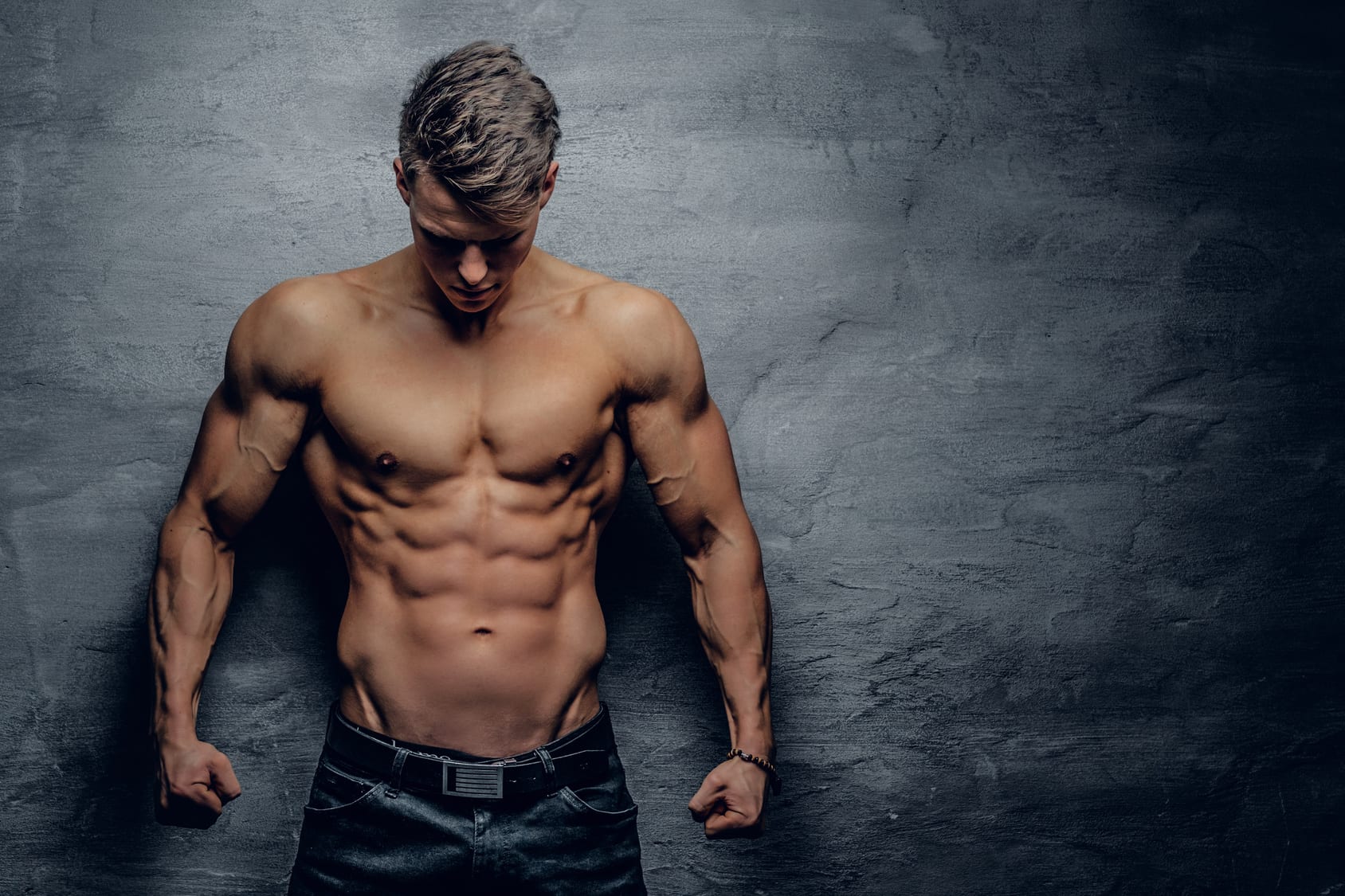 Forbidden First Times
Sofia T Summers
$0.99
Six steamy forbidden first-time romances to melt your Kindle!
Book 1: Rival Attraction
Book 2: Fake Bride
Book 3: Dear Boss
Book 4: Secret Baby
Book 5: Boss's Baby
Book 6: The Temptation
No cliffhanger, no cheating, plenty of steam and guaranteed HEAs included!
Playing with Fire
L.J. Shen
$0.99
A broken boy on the path to destruction.
A scarred girl without direction.
A love story carved in secrets, inked with pain and sealed with a lie.
Grace Shaw and West St. Claire are arctic opposites.
She is the strange girl from the food truck.
He is the mysterious underground fighter who stormed into her sleepy Texan college town on his motorcycle one day, and has been wreaking havoc since.
She is invisible to the world.
He is the town's beloved bad boy.
She is a reject.
He is trouble.
When West thrusts himself into Grace's quiet life, she scrambles to figure out if he is her happily-ever-after or tragic ending. But the harder she pushes him away, the more he pulls her out of her shell.
Grace doesn't know much about anything beyond her town's limits, but she does know this:
She is falling in love with the hottest guy in Sheridan U.
And when you play with fire—you ought to get burned.
The Artist Cries Wolf
Heather Horrocks
FREE
She's looking for a change — and the full moon is right around the corner!
A woman hiding from present danger. A werewolf running from his past.
In love from afar with her brother's buddy for the past three years, Amber Newman is determined to find out if what she feels is real or not. And she has the perfect excuse to visit because of her brother's last wishes.
Werewolf Samuel Winston has just returned from a tour of duty in Afghanistan when his buddy's cute little sister shows up at his house. He really likes her, but she's always been off limits. Even if she weren't, if she knew he hadn't prevented her brother's death, she wouldn't give him the time of day.
In order to have a future together, they have to evade the townsmonsters — and the human monster chasing her.
Enjoy your stay in Moonchuckle Bay … where movie monsters come out to play!