Tuesday Romance Reads To Devour 10/22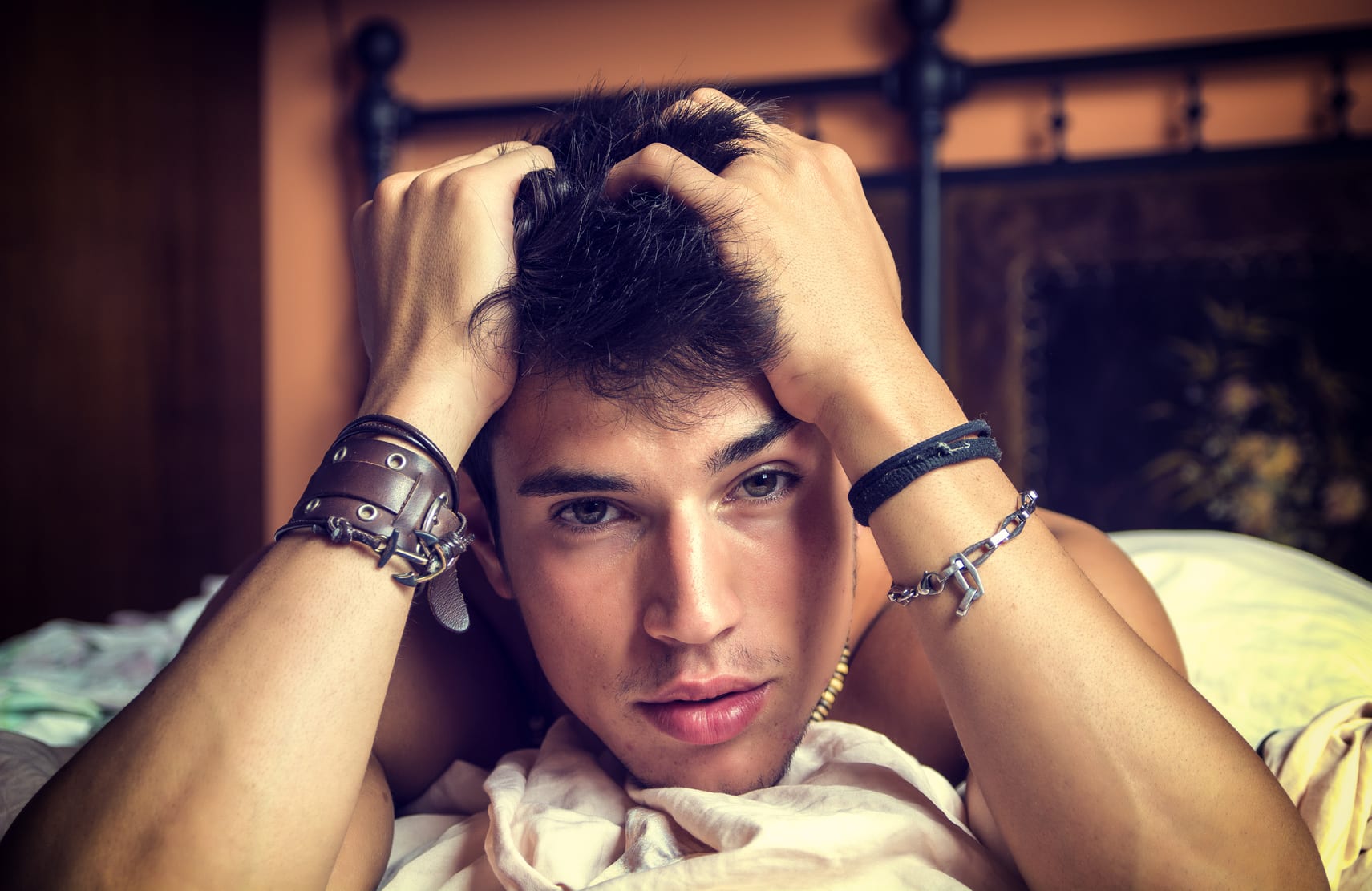 His Muse: A Second Chance Romance
Annie J. Rose
$0.99
Our relationship was a dirty, dirty secret…
It was a huge mistake.
I fell in love with my brother's best friend.
Only to get pregnant, and then abandoned.
I'll never forgive Ben.
He left me when I needed him the most.
I've survived five years without him.
But my heart still races when I see him again.
His eyes pierce through my soul.
His touch takes me back in time.
I'm tempted to make the same mistake I did back then.
But what happens when I tell him my secret?
And can I move past everything that he's put me through?
Accidental Pregnancy
Mia Ford
$0.99
I fell in love with the enemy… and got her pregnant. 
This could probably be the biggest mistake of my life.
Except that I don't regret any of it.
Amanda is beautiful.
She's with me for who I am… Not for my big bank account.
I can't keep my hands off her gorgeous curves.
And my lips off her soft skin.
She's all I want.
The problem?
Her father who's my biggest rival in business.
He'll do everything in his power to destroy what we have.
But there's one thing he has no control over.
The baby that's growing inside Amanda.
I'm ready to risk it all… if that's what it takes to claim my family.
Heather
Chris Keniston
FREE
Boston cardiac surgeon Heather Preston has invested everything to achieve her dream of working at a world renowned hospital. When an unsettling call from her grandfather the retired general brings her back to her childhood lakeside home, she rediscovers the appeal of life in a small town, the joys of free-spirited youth—and Jake Harper.
After serving in the military, Jake Harper has returned home. The slower pace and neighborly spirit makes Lawford the perfect place to settle down. Pitching in may be second nature to the former Marine, but while helping out at Hart House he discovers things may not always be as they seem, especially one irresistible surprise—Dr. Heather Preston.