Tuesday Romance Reads To Devour 10/20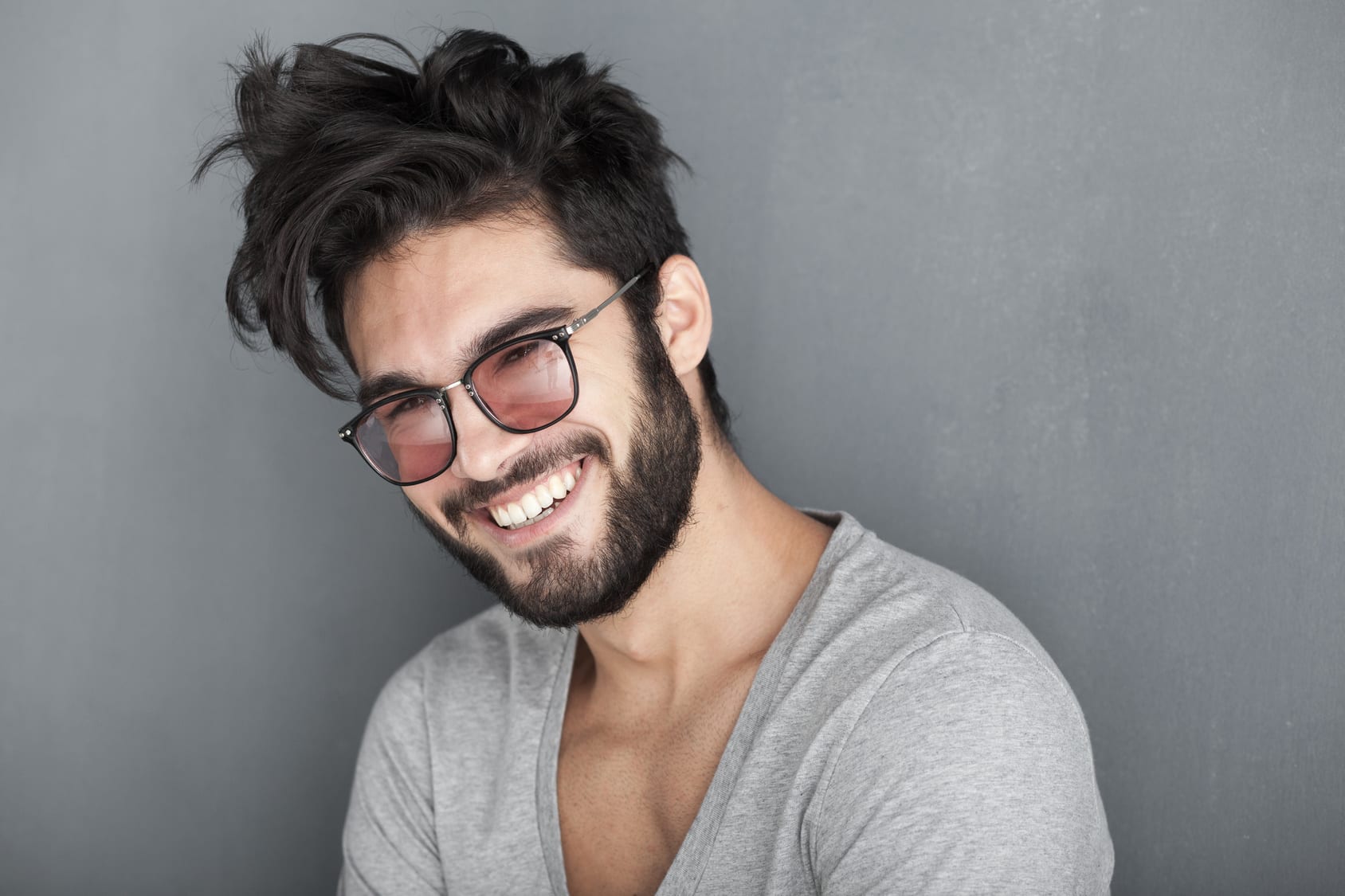 The Cinderella Secret
Bethany Maines
$0.99
Aiden Deveraux is a hot-shot lawyer with a secret identity—the mask wearing street-fighter named Number Nine. But when his family's company is threatened, Aiden faces his toughest opponent yet, the brilliant and gorgeous Ella Zhao. Ella is in New York to bring down the people to blame for her father's death—the Deveraux family—and she's not about to let some Prince Charming lawyer like Aiden stop her. But as Aiden and Ella scramble to uncover the past that no one, including their own families, wants revealed, they find themselves running from a murderer who knows the Deveraux and Zhao all too well. With their hearts, lives, and millions of dollars on the line, Aiden and Ella may have to trust each other with their secrets if they want to make it out of this fight alive.
The Playboy Next Door
Christina Tetreault
$0.99
When Tony Bates, North Salem's resident playboy, sits down next to Catrina Striker and destiny takes over. Cat knows all about Tony's reputation, but that doesn't stop her from doing something she's never done before: invite him back to her apartment.
However when what starts out as a secret fling soon becomes much more, this playboy must decide if he's ready to risk his heart again or lose the woman who completes him.
Claimed By Cornelio
Lashe Lacroix
$2.99
A devoted sister, innocent witness, and unwilling pawn.
Asha Vivenzio's life is in jeopardy when she walks in on the mafia about to murder her brother. Her world comes crashing down when she becomes a pawn in the turf war between the feuding mafia families. Things start to look up when she escapes but stumbled into the hands of the Triad.
Don't Let Go
Michelle Lynn
FREE
Sadie Miller is attempting to change her ways and hide somewhere no one knows her former self. She only wants to finish her final year of college, obtain her degree, and get out from the hold of her affluent parents. Then she meets Brady Carsen, the lead singer of The Invisibles, a popular local band in the college town. She tries to stay away but quickly realizes that, although he might not be what she's used to, he's exactly what she needs and more importantly, everything she could possibly want.
Unfortunately, Sadie's troubled past left her with insecurities that make her question Brady's true intentions. And while Brady is convinced that Sadie is the one for him, he has his own secrets that he fears will be their undoing. If they want to be together, they will have to stand united and fight the outside influences that are threatening to tear them apart. Can they put their pasts behind them for good in order to secure their future?