Tuesday Romance Reads To Devour 10/15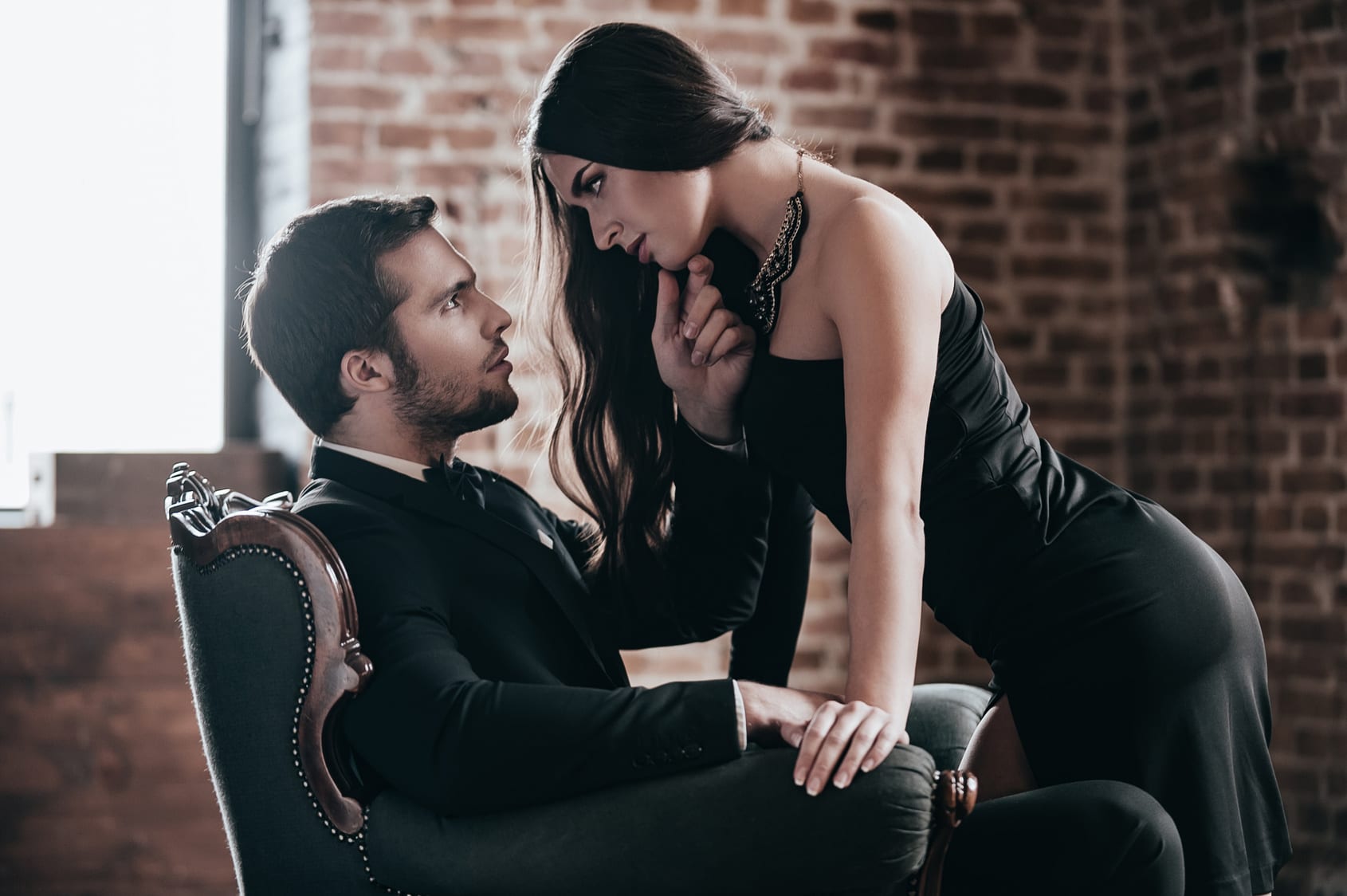 A Lie for a Lie
Helena Hunting
$3.99
Sometimes I need an escape from the demands, the puck bunnies, and the notoriety that come with being an NHL team captain. I just want to be a normal guy for a few weeks. So when I leave Chicago for some peace and quiet, the last thing I expect is for a gorgeous woman to literally fall into my lap on a flight to Alaska. Even better, she has absolutely no idea who I am.
Lainey is the perfect escape from my life. My plan for seclusion becomes a monthlong sex fest punctuated with domestic bliss. But it ends just as abruptly as it began. When I'm called away on a family emergency, I realize too late that I have no way to contact Lainey.
A year later, a chance encounter throws Lainey and me together again. But I still have a lie hanging over my head, and Lainey's keeping secrets of her own. With more than lust at stake, the truth may be our game changer.
Sexy Dare
Carly Phillips
$4.99
Billionaire nightclub owner Jason Dare doesn't stand a chance. From the moment he lays eyes on the luscious blonde stuck on the side of the road and realizes she's in danger, he goes from playboy to bodyguard.
Faith Lancaster's sweet body won't come to any harm on his watch. And watch Faith he does. He can't take his eyes off her. Jason will stop at nothing to keep Faith safe. Even if it means moving her into his apartment and letting her into his once private life.
Hiding from her past, Faith has spent the last year building her candy business into a profitable company while keeping to herself and staying under the radar … until she meets the delicious Mr. Dare. Alpha and irresistible, he awakens desires she has long denied. It doesn't take her long to succumb to his charms and fall hard for the man.
They both have their reasons for keeping things casual but when Faith's past catches up with her, can Jason finally claim the woman meant to be his?
Beyond The Pale
Jennifer Millikin
$2.99
My whole life I've known Finn Jeffries and Brady Sterling would be my undoing.
The three of us were inseparable, but growing up with two boys as your best friends comes with it's own certain type of growing pains.
As a child, Finn was wild and free, and grew up to be a devilishly handsome man with a smirk that frustrated me as much as it did other things to me.
Brady was brave and loyal, and the kind of man he grew into didn't surprise me a bit: devoted and gallant, with a handsome, trustworthy face that made my heart beat faster.
We went our separate ways for college, but now it's eight years later and a pact we made back then has brought us back to our hometown.
Back to the complicated situation we ran from.
Back to the love triangle we never really escaped.
I love them both, and it's time for me to make a choice.
I've always known one of them would be my forever, I just never knew which one.
And I still don't.
Club Luxe 1
Olivia Noble
FREE
A girl with a thirst for danger. A man who's used to getting exactly what he wants…
Victoria Chase is Chicago's hottest new reporter, looking to make the scoop of the century. Rumor has it that in the bowels of the city lies a private sex club for the wealthy elite. Willing to do anything for a story, she infiltrates the club, determined to uncover this urban legend. She didn't expect to run into him:
Malcolm Cage.
The famous billionaire bad boy is the king of Club Luxe. Every Friday night, he reigns supreme over untold sinful pleasures in his underground kingdom. His one rule? He never participates and only watches–until he sees Victoria. She sets his body and soul on fire, and Malcolm does not plan on letting her go. Can Victoria keep it professional and get her story? Or will her heart betray her under Malcolm's smoldering gaze?