Tuesday Romance Reads To Devour 10/13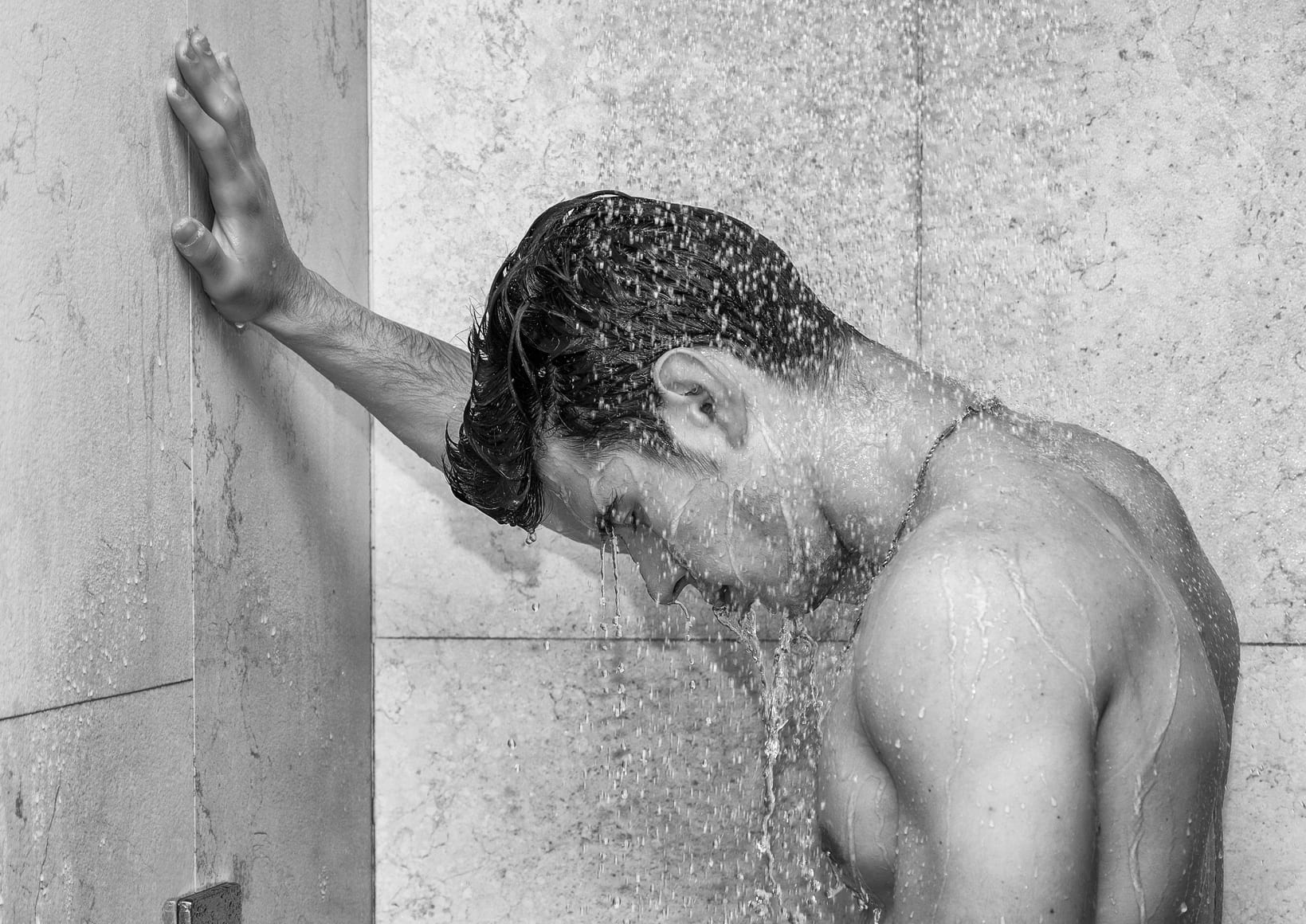 Tofu Cowboy
Lola West
$0.99
She's a nude model, and her meaty vegetarian cowboy wants a private session.
Tall, blond, rugged Luke Morgan knows how to handle a herd. He's everything a cowboy should be – but he still feels like the blond sheep in his family because he's also a soulful artist with a penchant for veggie lasagna.
Twenty-five year old, blue-haired, buxom, beautician Maddie Richards just moved to Conway, Montana. She's new to small town life, the gossip and the intimacy. Being open and letting people in isn't what Maddie does best. On a body positive journey, she's inspired to model nude for a local drawing class.
From the first minute he sees her, up on the podium, modeling, Luke can't take his eyes off Maddie. Their attraction is magnetic, but Maddie has a secret that could ruin everything.
This sexy, smart, rip roaring good time gallops with tease and titillation and introduces readers to the entire Morgan tribe, a tight knit family of ripped and rowdy ranchers. When the Morgan's get together, shenanigans abound. If this is your first foray into the Big Sky Boys Series…well, howdy and welcome to the family!
Infidelity Box Set
Aleatha Romig
$0.99
For the first time ever, the bestselling Infidelity series is available in INFIDELITY BOX SET. The Infidelity series was named by Cosmopolitan and RedBook Magazines as "#2 of Eleven Sexy Books to Read when you're done with Fifty Shades," claiming: "You will blow through this sexy suspense saga feeling hot, bothered, and begging for more."
A Dangerous Love
Michael Phillips
$0.99
Young Mercy Randolph returns to her new home in Sweetriver, Kansas, and suddenly finds herself in the midst of dangers moving as fast as a tornado.
Jeremiah Eagleflight must learn to deal with his new faith and his new love—while risking everything he has to save his reckless nephew from the evil plans of the Medicine Bow Gang.
Heiress Without A Cause
Sara Ramsey
FREE
One title to change his life…
A disgraced son with a dark reputation, William Ferguson Avenel is content to live in exile in Scotland – until his father dies in the scandal of the Season, making him the new Duke of Rothwell and leaving him in charge of his young sisters. With rumors of insanity swirling around their family, the girls desperately need a chaperone. And he thinks he's found the lady for the job… until Rothwell discovers her dangerous secret life.
One chance to break the rules…
Lady Madeleine Vaillant may be the perfect chaperone, but she can't face her blighted future without making one glorious memory for herself. In disguise, on a London stage, she finds all the adoration she never felt from the ton. But when she's nearly recognized, she will do anything to hide her identity – even making a devil's bargain with Rothwell, who saves her from discovery by claiming her as his mistress. She'll take the pleasure he offers – but Madeleine won't lose her heart in the bargain.
One season to fall in love…
Every stolen kiss could lead to discovery, and Rothwell's old enemies are determined to ruin them both. But as their dangerous passion ignites their hearts and threatens their futures, how can an heiress who dreams of freedom deny the duke who demands her love?