Tuesday Romance Reads To Devour 10/1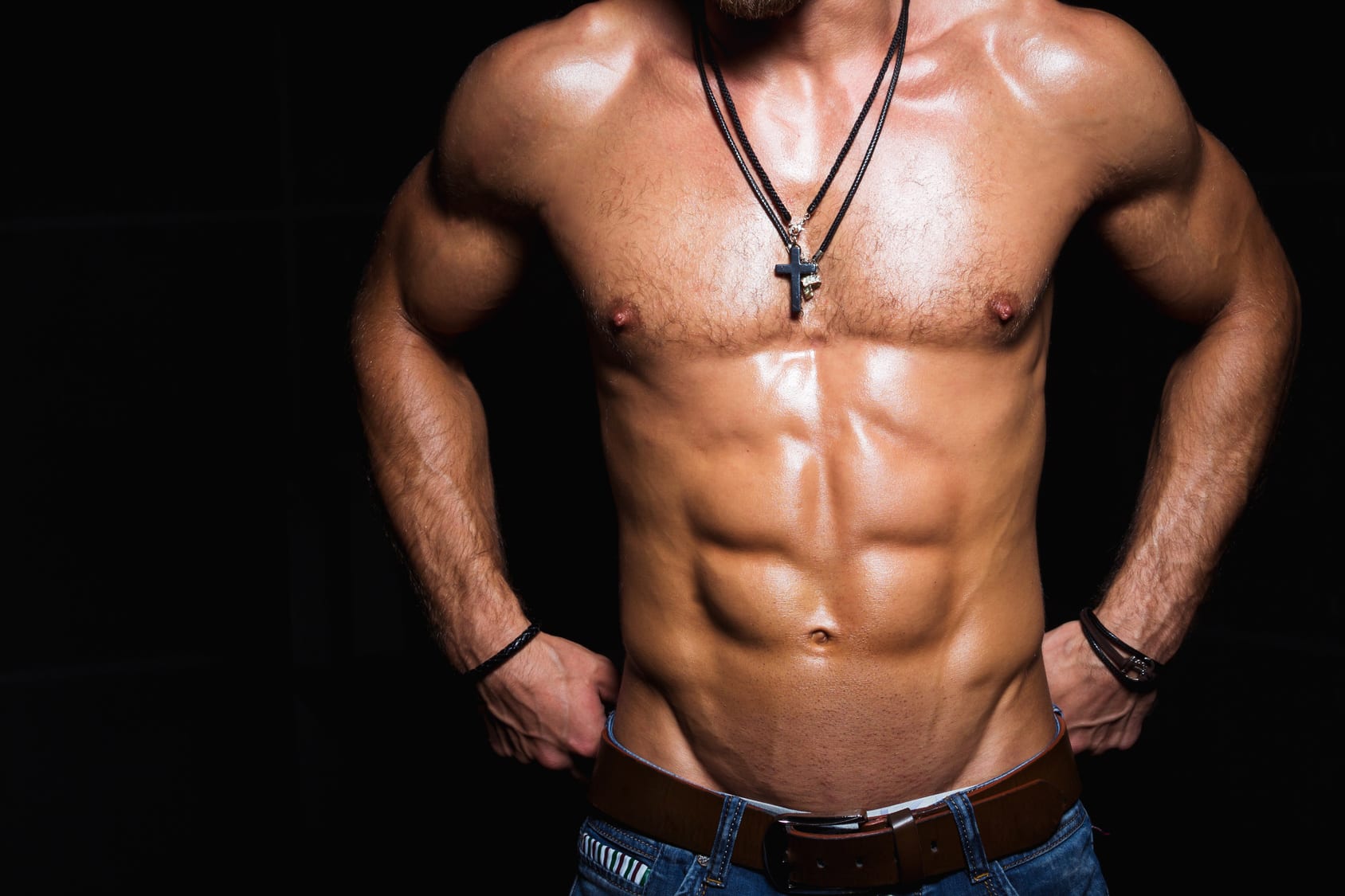 The Widow
Mary Kingswood
$0.99
A family with secrets. A man searching for an heir. A woman freed from her abusive husband. Every cloud has a silver lining, but it's not easy to leave the past behind. Can Nell and Nathan uncover the truth, and learn to trust their hearts again? A traditional Regency romance.
Under the Agent's Protection
Jennifer D. Bokal
$4.99
"You're wrong, Everly. You can't trust me."
But will he choose duty—or desire?
After leaving the FBI, the last thing Wyatt Thornton wants is to get involved in a murder investigation. Yet Everly Baker is desperate for his help in solving her brother's mysterious death. The connections between cases tantalize Wyatt, as does the victim's sister. And when a criminal puts Everly in his crosshairs, Wyatt must trust his crime-solving instincts to protect her—and catch a killer!
Saved by the Wolf
Mirajane
$0.99
She's in danger because of me, and I need to save her before it's too late! 
I used to be Alpha wolf of my pack.
Now, all I long for is a perfect mate.
Rose is the woman for me.
She's my client but I don't care about breaking the rules just this once.
Her gorgeous eyes and luscious lips drive me crazy.
But she's been bitten by another wolf who's eyeing her.
The bite is turning her into one of us.
It's my job to keep her safe.
To keep our family together.
Rose is carrying my baby…
…and there's no force in world that could snatch her away from me.
Love on the Boardwalk
Holly Cortelyou
FREE
She's hiding a broken engagement.
He's concealing his true birth heritage.
They'll have to trust their hearts even if they're sure love is a lie.
Now that Eva Halloway is back in her hometown of Cinnamon Bay, she has one full plate with the grand re-opening of her newly inherited boardwalk cafe and a broken engagement to hide from the town gossip mill. First, Eva must bury her bruised heart, and second, she must ban the ridiculous Cafe Amour drink from the menu. But, sexy stranger, Mac Jenssen strolls into her cafe and before she knows it, they've both sipped on the legendary love concoction. By the end of the day, Eva is up to her neck in a feud with a trio of matchmaking little old ladies and wondering if she can trust herself to help Mac uncover his past.
Macklin Jenssen arrives in Cinnamon Bay to search for the family who gave him up for adoption. Instead, he finds Eva, a legend about love, and a lighthouse with ties to his past. Plus, a spiced drink that is out of this world delicious. He hasn't bargained for any of it, but he isn't saying no to love either. In fact, the more he comes to know Eva, the more he's considering a permanent move. Too bad she's made up her mind about him, and the odds aren't in his favor.
With town gossip and crazy bat-wielding locals, Eva and Mac face an uphill battle. It might be opposites attract or even fate, but they will have to learn to trust in each other and the power of love if they ever want to find their happily ever after.
Delve into a new world of romance, mystery, and magic in the quirky coastal town of Cinnamon Bay, North Carolina.