Tuesday Romance Reads To Devour 1/7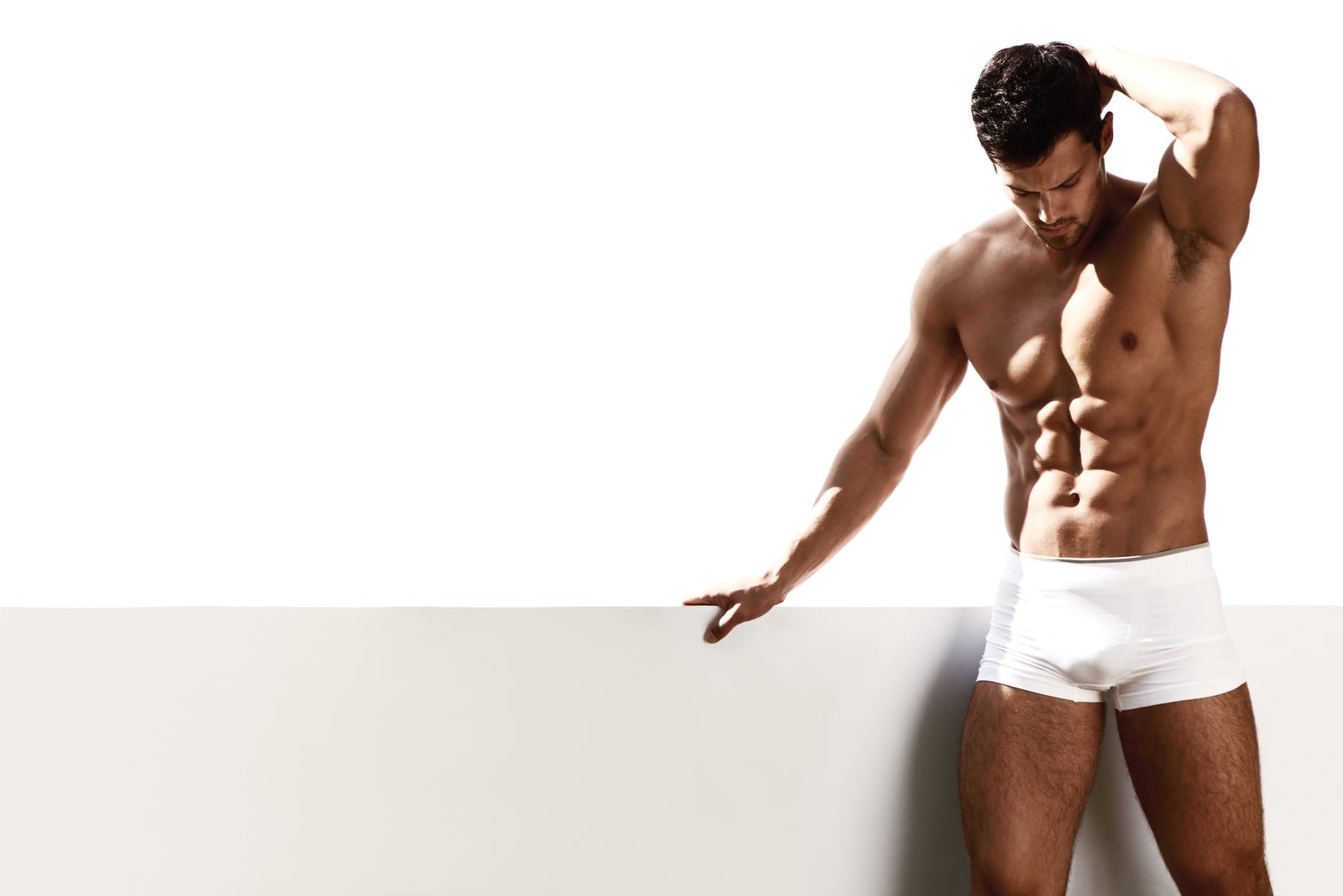 The Scythian Trials
Elizabeth Isaacs
$0.99
Descendants of the Amazons, the Scythians work alongside prominent governments but answer to no one. Warriors living on the fringe of civilization, they live by one credo: Strength through Equality. Power through Knowledge.
Nya Thalestris is the brightest Scythian of her generation. Strong, capable, ruthless, she is sure to earn a spot in the Trials, a time-honored mating ritual responsible for the evolution of her species.
Abducted by their sworn enemy, the Drahzda, Nya is forever altered and spirals out of control. The Society sends in Jax Nickius. Infamous psychologist and one of the most brutal warriors of their kind, he discovers triggers planted in Nya's mind. As Nya solidifies her spot in the Trials, Jax develops a plan to help her heal—while pursuing her as a mate. But, Nya's attraction to Jax is at war with her instinct to never let anyone get too close.
During the Trials, Nya's repressed memories surface, revealing a new enemy—one from inside the consulate walls—and a traitorous alliance on the horizon that could irrevocably change the course of history.
Since before the Bronze Age, the Society has managed to safeguard humanity from itself … until now.
Sexy Hers
Carly Phillips
$4.99
He's the bad boy her mother warned her about.
The guy who makes her crave all the naughty things a good girl shouldn't want.
Tanner Grayson is a man outrunning the demons of his past and has the rap sheet to prove it. The only thing keeping old anger in check and him on the straight and narrow are the men he calls brothers and the club he calls home. He has no business taking the sexy woman doing shots in his club upstairs to his bed.
They never should have crossed paths. But when Assistant District Attorney Scarlett Davis lays eyes on the hot as sin club owner, she decides he's the birthday present she wants to unwrap at the end of the evening.
He tells himself it's one night. She convinces herself she deserves a short break from her latest case. But one night isn't enough and soon these two opposites are in deeper than they ever planned.
When Scarlett's case collides with Tanner's past, she sees the dangerous man he's hidden beneath the cool veneer he presents to the world. Can she accept him for who he is? Or will she run from the bad boy who makes her feel so good?
Show Me What You Got
Weston Parker
$0.99
He's hot, rash, and rude. Oh, and stupidly rich.
Just my kind of alpha a-hole. Not!
Never in a million years did I expect to find a devious mixture of love and lust overseas.
I'm an American girl, living in Australia to help my sick momma.
And she's not getting any better.
If nothing else, Mister McHottie is a great distraction.
He's a single father, which is beyond scorching, seeing that he's a dream with his little girl.
Who wouldn't be? Even I'm falling in love with her.
All I've ever wanted is a family, but it comes at a cost.
His mother's holding the coin purse, which is always fun. Yay me!
And I have one real shot at wooing him.
I'm running his big New Year's Eve event and it's time to put on the ritz.
This guy has no clue what's headed his way.
I'm pulling out all the stops. Time to show him what I've got…
I was sixteen when my dad died. The state of Montana wanted to put me in a foster home. My ranch foremen, Jake, wouldn't let that happen. He married me instead.
A modern day marriage of convenience.