Tuesday Romance Reads To Devour 1/5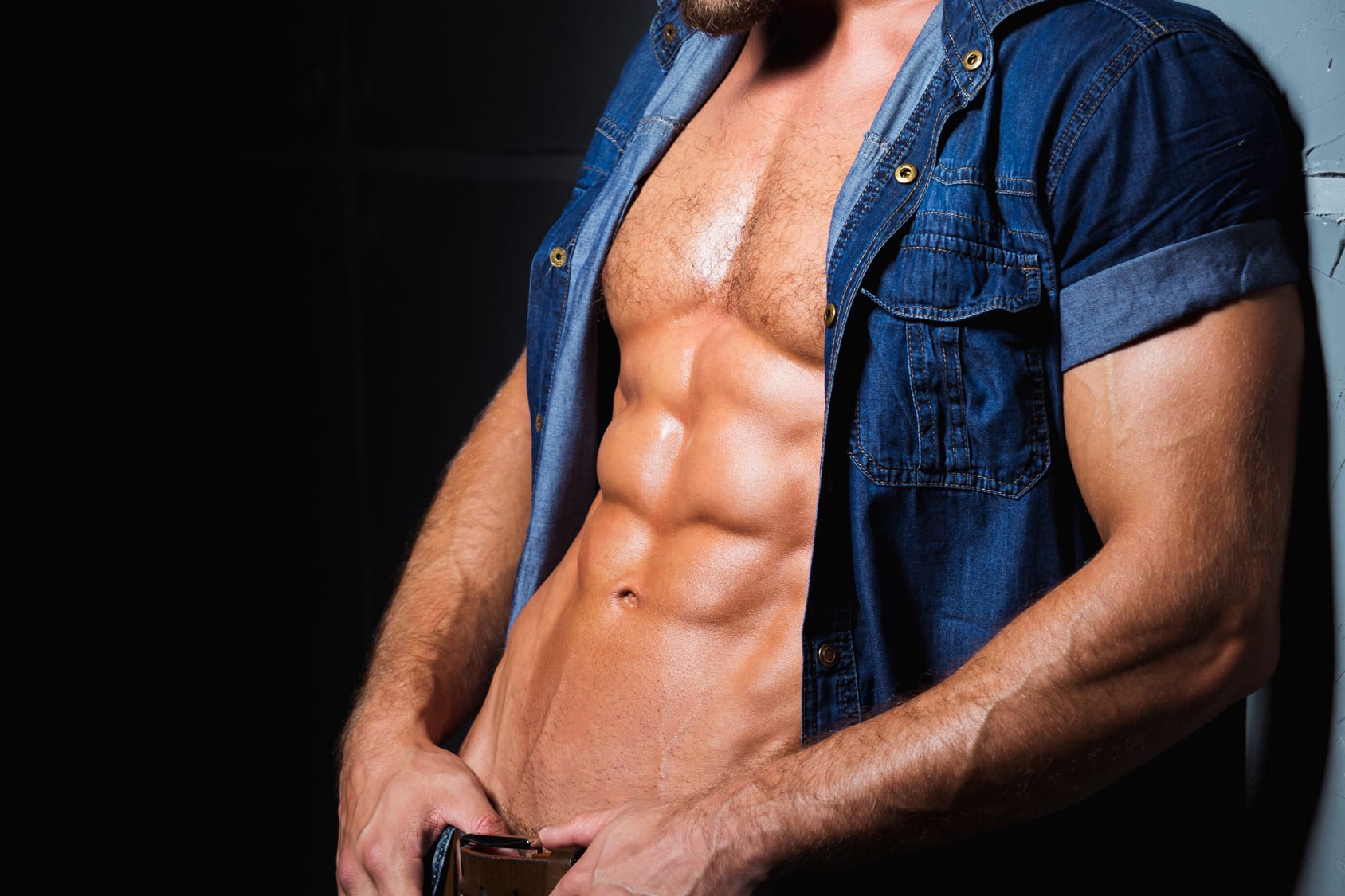 To Love
Daniella Brodsky
$3.99
A #1 NEW RELEASE
Don't ask how I ever agreed to be his fake girlfriend…
And then fiancée…
But from our very first kiss the line between real and fake is fuzzy at best.
The first time I saw him, another woman threw a drink in his face.
That should have been a sign.
As if I needed another one, he also turns out to be my boss.
But he made me an offer I couldn't refuse.
How hard can it be to fake it, especially when it feels like we're not faking at all?
I can do anything for three weeks, right?
It's not like I'm going to let myself fall in love with a man
who's been officially named Sydney's Most Wicked Billionaire Playboy.
No matter how many times he winds up in my bed.
Then we tell each other our real reasons for the sham.
And it becomes impossible to pretend I'm pretending.
Confused? Try being me.
Especially when Aiden looks at me like I'm the only woman in the world, his strong muscles looking divine and his fingers working their magic as they trace my curves.
This is a Fake Fiancé, Billionaire Romance with a very emotional HEA, featuring a smokin' hot Aussie billionaire and the down-on-her-luck fake fiancée who just might be everything he's ever wanted! 1-Click NOW.
Don't miss out on this hot-as-hell series full of billionaires, pretend boyfriends, enemies-to-lovers twists and turns and hot-as-hell forbidden romance! The Such a Bad Idea series can be read in any order and introduces readers to the drop-dead gorgeous Wheatley Brothers, who feature in all three books.
SUCH A BAD IDEA SERIES
BOOK 1: TO LOVE: Fake romance
BOOK 2: TO WANT: Enemies to lovers
BOOK 3: TO DESIRE: Forbidden relationship
Someone Like You
H. Elizabeth Austin
$2.99
Finally getting on with her life two years after a horrific series of events, author Elizabeth J. White, or Liz as she prefers to be called, has finally settled into her new home in L.A. New friends have been a wonderful support system for her, but she suddenly finds herself the object of actor Taylor Michaels' attention. With that comes a whole new level of complications to her quiet life.
Can they overcome the complications to find their happily ever after?
Falling for the Hometown Girl
Shelli Steve
FREE
Katie Marshall is known for her 'girl next door' reputation and for always playing it safe. So, when she books a bachelor party from Seattle at the Marshall Ranch, she isn't sure what to expect until trouble strolls in–Hunter Richardson, local rebel turned successful software tycoon…and Katie's job gets a lot more interesting.
Hunter has always struggled to find his place in Marietta. Now, somewhat reluctantly, he's back in his hometown and not looking forward to a week on a cattle ranch… but that all changes when he sees Katie, the girl he could never forget from high school. A girl he shouldn't want anything to do with. Soon, he realizes he wants much more from her than just a guided tour of the Montana landscape.
Hunter's plan had been to get through the week, before returning to Seattle and his million dollar gaming company. Instead, he finds himself falling for the hometown girl…