Tuesday Romance Reads To Devour 1/26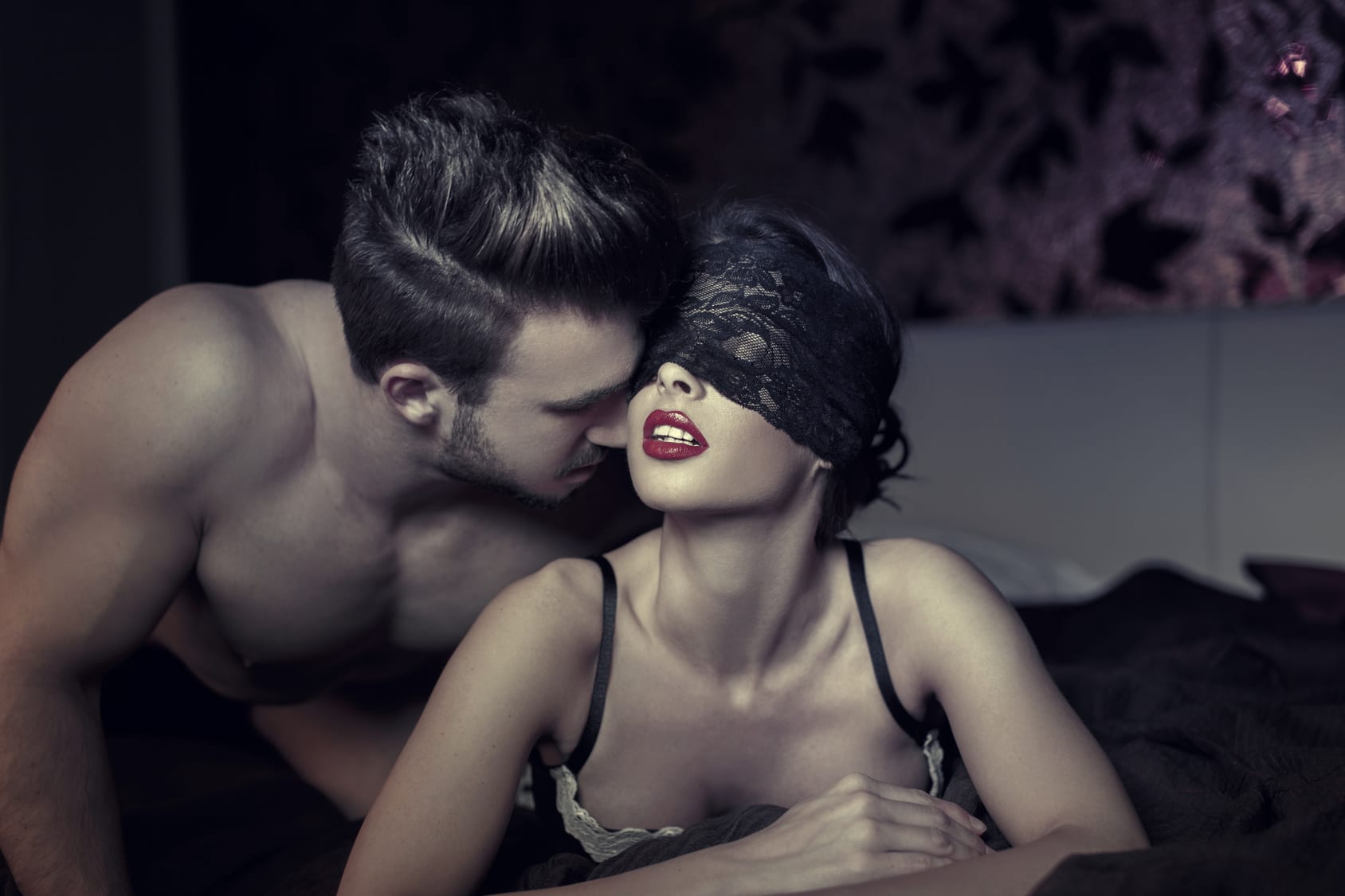 Prince Charming
K Webster
$4.99
Winston Constantine is no prince charming…
I crave him so badly I think I might be losing my mind. He's right in front of me, but he's just as remote as my dreams of getting away from my stepbrothers. I keep playing his twisted games, and I want to stay just as distant as he is. But I can't. I never could. I've fallen for him. Hopelessly. Irrevocably.
But Winston isn't a lover, he's a business venture.
A way for me to pay for college.
A ticket out.
He's never pretended to be anything other than that.
I can't blame him for making me fall in love.
There can be no happily ever after between a maid and a prince, no matter what the stories say.
My Beautiful Sin
Julie Kenner
$6.99
Everything Ellie thinks she knows is about to change.
Despite his dangerous past, billionaire Devlin Saint finally has Ellie Holmes in his life—and in his bed. Yet shadows still cling to Saint, obscuring his dark secrets and the confidences he swore never to reveal.
An investigative reporter, Ellie is certain the man she loves hasn't told her everything. And when she starts receiving anonymous warnings about Devlin, she vows to investigate. Soon it becomes clear that Devlin isn't the only one with things to hide, and the more Ellie learns, the more she realizes how dangerous it is to love Devlin Saint.
His touch is her sin…
IMMORTAL MATCHMAKERS, INC.
Mimi Jean Pamfiloff
FREE
SEVEN DAYS TO GO FROM LETHAL IMMORTAL ASSASSIN TO PRINCE CHARMING. DOES HE STAND A CHANCE?
Demigod Andrus Gray may look like every woman's dream, but when it comes to charm, he sees no point in pretending: He has none and makes no apologies for it. Behaving nicely hasn't made him the deadly assassin he is today. But is that really the reason he's still single?
The Goddess Cimil–owner of Immortal Matchmakers, Inc.–thinks yes. So when she foresees a mate in Andrus's near future, she's determined to make the match happen. That means hiring aspiring actress Sadie Townsend to help the barbarian "act" a little more civilized.
But are seven days really enough? And why does he suddenly have the urge to throw away an eternity of love for just one night with Sadie?