Tuesday Romance Reads To Devour 1/21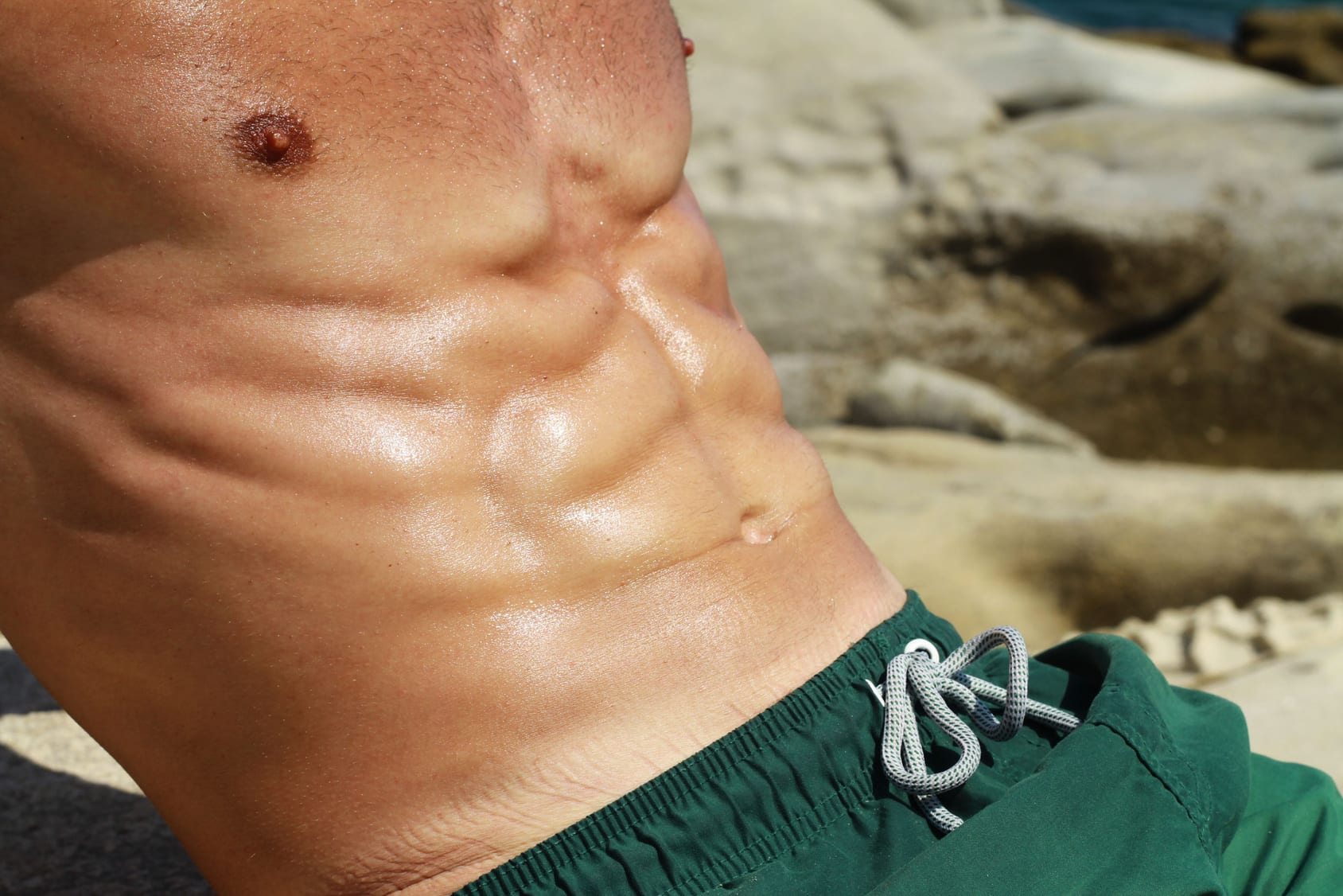 MARCUS (Le Beau Series Book 10)
V.A. Dold
$0.99
Marcus Le beau has been blessed, though he wouldn't call it a blessing. He's found his one true mate, which should be a reason for celebration. But there's one monstrous roadblock standing in his way.
She's contracted to kill him.
Cassidy Elizabeth Ryan is an assassin. Her latest assignment should be easy enough. Secure a position within the Le Beau Corporation and take out Marcus Le Beau while making it look accidental.
So why is she hesitating to complete the contract? The file on Marcus listing the deplorable crimes he has committed doesn't add up with the man she is spending time with.
Was she given a bogus contract? Is that why her little brother is being held against his will until she finishes the job? She can't justify assassinating an innocent man, but if she fails to follow through, her brother will pay the price.
The Fairy Tale Heat Boxed Set
Lidiya Foxglove
FREE
A beauty surrenders to a goblin king to save her family. A fae prince hosts a wild, secret dance. A dark prince with horns and a tail finds his fated mate in a tower. A spoiled princess is married to a wild man of the forest. Four steamy tales in one set!