Tuesday Romance Reads To Devour 1/19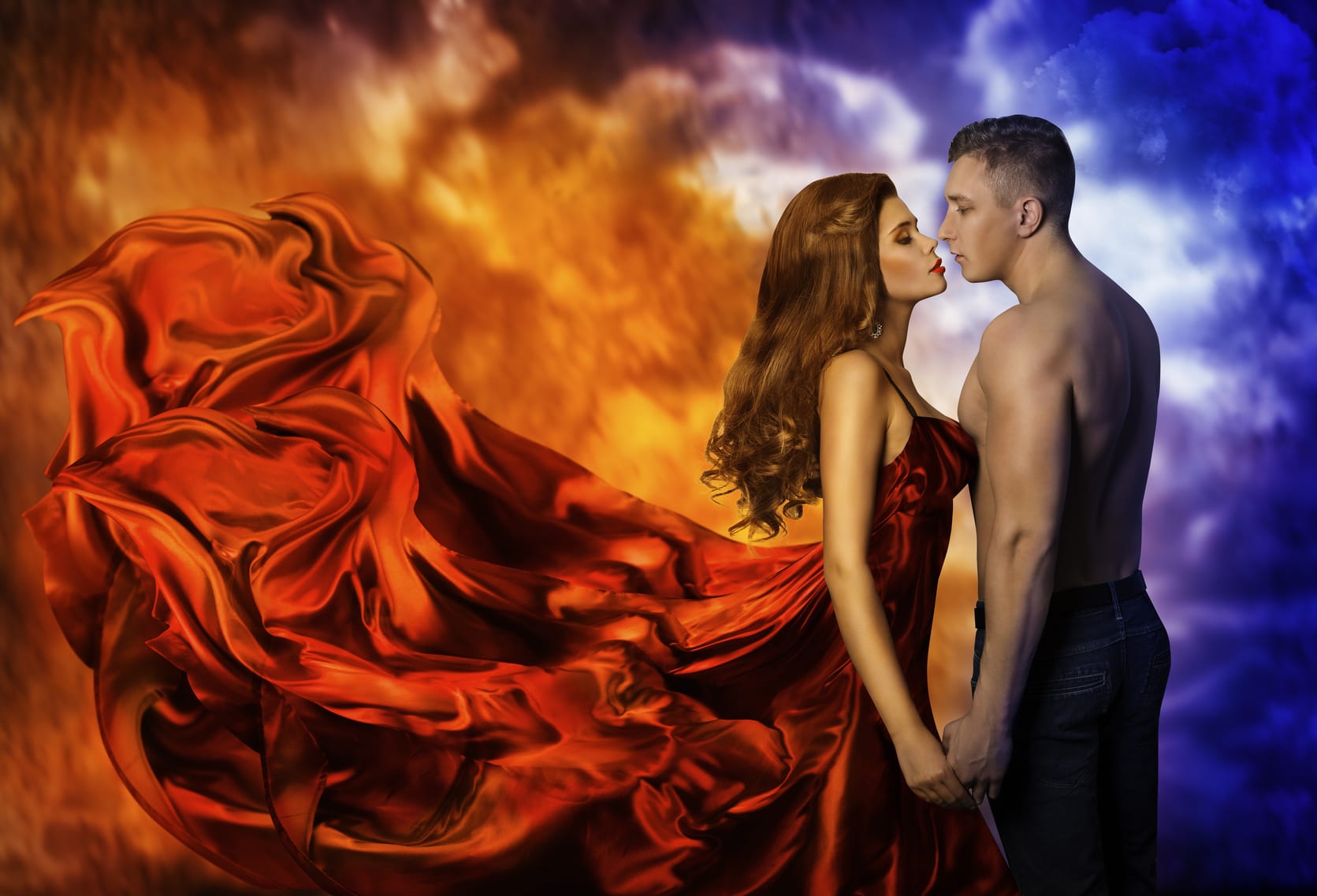 Where Good Girls Go to Die
Holly Renee
$0.99
It was a bad idea from the beginning.
He was my brother's best friend and the definition of unavailable.
But I didn't care. I had loved him for as long as I could remember.
He was worth the risk. He was worth everything.
But then he broke my heart as easily as I fell for him.
He watched me fall, spiraling out of control, and as I reached for him, he wasn't there to catch me.
So I ran.
Four years later, I never expected to see him again.
He was still my brother's best friend, and he was more unavailable than ever.
He looked every bit the bad boy I knew he was, covered in tattoos and a crooked smile.
Guarding my heart from him was top priority because Parker James was where good girls go to die.
Unfortunately for him, I wasn't a good girl anymore.
Over The Fence
Melanie Moreland
$1.99
Two neighbors—strangers—with one thing in common—they share a fence.
But is that the only thing they share?
Nathan Fraser lives a solitary life, never letting anyone get too close. It's safer that way.
Kourtney Whyte hides from the world and behind her work, too afraid to really live her life to the fullest. Rejection is what she knows best.
But one night, the sound of her soft voice and the tantalizing aroma of her evening meal, prove too enticing for Nathan to ignore.
So begins their unconventional relationship—talking, learning, texting, and gradually opening up to one another, all over the fence.
That is, until the day Nathan braves the high fence to protect Kourtney from her past, and changes everything forever.
Can they move forward together, without the buffer of the fence?
Or will their pasts prove to be too much of a barrier?
Alexander & Rebecca
Marianne Knightly
FREE
A future king claiming the woman he loves.
A commoner falling in love with a prince.
An unexpected threat that can destroy them both.
Rebecca Campo loves her work. Chief of Staff to Princess Catharine, her best friend and Prince Alexander's twin sister, she travels all over the world, meets with other royalty, and lives a life she could never have dreamt possible. Having grown up alongside the royal family, she can almost forget they're royalty; well, all except one. Prince Alexander is every woman's dream, and he seems to want her. Even after their passions overtake them, Rebecca still doesn't believe they're meant for forever because she's only a commoner, not a future queen.
Prince Alexander, heir to the throne of Valleria, takes his duties very seriously. So seriously, in fact, that he's followed duty over pursuing the woman he's loved for years. However, now it's time for him to marry, and he's tired of waiting. He'll pursue her despite royal objections, and despite her own. Unexpectedly, a death threat is made against the Prince and the whole family goes on alert. What no one counted on, however, was Rebecca getting caught in the crossfire.