Tuesday Romance Reads To Devour 1/14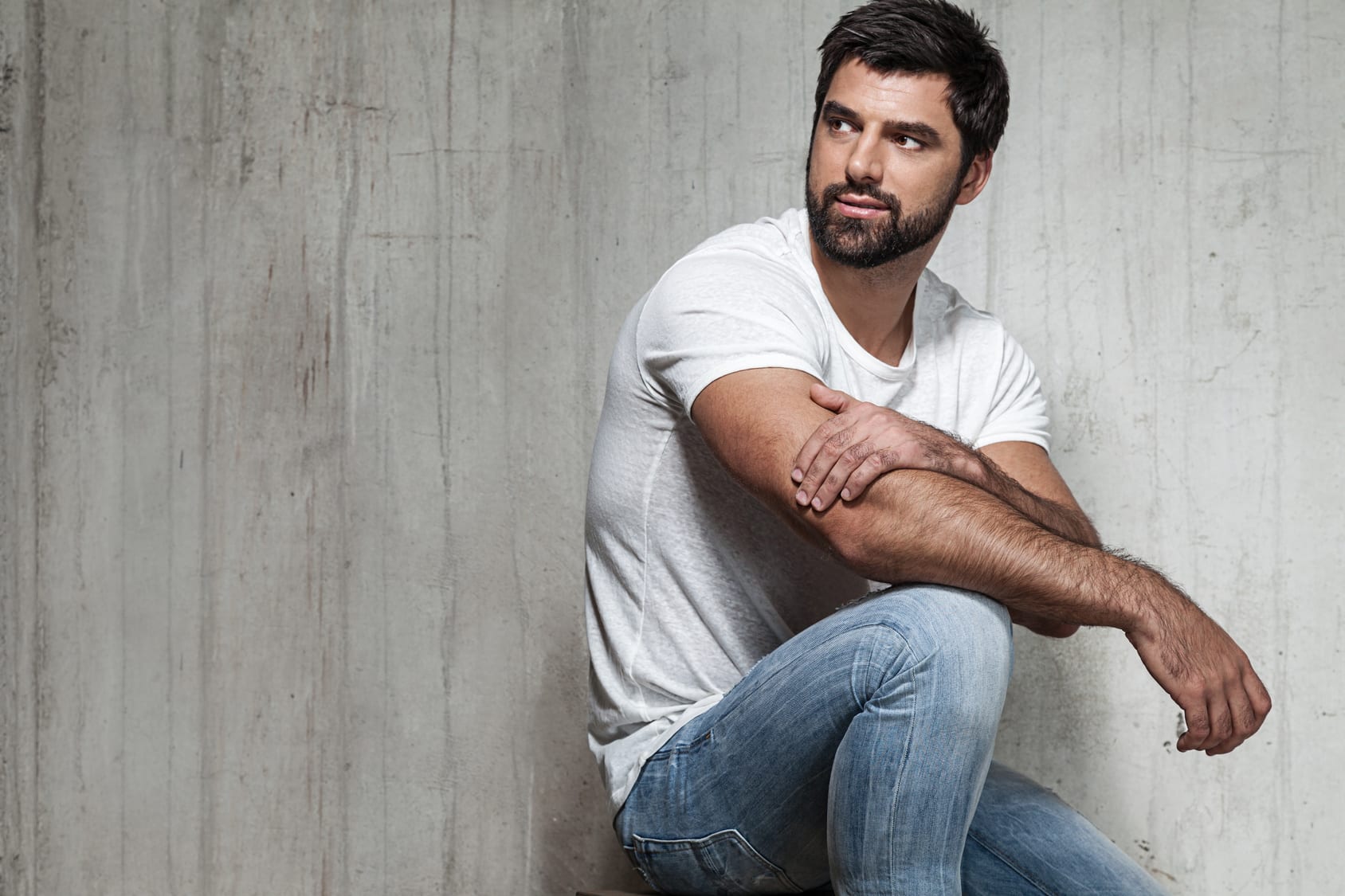 Burnout
Tee O'Fallon
$3.99
He's been a cop too long not to recognize the signs of a woman running from her past.
She's not who she says she is—and isn't about to share her secrets.
Sexy-as-sin Police Chief Mike Flannery knows the new arrival to Hopewell Springs is trouble. She has a smoking-hot body and a quick wit…and he'll be damned if that's not a turn-on. But this former NYPD cop and small-town heartthrob has been burned before, and there's no way he'll let that happen again.
New York City Detective Cassie Yates is on the run. A six-month undercover sting in a sleazy bar seemed like a textbook arrest—but now there's a hit out on her. Armed with fake ID, her K-9 companion, and a police-issued SUV, she flees to a quiet upstate town where she trades her badge and gun for a spatula, finally finding peace in the dream she tossed aside to follow her family into law enforcement.
There's no denying the fire and ice between them. But as the hired assassin closes in, Mike's past comes roaring back and secrets are revealed in an explosion destined to tear them apart—if not destroy them.
Getting Off Easy
Erin Nicholas
$4.99
New Orleans firefighter, James Reynaud's true love is hanging out in the jazz clubs on Frenchmen Street and playing piano with some of the best musicians in the city. But driving his cute, bookworm neighbor Harper Broussard crazy is right up there on his list of favorite things.
The buttoned-up linguistics professor across the hall is a little older, a lot smarter, and way too good for him. And she knows it. But wow is she beautiful when she blushes.
She's equally gorgeous when she's saving his butt. Because now things just got serious. A baby has been, literally, dropped off on his doorstep and to say he's in over his head is an understatement. Not that Harper knows anything about babies either. But at least they now have something in common.
Superstar or Supernova?
Asha "Velvet" Kendall is this close to achieving her dream of headlining the legendary Temptation Festival as half of the DJ duo Bedazzled Beats. The EDM scene could use a powerful female presence, and Velvet and her bestie Candy are ready for their moment in the spotlight. A chance encounter with sexy-as-sin industry icon Isaak "Zazzle" Van Sandt is the cherry on top.
With a shared passion for music and an intense mutual attraction, the pair should be totally in sync. Instead, Zazzle's reputation for hard partying has Velvet hitting Pause.
Zazzle knows both the high of superstardom and the darker side of the life. But six months after rock bottom, he's got his feet firmly planted on a new, less destructive path. Next stop: wooing the curvaceous and tenacious "one that got away."
But Velvet's been there, done that, and she's wary of risking her heart—not to mention her career—on someone in recovery. Earning her trust won't be easy. If Zazzle can manage it, off-the-charts chemistry might just turn into once-in-a-lifetime love…
Greek Billionaire's Blackmailed Bride
Leslie North
FREE
Greek banking heir Antonio Rosso is shocked when his late father leaves the beloved family villa to the one woman he never wanted to see again: Claire Bennett.
After a hot and heavy fling, things ended abruptly when she was accused of being a gold digger. But now, to hang on to the home that meant so much to his mother, Antonio will not only have to get back into the beautiful American's good graces, he'll have to convince her to marry him.
When a job brings her back to Greece, voiceover artist Claire should have guessed Antonio was behind it. With his entitled upbringing, she knows he's learned to use his money to get his way. After the way she was treated though, she wants absolutely nothing to do with him. He may be even more sinfully handsome than she remembered, but if he thinks she'll agree to a sham marriage, he has another thing coming.
Claire is determined to prove she can't be bought or sold, and Antonio needs nothing more than a temporary arrangement. But when their spark reignites, can they ever get past the ugly history between them?