Top 7 Alluring Books With An Age Difference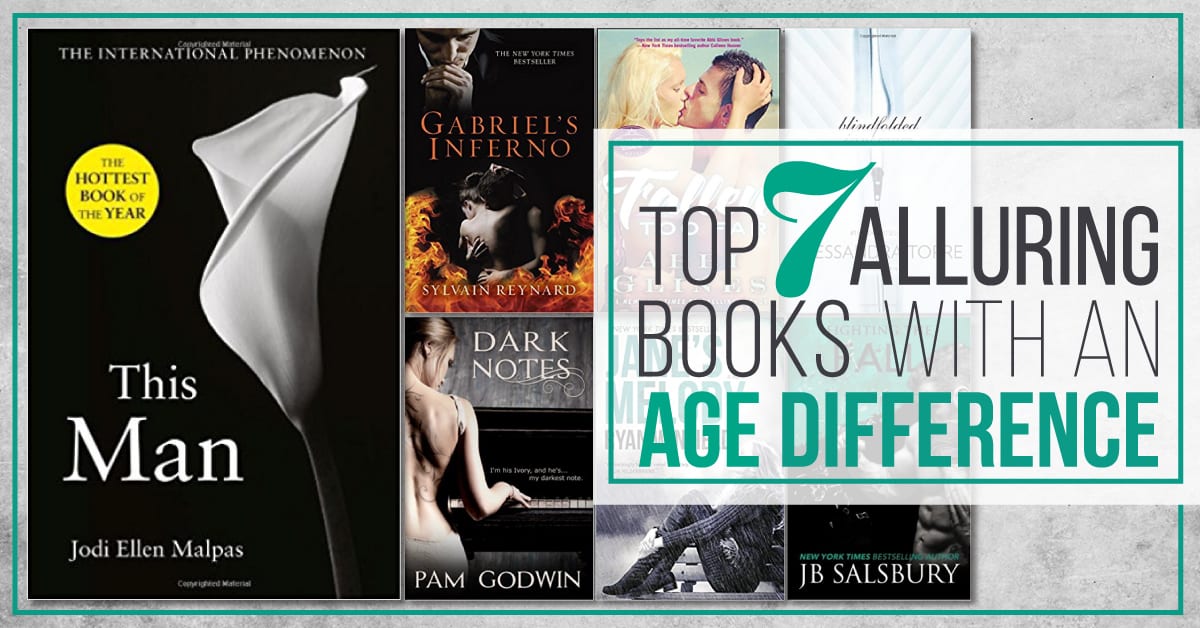 Older men and older ladies! Who doesn't want a lover with experience and knows exactly what they want? Here are our top 7 books where age is just a number.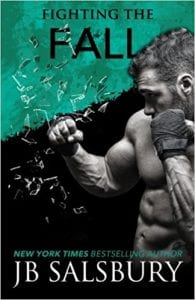 #7 Fighting The Fall
– J.B. Salsberg
A romance that is steamy, humorous, and absolutely irresistible. Cameron and Eve are an unlikely match but the two cannot deny the pull between them. The two help each other heal the wounds of their past and love each other deeper than ever before.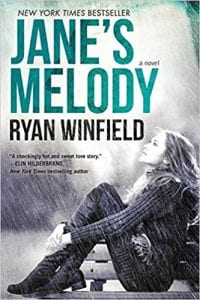 #6 Jane's Melody
– Ryan Winfield
After losing her daughter to addiction, Jane never thought she would feel love again. But then she meets Caleb. Jane takes him into her home and eventually into her heart as the two grow and live their life to the fullest.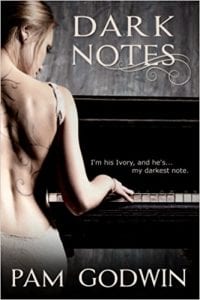 #5 Dark Notes
– Pam Godwin
Emeric Marceaux has a way of commanding those around him, and have women trembling for just a touch of him. Ivory cannot resist the temptation and gives in to his seduction and her every need.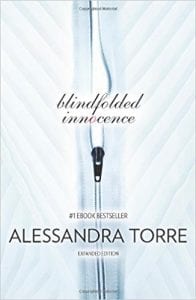 #4 Blindfolded Innocence
– Alessandra Torre
Julia Campbell has been warned to stay playboy Brad De Luca, but his charm and wit seem to put her under a spell. You too will be caught under his spell and hanging on his every word.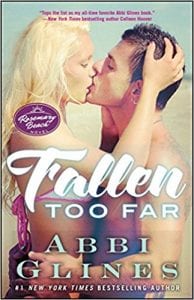 #3 Fallen Too Far
– Abbi Glines
Hot. Hot. HOT. *swoon* Fallen Too Far is an incredibly addictive read that will have you begging for more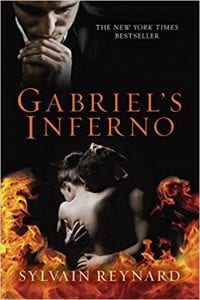 #2 Gabriel's Inferno
– Sylvain Reynard
Gabriel's Inferno is like no other! Sexy, alluring, and a romance that keeps you coming back for more. Gabriel and Julie delve into their forbidden romance after fighting off their attraction for each other and their whirlwind romance begins.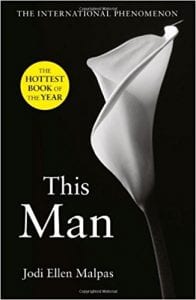 #1 This Man
– Jodi Ellen Malpas
A sexy story that is extremely passionate! Another steamy trilogy to sink your teeth into 😉 Jesse Ward is a devastatingly handsome enigma that fill your mind, body, and soul, in all the right ways.
Love what you're reading?  Click here to join Over 130,241 other fans getting all their books free!