Top 12 Books That Will Get You All Hot And Bothered
Hold onto your panties girls, these books are sizzling hot. With Endless passion and countless trysts to fulfill your darkest fantasies. These are our top 12 books to get your blood flowing in all the right places.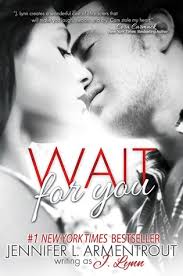 #12 Wait For You
-J. Lynn
We found the book you have been waiting for… Not only will keep you enthralled page after page, the passion will make you hungry for more. This book is just what your need.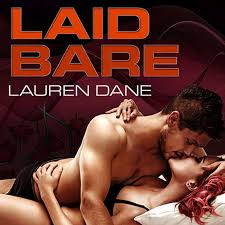 #11 Laid Bare
-Lauren Dane
A secretly kinky dominate? Yes! A provocative story that also tugs on your heartstrings. Yes! Raw emotions and scorching hot sex. Ab-so-lute-ly!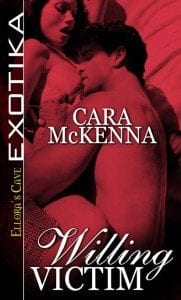 #10 Willing Victim
-Cara McKenna
A hunky man helps an innocent girl find out she has a dark side too. With lots of yummy dirty talk 😉 This book commands your full attention and does not let go.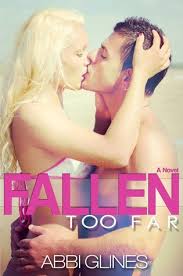 #9 Fallen Too Far
-Rosemary Beach
Hot. Hot. HOT. *swoon* Fallen Too Far is an incredibly addictive read that will have you begging for more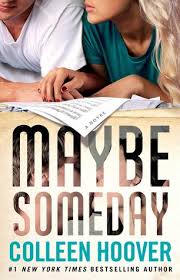 #8 Maybe Somebody
-Colleen Hoover
Once again Colleen Hover blows everything away! Witty, erotic, and is so sensual all wrapped up in one delightful book.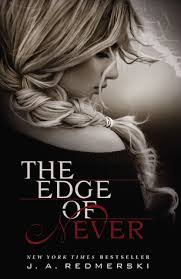 #7 The Edge Of Never
-J.A. Redmerski
The Edge Of Never will make you laugh, cry, and drool! It can barely contain the ecstasy it holds and it will leave you utterly speechless.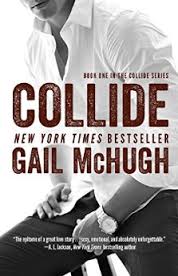 #6 Collide
-Gail  McHugh
Very alluring, lustful, and keeps you guessing until the end. A sexy love triangle you've always desired. Even when Emily tries to stay away from one, she finds herself undeniably drawn back.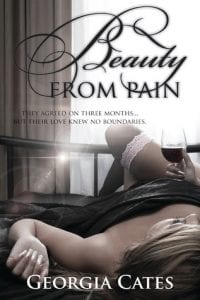 #5 Beauty From Pain
-Georgia Cates
Jack. McLachlan. He is oh so delicious and wants nothing more than to please his girlfriend. He is a possessive and sexy dominant who is hell bent on keeping Laurelyn.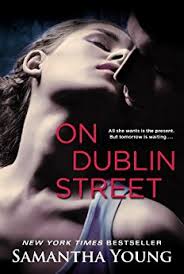 #4 On Dublin Street
-Samantha Young
Jocelyn hits the best bit of luck she could ever wish for: by chance she ends up sharing a cab with sex on stick. And then she happens to move in with his sister. For her, nothing better could have happened.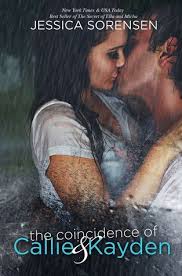 #3 Coincidence of Callie & Kayden
-Jessica Sorenson
You will fall in love with Callie and Kayden from the first line. Their love is irresistible and oh so hot. From the beginning to the end this book is a page turner.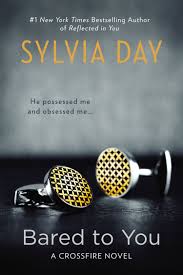 #2 Bared To You
-Sylvia Day
Bared To You will leave you bare 😉
The chemistry is explosive and undeniable. Every time Eva Tramell and Gideon Cross are with each other sparks fly. These sparks ignite a flame that can't be put out.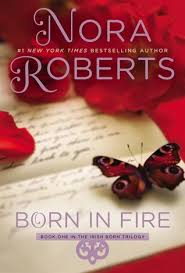 #1 Born In Fire
-Nora Roberts
Can love fix all?
Margaret Mary is an opinionated glass artist with a violent temper, but when she sees Rogan Sweeney, a gallery owner, he vows to help build her career. But every time she looks at Rogan, all she can think about is her attraction to him.
Love what you're reading?  Click here to join Over 130,241 other romance fans getting all their books free!