Top 10 Hottest Romance Novels By Nora Roberts
When it comes to romance, Nora Roberts is the cream of the crop. Her books not only involve romance but the paranormal too.
With many series and standalone books, you'll have plenty to choose from. Here are some of her most popular books to get you started on your binge reading journey.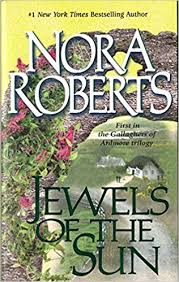 10.) Jewels Of The Sun
Aiden Gallagher returns home after a few years of traveling at the same time that Jude Murray flees America for Ireland. Upon meeting, Jude stirs his blood and he shares the legends of the lands with her and they begin a passionate relationship.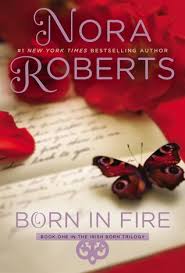 9.) Born In Fire
Can love fix all?
Margaret Mary is an opinionated glass artist with a violent temper, but when she sees Rogan Sweeney, a gallery owner, he vows to help build her career. But every time she looks at Rogan, all she can think about is her attraction to him.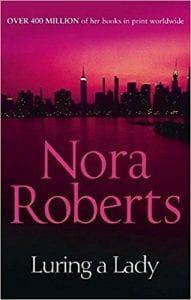 8.) Luring A Lady
They say opposites attract…
Sydney Hayward has wealth, privilege, and now the family company. Mikhail Stanislaski is a rugged carpenter who makes her question her every action. Yet, Sydney can't help but being drawn in.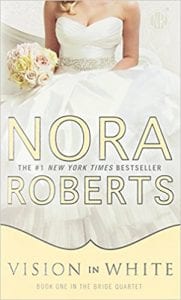 7.) Vision In White
In the midst of battling bridezillas, wedding photographer Mackensie Elliot trips into the brides brother, Carter Maguire.  Mac sees Carter as the perfect distraction from her work and has what she expects to be a one-time thing. What started off as a fling, may become more.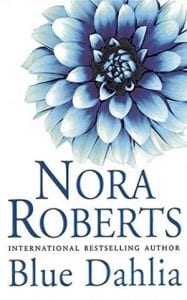 6.) Blue Dahlia
Undeniably Sexy.
In attempt to find a new beginning, Stella Rothchild starts work in  the garden nursery at Harper House where she meets the unforgettable Logan Kitridge. Will Logan's love be able to fix Stella?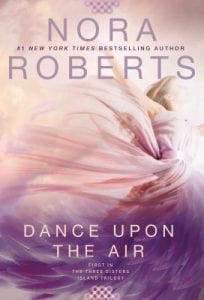 5.) Dance Upon The Air
After seeking refuge from her abusive ex on Three Sisters  Islands, Nell Channing leads a simple life as a cook at the local bookstore café. That is until she meets Zack Todd, the island sheriff, who   threatens to cause her to slip up about why she's really there.  Will the town really be the fresh start she's looking for?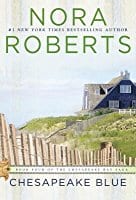 4.) Chesapeake Blue
After returning to his hometown, successful painter Seth Quinn plans to settle down on Maryland's Eastern shore, but instead he meets Dru Whitcomb Banks. A city girl who now owns the local florist shop and threw a wrench in what he thought was the perfect plan.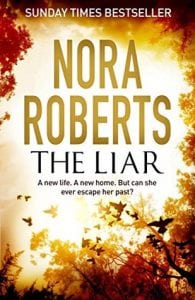 3.) The Liar
Secrets. Lies. Hidden Identities.
Shelby Foxworth is running from the secrets of her past but instead runs into Griff Lott. She didn't  think she could fall in love  again after her husband's untimely death, but Griff inches into her heart day-by-day.
Cowboy. Pirate. Wild tribal horseman.
Everything Iona Sheehan has ever dreamt about all wrapped up in one single man; Boyle McGrath. This tale is full of magic, love, and a promise of hope.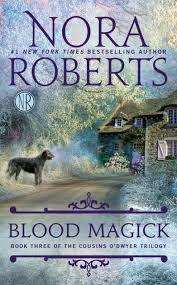 1.) Blood Magick
Branna thought she found love once with Finbar, but their bond is forbidden. The love they share threatens the world in which they live in. They say love conquers all, but can love save Branna and Fin?
Love what you're reading?  Click here to join Over 130,241 other romance fans getting all their books free!