Thursday Romance Reads To Devour 9/5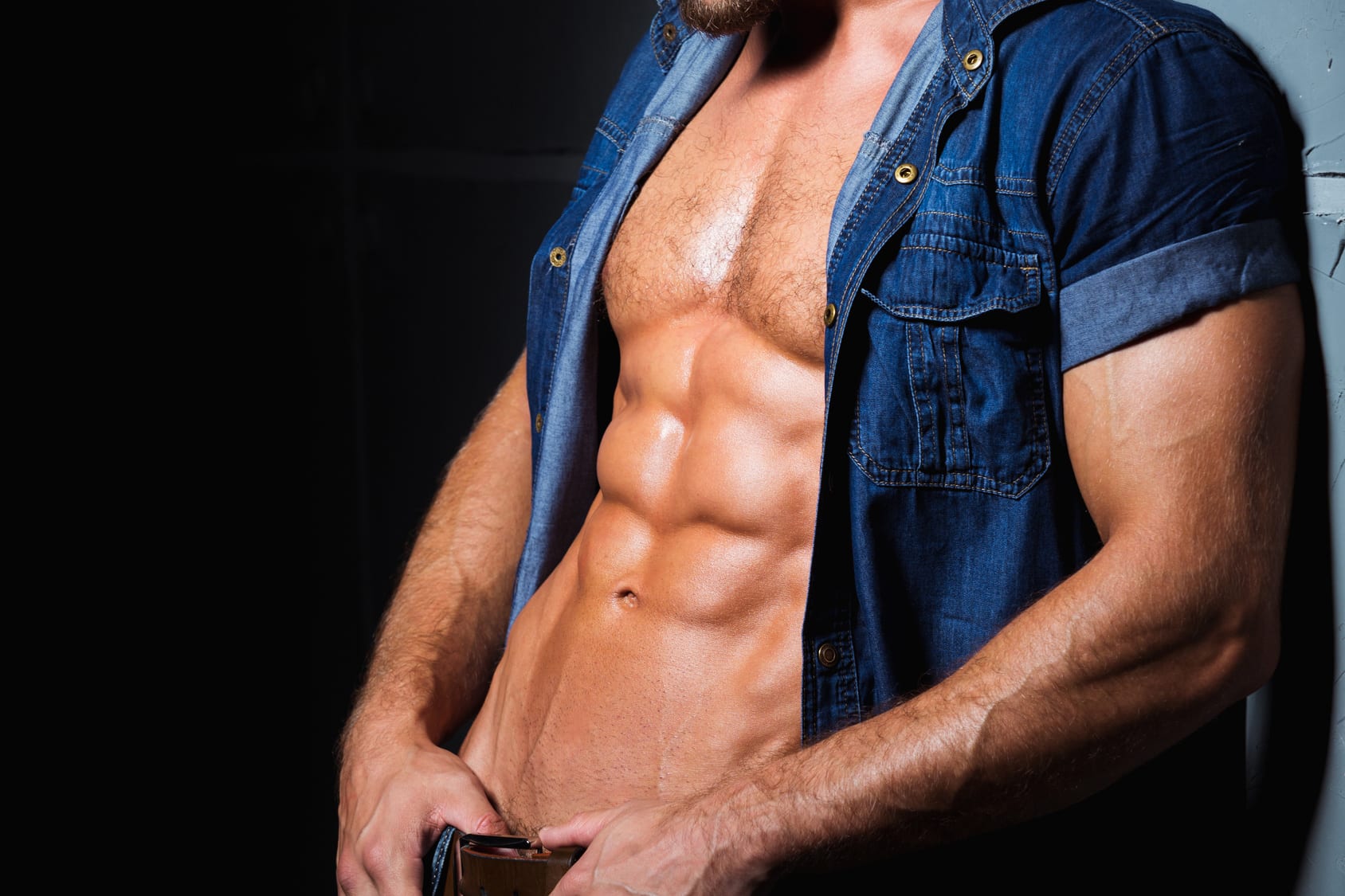 The Hardest Hit
A.S. Teague
$2.99
My friends used to tell me 'What happens in Vegas stays in Vegas.' Clearly they lied, because there was no way the chemistry I had with Mel could ever be left behind.
However, my children, her career, and nine hundred miles between us meant that for seven years, Melanie Holstein was the one who got away.
I was Aiden Shaw, first-round draft pick turned the best quarterback the league had ever seen. I worked hard to secure my position in football history while balancing life as a single dad. Through it all, my Vegas spitfire was never far from my mind.
And considering her best friend was now with my best friend, it was pure and utter torture.
When my career took a devastating turn, Mel was the first person at my side. I was broken and defeated, but that stubborn woman was determined to piece me back together.
I liked to pretend Mel and I were destined for greatness, but Lady Luck had never been on our side. And the tragedy that followed might have been the hardest hit of all.
Butterface
Avery Flynn
$0.99
Looks aren't everything.
It's true. I'm not what most people would call "pretty" and, well, high school was rough. Fast forward ten years and life is good…
Until a bunch of jerks think it's hilarious to put the "butterface" (AKA me) on a wedding Kiss Cam with the hottest guy ever—and that old humiliation hits hard.
I recognize him immediately. The hottest cop in Waterbury and totally out of my league.
But then he kisses me.
And we totally forget the room, the crowd, everything.
Then he tells everyone we've been dating for months.
Soon everything starts to feel too real, from adorable fights over "necessary" tools to fix my broken porch to surviving a free-for-all dinner with his six siblings to picking up where our last kiss left off.
But there's something he's not telling me about why he's really hanging around, and I'm pretty sure it has to do with my mob-connected brothers.
Because this is not a makeover story, and Cinderella is only a fairy tale…
Complete Submission
CD Reiss
$0.99
Jonathan Drazen is a beautiful, damaged billionaire with a taste for obedience.
Monica is a struggling musician who obeys no man.
But she just made a little wager with him–one she's sure she can win.
If she loses, she spends the night under his command.
If she wins… it doesn't matter. She just found out Jonathan doesn't lose his bets, and his women always end up where he wants them.
And this little bet? Turns out it's for far more than a night on her knees.
—–
This bundle includes
Submission / Domination / Connection
Trouble
Ann Christopher
FREE
Brilliant criminal defense attorney Mike Baldwin follows the highest ethical standards. In his career and his personal life.
Until a fascinating—and off-limits—woman named Dara Williams shows up and ignites a scorching passion that threatens Mike's career and everything in its path.
Including Mike's tenuous relationship with his brother. Who also wants Dara.
If you enjoy emotional and sexually charged love stories that end happily ever after, pick up this tale of forbidden love now!