Thursday Romance Reads To Devour 9/26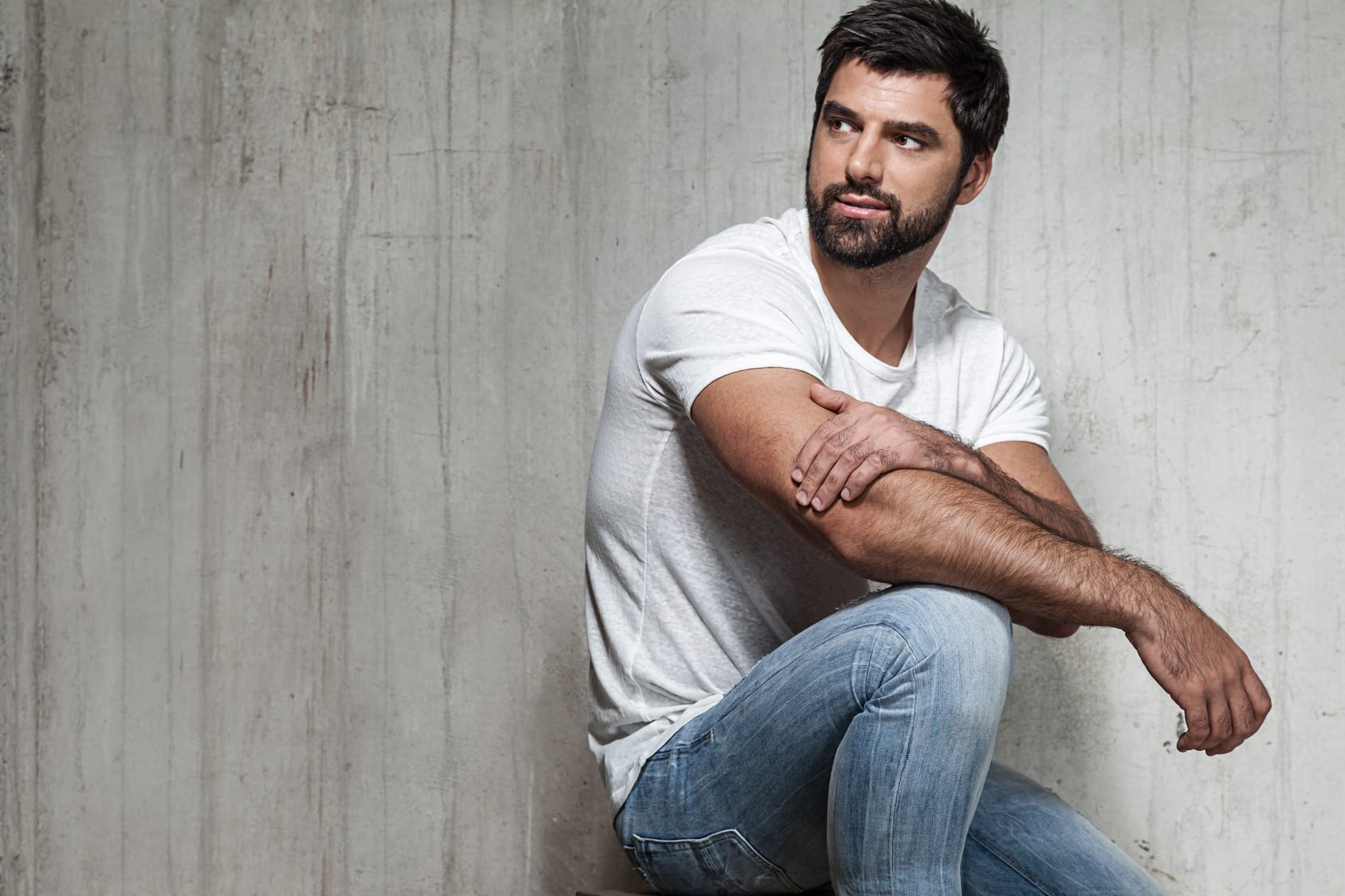 Holding on to Forever
Siobhan Davis & S.B. Alexandr
$2.99
Secretly dating Coach Parker's daughter was never part of the plan. Neither was becoming her dealer…
ADAM
Returning to my drug-dealing past wasn't on the agenda when I accepted the full ride to play ball at Cypress U. But Mom lost her job. And my sister's medical bills are mounting. So, I've no choice but to change the playbook.
When Emily walks into my life, like a fallen goddess with the ultimate power to destroy me, I know I'm screwed. I should steer clear, but I'm the one supplying her poison of choice. Falling for her is a complication I don't need, but the more she's around, the harder it gets to walk away. She needs me, and I crave her more than the sport I love.
Now, it's all on the line. Including the NFL career that's tantalizingly close.
The stakes are high, but family means everything, so I'll take my chances.
EMILY
It's only a problem if it's out of control. And I have it in hand.
Except a certain a-hole discovers I'm using again, and he threatens to rat me out to my folks. Mom's president of Cypress U, and Dad's the illustrious football coach. Appearances mean everything to them, and I'm a continuous disappointment. They told me I'd be out on my ass if I fell off the wagon, so keeping it a secret is my number one priority.
Until the super-hot all-star QB takes more than a passing interest in me. Adam gets me, in a way no guy ever has, filling my head with ideas of forever—and now, I want more.
Dating my dealer is a recipe for disaster, especially when it's forbidden, but I can't help myself.
Because I've fallen too deep.
And the hole is too large to crawl out of.
The Red Hot Earl (Love is All Around Book 1)
Darcy Burke
$2.99
Quirky and prone to outbursts, young Ashton Rutledge was bullied for being different. Now the Earl of Buckleigh, he's learned to manage himself—mostly—and is eager to put the past behind him. Unfortunately, the men who tormented him are up to their old tricks while his oldest and dearest friend, Bianca, needs all their help to save the annual holiday party. Only Ash can't work with them—not even for the woman who is suddenly sparking more than friendship in his heart.
Furious when her brother refuses to host the St. Stephen's Day party, Lady Bianca Stafford is committed to giving the villagers their celebration. The local gentlemen are all nincompoops, save Ash. In him, she sees salvation for their local tradition, and perhaps a future she never expected. But her brother has other plans for her—a Season and marriage, and not to Ash. When disaster strikes, Ash must keep himself in check and find a path to forgiveness if he wants to win a love for all time.
The Storm
K.C . Crowne
$0.99
An escape is all I need.Until the goddess shows up.   Fortune brought her to back to the Colorado mountains.   Now, she can't break free. Not from the storm. My cabin. Or the attraction neither of us can ignore.   She needs my protection. I need to feel her skin against my fingers. She has become my obsession all over again, but if I tell her about the storm brewing inside…I could lose the only thing that matters.
Only For You
E. L. Todd
FREE
Scarlet has been my best friend for ten years.
Sure, I'm attracted to her.
Sure, I really care about her.
But it's never been more than that.
On one stupid night we have too much to drink. Shots are downed and the liquor is flowing. And before I know it, I'm going for it. It sounds like a great idea, at least in the moment.
But what will happen when we wake up tomorrow?