Thursday Romance Reads To Devour 9/24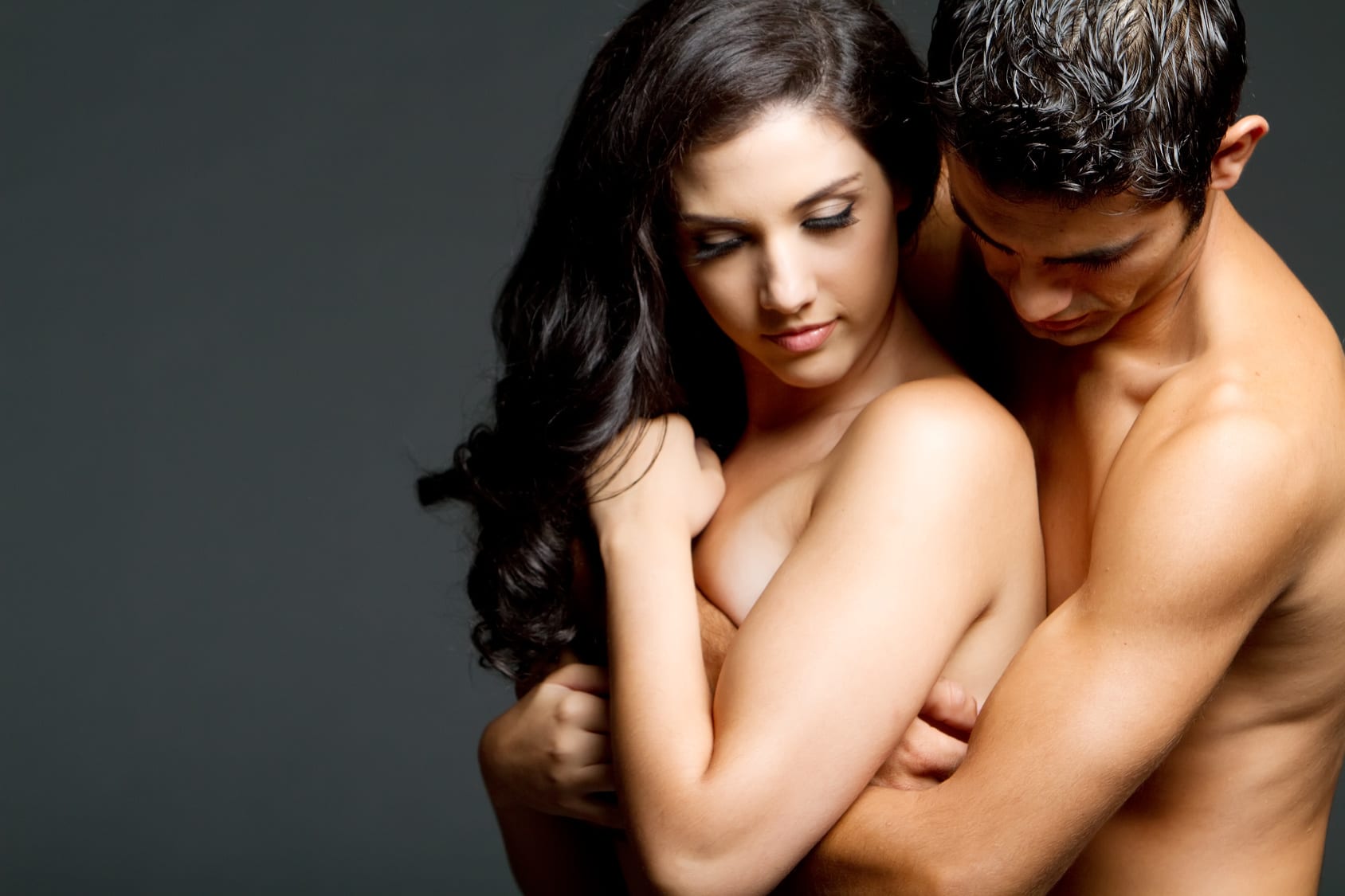 Breaking South: A Turner Artist Rocker Novel
Alyson Santos
$3.99
Turner Artist Management Urgent Action Item:
Rescue pop princess Genevieve Fox from herself.
When your biggest client loses all faith in her identity, you jump on the problem. When it threatens her iconic career, you drop the details and dig to the heart of the crisis.
So I did—investigate. But what I found was a controversial connection with an injured hockey player that could blow up two industries, not to mention her life. With the entire world watching, is this captivating athlete the cause of her sudden self-doubt? Or is he the only one who can save her from herself?
See, I'm just the manager. The story that follows actually belongs to my client Genevieve Fox and the fearless goalie who refuses to back away from a fight.
Because now that skeptics on both sides have bared their teeth, everyone's desperate to know:
Who is OLIVER LEVESQUE??
Highland Brothers Boxed Set
Ally Summers
$0.99
The entire Highland Brother series in one furry little package, just in time for fall.
Including all the brothers and their steamy stories. These bears will keep you toasty next to a fire while you sip on some pumpkin spice.
Decadent
Eva Charles
$2.99
Singular tastes. That's what the Wilders are known for. I'm no exception.
The world sees me as nothing more than a hedonistic pretty boy. But not everything is as it appears.
One thing is certain. I'm a man who knows no boundaries.
With no soul and no conscience, I'm free to take what I want.
Including a deadly covert agent with a sassy mouth and an angelic smile.
She doesn't know it yet, but when Delilah shed her web of lies, she waltzed right into mine.
Now I'm free to enjoy her as I please.
Forgetting the Past
Brenda Kennedy
FREE
When Ava Emerson wakes up from a coma, she has no memory of the past 25 years. The only things she knows are the confusing stories told to her by her split family and her two best friends, Chase and Skylar. Learning that her husband, Connor, died in the car accident that caused her amnesia, Ava is sad and heartbroken.
When her nightmares become terrifying memories, Ava becomes determined to move on and start a new life for herself, away from the town that holds the secrets to her past.
With the encouragement of Chase, Ava and Skylar open a bed and breakfast together in the heart of Savannah, Georgia.
When a tall, dark, and handsome Xander Jamison walks into her life, will Ava feel safe enough to let him into her broken and empty life? Will Ava be able to move on and live her life free of a haunting past? Is Xander the man that Ava thinks he is? Or does he hold his own secrets?