Thursday Romance Reads To Devour 9/19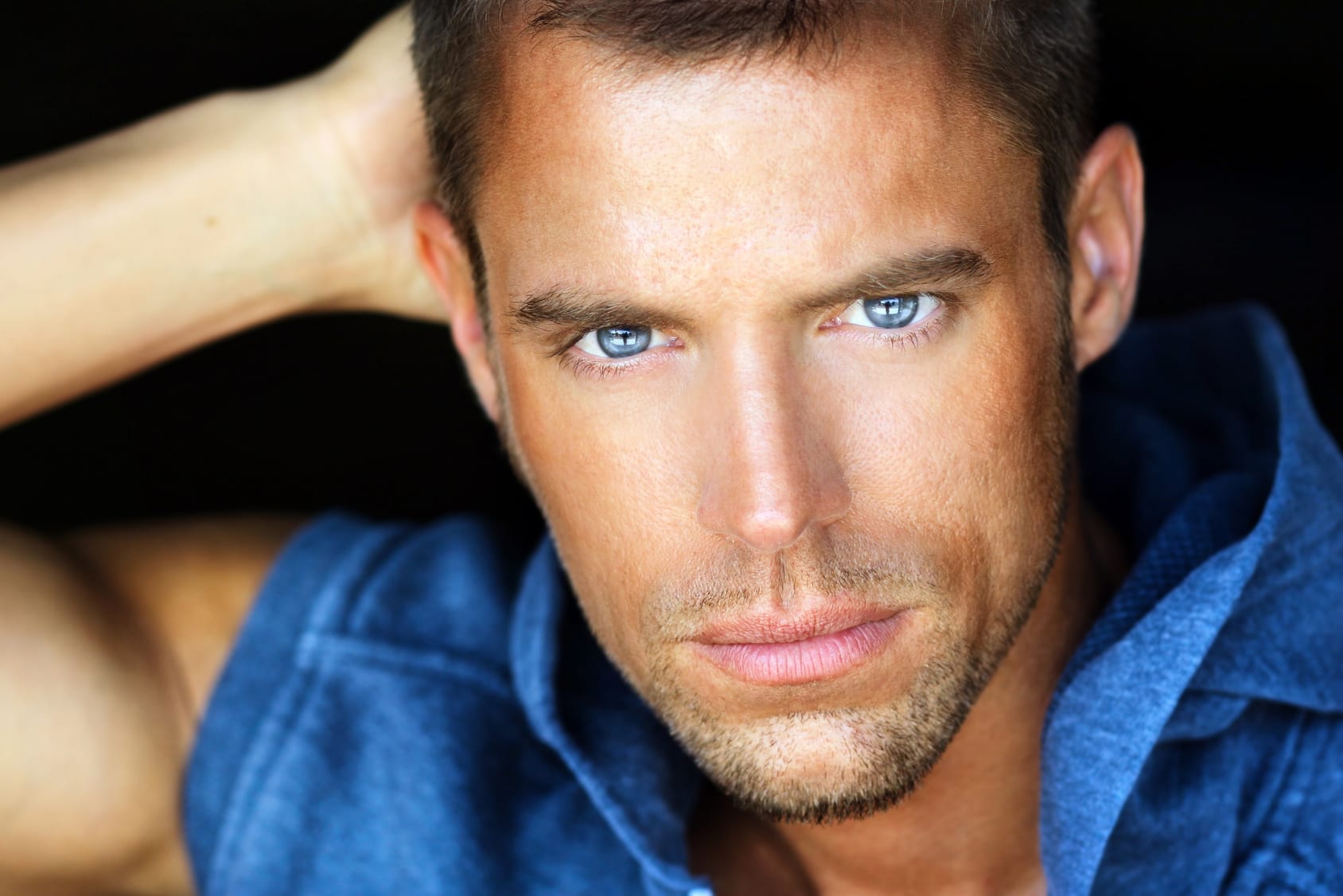 Academy of Littles Collection
Allison West
$0.99
He demands you enroll in the Academy of Littles.
You have no other choice.
He takes what's his.
You.
You hold on to your most prized possession.
Your virtue.
What happens when you give yourself over and learn to submit completely?
Three women. Three Papas. Three scandalous stories of love, passion, and learning to obey. Not for the faint of heart.
The Perfect Boss
Brenda Ford
$0.99
She's completely off-limits.
But my brother won't stop trying to set us up.
I'd been a playboy all my life.
That is, until she came along.
Tami Johnson…
Her curves, and her deep green eyes.
One-night stands have become a thing of the past.
She's all I care about now.
But she's innocent.
My assistant.
And way younger.
I'm the last man she should be with.
At the same time, though…
I'm the only man who'd do anything for her.
She's supposed to be mine.
I'm way too obsessed to let her go.
Especially now that she's pregnant.
I'll do whatever it takes to claim my family.
Secret Blend (Bourbon Springs Book 1)
Jennifer Bramseth
FREE
In a smoldering tale of law and love, longtime legal opponents and now brand-new judges Rachel and Brady start a secret, passionate romance behind chamber doors.
But can any secret be kept in little Bourbon Springs, Kentucky? Especially when Brady's opponent in the judicial race is none other than Hannah Davenport, the wealthy owner of the legendary Old Garnet Bourbon Distillery.
And Hannah just happens to be Rachel's best friend.
Secret Blend is the first book in the nine-book Bourbon Springs Series.