Thursday Romance Reads To Devour 9/17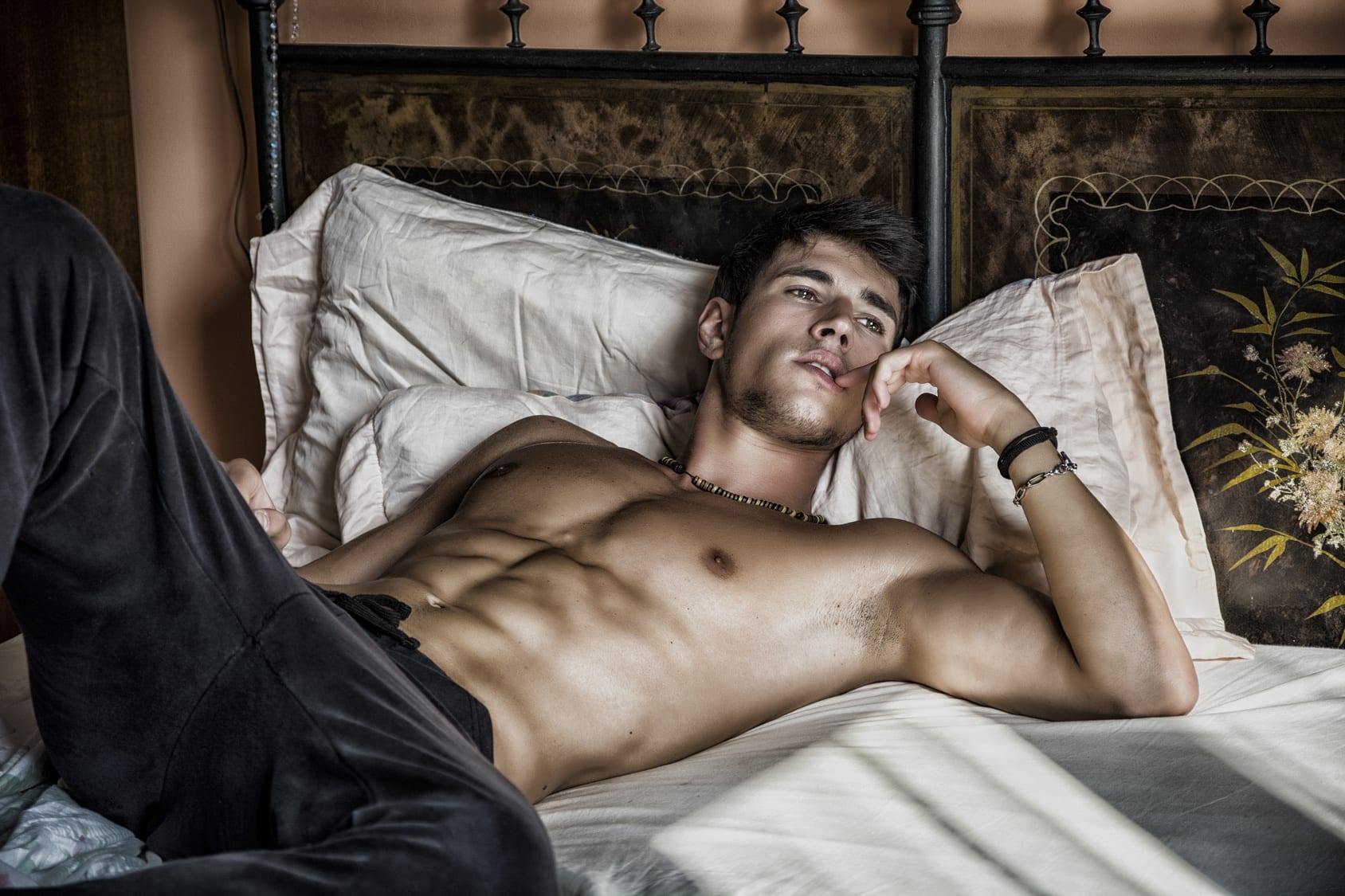 Shot in the Dark
Marie James
$2.99
As an IT expert and hacker extraordinaire, Wren Nelson is no stranger to discovering all sorts of secrets online.
He's a warrior…when he's behind his computer, that is.
And awkward at best in social situations.
His long hours with Blackbridge Security don't really provide many opportunities to go out and meet people.
So what is he supposed to do when a wrong delivery—a questionably large box of bedroom toys—ends up in his hands instead of its intended target?
Online stalking has always been his go-to to accumulate information on people, but only seeing Whitney through digital displays isn't enough. Approaching her doesn't seem like the best plan either.
What he doesn't know is that this woman is possibly the only one in existence able to give him a run for his money.
Last Call
Bella Michaels
$2.99
I've made a lifetime of bad decisions, but I always land on my feet.
Every damn time.
My father says that's the problem. But he says a lot of things about me, none of them very nice.
I finally have a chance to show him, to show everyone, I'm more than a pretty boy who parties hard with his parents' money. My business partner Enzo and I have developed a product that will change the world.
There's just one snag.
Ada Flemming, the FDA official who controls our company's fate, is the most compelling woman I've ever met. Even though it could cost me everything—my friendship with Enzo, my business, and my one chance at redemption—I can't seem to stay away from her.
Pursuing Ada might be the biggest screwup of all—the only bad decision I don't bounce back from.
But it's too late to start making safe decisions now.
Dark Savage
Erin Trejo
$2.99
As president of the Dark Savage MC, I knew my role. I also knew that if I wanted to remain in control I had to make sacrifices. In my world being an FBI informant was considered a rat. I wasn't a rat in my mind. I did what I had to do to keep my club on top of the game.
Charlie Richmond wasn't part of that plan.
The girl swooped into my life, my world like a tornado ripping her way through everything I'd worked so hard to build.
When her truth becomes mine, the world around us threatens to crumble. I find
myself on the verge of killing myself to save her.
My name is Marcus "Savage" Turner and I'm ready to bring this world to its knees.
The Montana McKennas
Maddie James
FREE
Welcome to McKenna Ranch! 
Meet Brody, Callie, Mercer, and Parker–the four siblings of James McKenna, a Montana rancher. Growing up on the ranch was a great life, until Callie and Parker's mother passed away, leaving James a widower. It wasn't long, however, before he remarried, bringing stepmother Liz into their lives, along with her son, Brody. Soon, James and Liz added a new McKenna to the family, when daughter Mercer was born.
Brothers and sisters are prone to disagreements and this Brady Bunch family of step, half, and full siblings are no exception. As they grew up on the ranch, they learned values that stuck with them throughout their lives–even though they may live apart as adults. But there is one thing that will bring them all back together. Their father's last wish.
This short prequel novella tells the story of James McKenna and Liz Caldera, and how they came to blend their families on the McKenna Ranch near Yellowstone National Park. These sweet to sexy stories give you a glimpse into Montana rodeo and ranch life, and of course, provide lots of contemporary cowboy love and romance.