Thursday Romance Reads To Devour 9/10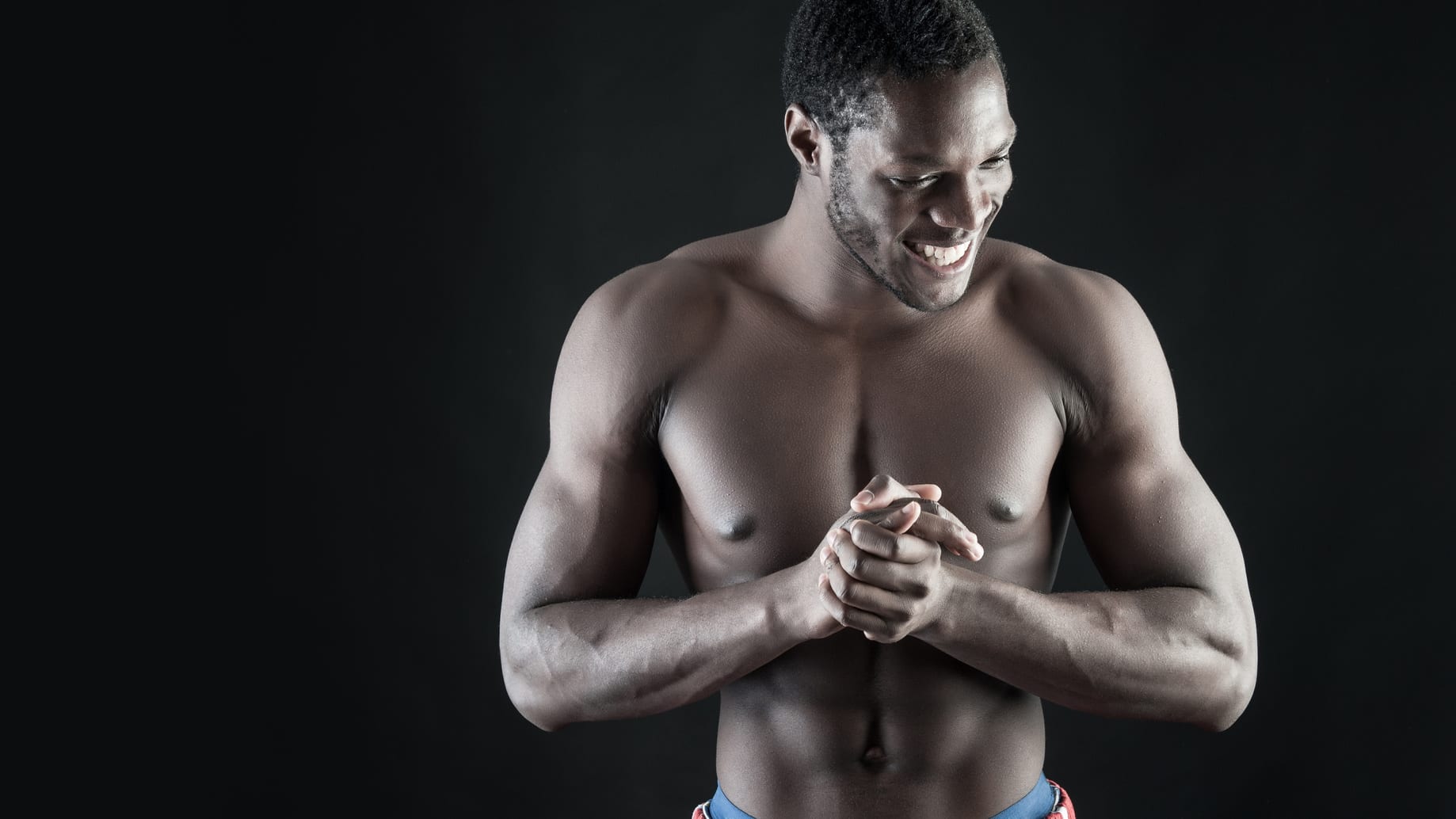 Real Fake Love
Pippa Grant
$3.99
He smiles. Mr. Grumpypants actually smiles at me, a full, real, heart-stopping smile with mirth dancing in his eyes, teeth flashing, and his cheeks dimpling up behind that layer of dark scruff.Be still my panties. I think I'm in trouble.
If people have polar opposites, Luca Rossi is mine.
His butt is in the baseball hall of fame. Mine's comfortably seated in the hall of lame.
When he's not snagging fly balls out in center field, he's modeling in shampoo commercials. I once jammed my own finger while stirring cookie dough, and sometimes I forget shampoo is a thing.
He's a total cynic when it comes to love.
I make a living writing love stories.
But after my latest broken engagement (no, I don't want to talk about how many times that's happened), it's clear he's exactly the man I need.
If anyone can teach me to be the opposite of me, it's him.
The first thing I want him to teach me?
How to not fall in love.
And as luck would have it, he's in desperate need of a fake girlfriend to get a meddling grandmother off his back.
We couldn't be more perfect together, because the last thing Luca Rossi will ever be is the next man to leave me at the altar.
Or will he?
Real Fake Love is a line drive straight to the heart featuring a grumpy athlete, a jilted bride, a fake relationship, and the world's laziest cat. It stands alone and comes complete with sibling rivalry, the world's most awkward shower scene, and a sweetly satisfying happily ever after.
The Wreckage of Us Kindle Edition
by Brittainy Cherry
$3.99
Never in a million years did I think it would be Ian Parker who saved me…
I know I should stay away from Ian Parker.
But when my drug-dealing stepdad kicks me out, I have nowhere to go. Squatting in an abandoned shed on Ian's grandpa's farm seems like as good a plan as any.
Ian finds me there, of course, and he insists on me moving into his spare room. I should say no, but the appeal of a roof and a warm bed is too much. Not to mention Ian's brown eyes and strong arms.
We're nothing alike, but the spark between us is undeniable. My life is finally looking up.
Until I call the cops on my stepdad and unintentionally get my pregnant mom arrested.
Now I have to sacrifice my dreams to take care of my mom's baby. She's the only family I have left. Meanwhile, Ian's band is taking off; his dreams are coming true.
Ian is my one chance at love. I just hope he doesn't become the one chance that got away.
Twisted
Aleatha Romig
FREE
Kader's green-eyed gaze and intimidating demeanor are qualities possessed by a boogie men in nightmares. Yet as Laurel's world crumbles at her feet, she is drawn to him in a way she doesn't understand. Will he be her knight in shining armor or is he the devil in disguise? Find out what secrets are lurking in dark corners in this dangerous romance.