Thursday Romance Reads To Devour 8/8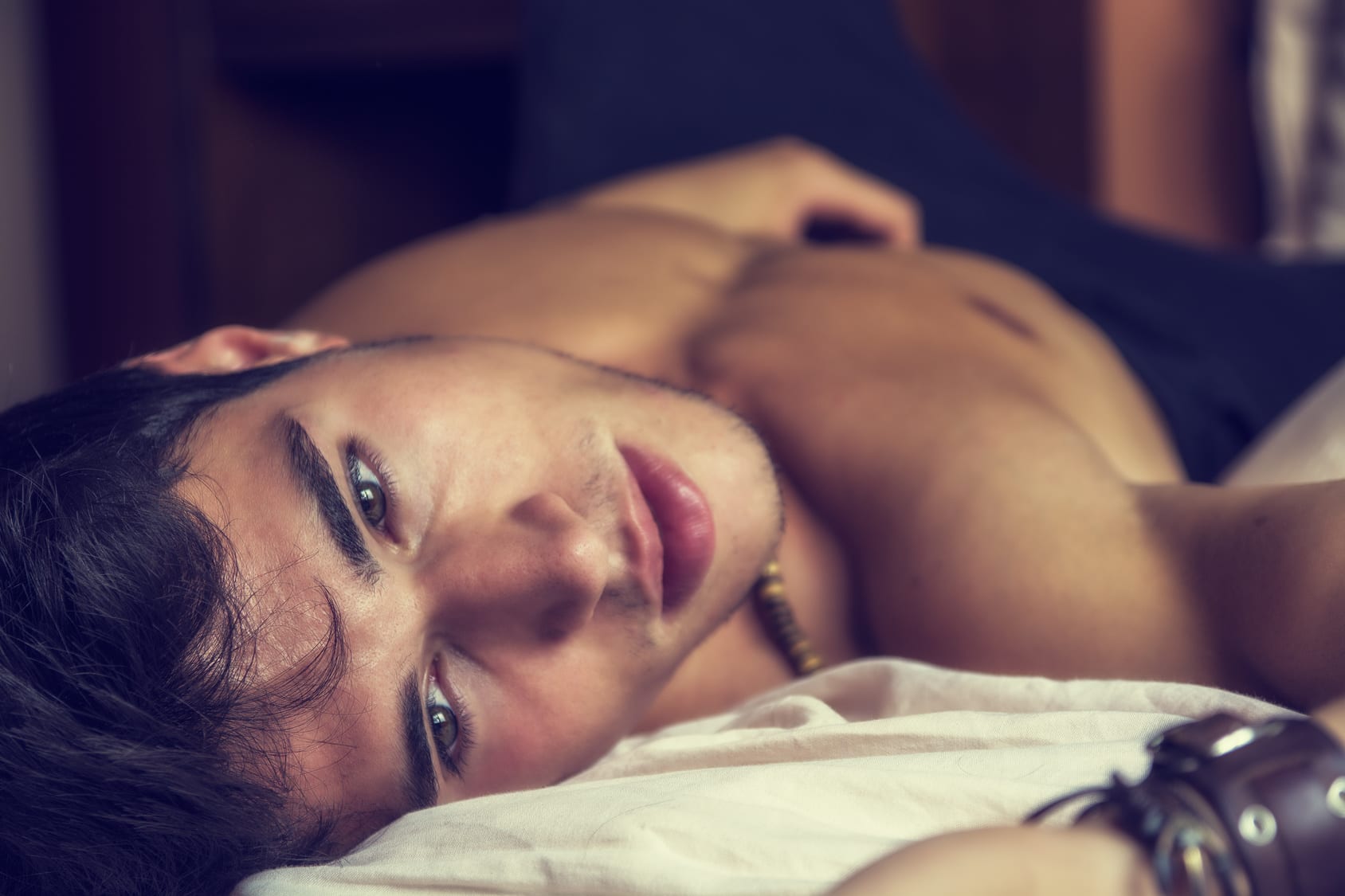 The Marriage of Time: A Time Travel Romance
Mariah Stone
$0.99
She's on the run. He has a Viking vendetta. When they unite through history, will they find doom or destiny?
Boston, 2019. Mia is desperate to protect her unborn child. Under her mafia boyfriend's watchful eye, the pediatrician is out of options until a Norn transports her back in time. Swept off her feet by a muscular Norseman who calls her his betrothed, she plays along for safety until his touch gives her so much more…
Norway, 874. Hakon the Beast's offer to marry the daughter of his enemy is part of a murderous scheme. Obsessed with destroying the king who killed his mother, he expects to feel nothing for his bride. But when she's the complete opposite of what he expected, Hakon's cold-blooded quest could melt under his burning desire.
When a deadly outbreak reveals both of their secrets, Mia and Hakon realize their fiery romance may not be enough to keep them alive.
With centuries between them, can Mia and Hakon find a way to cling tightly to love?
The Marriage of Time is the third standalone book in the steamy Called by a Viking series of time-travel romances. If you like sexy Nordic adventures, engaging characters, and heart-wrenching twists, then you'll love Mariah Stone's captivating story.
Buy The Marriage of Time to discover a passion that spans history today!
Dark Desires
A 4 Book Bad Boys Romance Boxed Set
Mia Ford
$0.99
A collection of 4 full length bad boy novels that are hot, steamy, and down right addicting!!!!!! It may be hot this summer, but you won't mind getting hotter while reading this set!!!!
Taken
I never thought I'd sleep with the man who murdered my fiancé…it wasn't just a one-night-stand…
Alessio was more than just a crime boss…strong and tough, the kind of passionate man I'd always wanted.
But I had to testify against him…and if I didn't, I'd never be able to seek revenge.
Alessio told me he'd changed.
But I never expected my heart to change.
What was going to happen now?
Betrayed
I'd gone undercover before, but never with the intention of getting a suspect into my bed.
That's how hot Sean O'Connor was.
A criminal and yet the hottest crook I'd ever seen…so sexy he makes my mouth water and my panties melt.
I wanted to cuff him to my bed and make him sing like a bird.
But it's hard to slap the cuffs on a guy when his tongue is in your ear and his arms are wrapped around you so tight you can barely breathe.
I know if I'm not careful, he might steal my heart and run.
I can't let that happen.
I'm a cop and he's a crook.
And when it comes down to the wire, Sean O'Connor is going down, no matter the cost.
Rescue Me
I love my life the way it is.
No commitments, no heartbreaks!
That's until Josie enters my life.
One look at those perfectly structured curves and legs that could go on forever,
And I'm hooked.
But things are not as simple as they seem.
Josie and Blaine – they say we're made for each other.
Until death, mayhem, trickery, and suspense follows us down what appears to be a dead-end road.
But guess what…
I found a new purpose to my life – Protecting Josie.
And this time, I am not letting her go…
Fatal Attraction
Pregnant. A baby. A lifelong commitment. Seems fu@king serious.
Well, I don't do commitments.
I believe in fun and one night stands.
And that was supposed to be just one such night.
But now, I can't stop thinking about her.
Maybe it's time for a change…
Her perfect skin, those sparkling blue eyes, and that captivating smile.
Let's just call her irresistible;
My brain says no but my heart wants to take control,
And that's how she enters my world.
A world where fighting criminals is a routine.
But soon it got too dangerous.
Someone wants me dead.
They don't care whom they take along the way.
Even if it's Cici or our baby;
Now, all I know is I have two lives to protect.
I need to bring that smile back on her face and make her happy.
And no one can prevent that from happening. Absolutely no one!
Bad Boy Rebel
Skye Darrel
$0.99
A bad boy alpha hellbent on revenge.
A small town with dark secrets.
I'm stuck in the middle with no way out.
I have three weeks to sell a house, or my sleazeball boss fires me.
Challenge accepted.
This house is picture perfect, with only one problem.
The moody bad boy next door who scares away all the buyers.
Cut abs, thick arms. Face of an angel. Body of a god.
Shirtless and inked.
Heart of stone, a brooding enigma.
Even his dog scares me.
The locals call him a rebel. Former quarterback, former soldier.
Current pain in my neck. He's the last thing I need.
I'm the last thing he wants.
He calls me a distraction, nothing but trouble.
He warns me to leave town. Bad men stalk the streets.
Yeah, right. HE'S the baddest thing in a hundred miles.
But when danger comes knocking, he swoops in like a savior.
A black knight who claims me for his own.
**Bad Boy Rebel is a standalone, full-length romance with a Happily Ever After. Warning: high heat ahead**
LAYERS
Sigal Ehrlich
FREE
According to Hayley love is a subject of ridicule, a myth created by hopeless romantics.
When Hayley makes a resolution to declare her loose lifestyle era R.I.P, it's all good in theory…
That is until she meets Daniel Stark, a well-respected, mid-thirties business man who is known for his short temper, lack of steady relationships as well as his strict preserve of his private life.
Opinionated, sharp tongued Hayley accidently steps into his office leaving Daniel resolved to put Hayley in her place and have her in his bed.
Both Hayley and Daniel can't avoid the immediate instigation of the attraction between them.
In a unanimously agreed upon verdict by Hayley and her two best friends, Ian the gay self-absorbed, aspiring model and Natasha the witty, borderline neurotic soul mate, Daniel Stark is to be Hayley's pure physical attraction, emotions aside era closure.
Will it indeed be a closure, or a beginning to something neither Hayley nor Daniel ever bargained for…