Thursday Romance Reads To Devour 8/6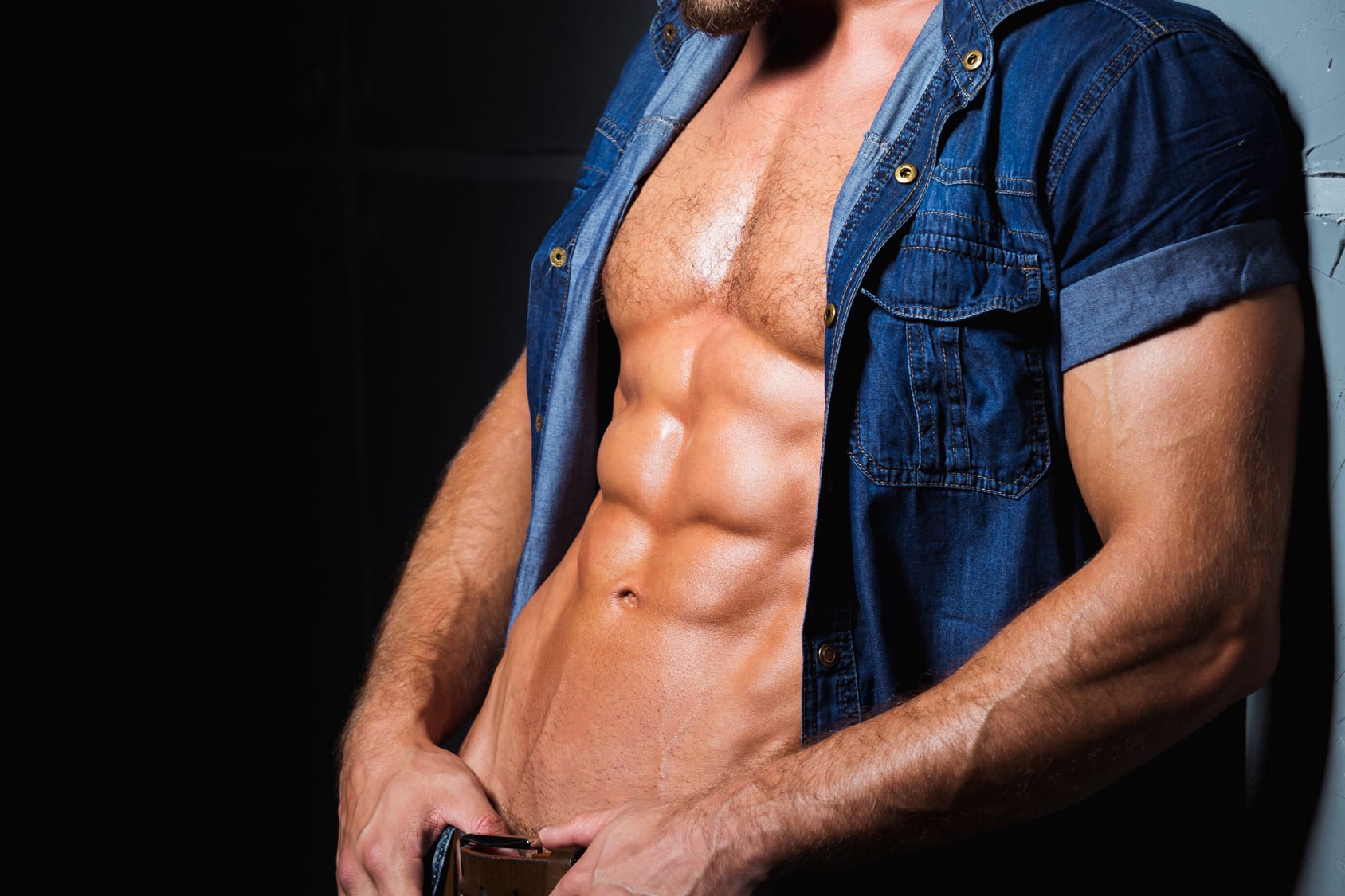 Always And Forever
Hope Daniels
$0.99
As boys, Troy and Marshall vowed to be best friends for always and forever.
They pledged the same vow again, after a football game on a Friday night, when they made love for the first time.
Now, as ex-soldiers, can they find their way and help each other out of the darkness and into the light?
Can broken promises be forgiven and friendships strengthened over a common bond?
Can two broken men find their way back to when Always and Forever meant love until their final breath?
Bad Billionaire
Julie Kriss
FREE
I'm no one. A mechanic. A getaway driver. A thief.
I was born on the streets. My job is dirty. My past is dirty. So is my future, including a stint in prison for taking the wrong getaway job.
Then I get out of prison and discover I've inherited a billion dollars.
I'm the richest ex-con you've ever seen.
I'm not a good billionaire. I don't care about penthouses, fancy dinners, or private jets. I don't care about life and death. I don't even care about money. I'm willing to spend every penny of it on one thing.
Find the woman who gave me one unforgettable night before I went down. The woman who is too good for me. The woman I can never have.
Find her. Get revenge on the man that hurt her. And make her mine.