Thursday Romance Reads To Devour 8/27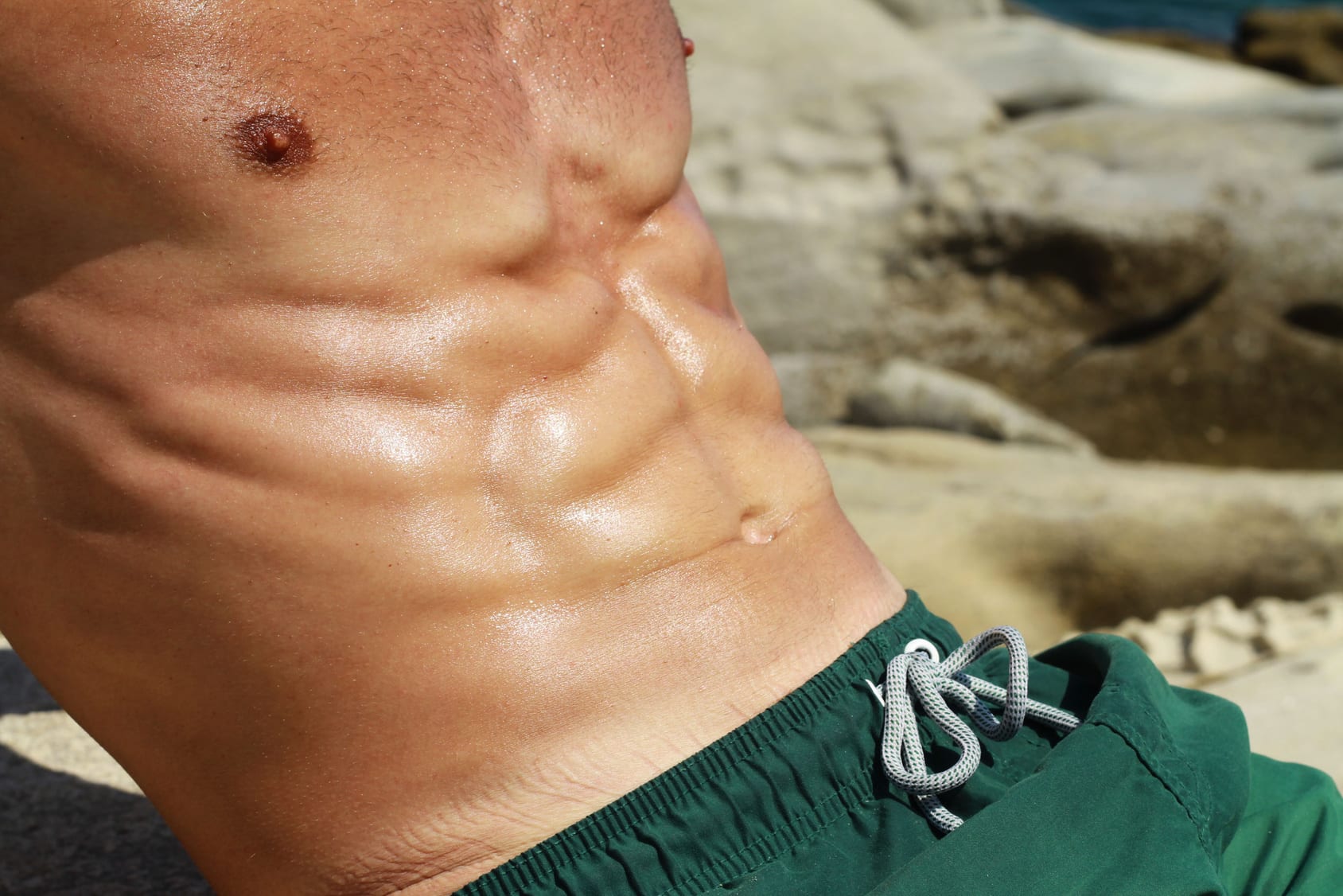 Dangerous Magic
TJ Finn
$2.99
Claire Collin, a powerful witch with telepathic abilities, has a huge problem – actually thousands of them. She can't block the voices she hears in her head. Forced to move away from her family and friends in Roswell, New Mexico to a remote cabin in the Colorado Rockies, she finds a measure of peace in the solitude. That solitude is shattered when she witnesses a super sexy wolf shifter being pursued and almost killed in her backyard.
Finn O'Reilly seeks revenge against the men who hunt his endangered pack and kills them for their pelts. On the run after being injured in a hidden trap, his efforts to stay one step ahead of the killers ends when the men in pursuit catch up with him in a Colorado mountain meadow. Certain he is about to meet a fate similar to others of his kind, Finn is shocked when he wakes in a remote cabin under the care of a very unusual witch.
Claire soon discovers the threat is not only to Finn's pack but also to the paranormal residents of Roswell. Claire and Finn must work together if they are going to protect the ones they love from the dangers that threaten them. Can they save everyone without losing each other, or will the voices finally drive Claire to insanity?
The Doyles Complete Series
Sophie Austin
$0.99
Dark Boston Irish mafia romance at its finest. Get lost in the world of the Doyles. Dangerous men with big hearts who do anything for their family and for the women they love. The Doyles Complete Series includes over 400,000 words and 7 books following the Doyle brothers as they confront the fast-changing mafia world and meet the women they marry.
The Entitled
Cassandra Robbins
FREE
People say you can't find your soulmate at eight years old.
I did.
I found Reed and loved him more than I loved myself.
We were young…beautiful…entitled.
Money and private schools, our families' lavish parties and posh New York City apartments-it was all mere window dressing. What was real, was our obsessive love, which grew right along with us as we moved towards adulthood. It consumed me, and only in his arms did I feel wanted and safe.
But I have a secret. It's big and to some, unforgivable. And it's why I let Reed destroy me, or maybe I destroyed us. Either way, I'm worse than broke—I'm broken.
Once upon a time, we were happy…Yet privilege has an ugly underside and in the blink of an eye, my world crashed down around me.
I don't feel entitled anymore.