Thursday Romance Reads To Devour 8/22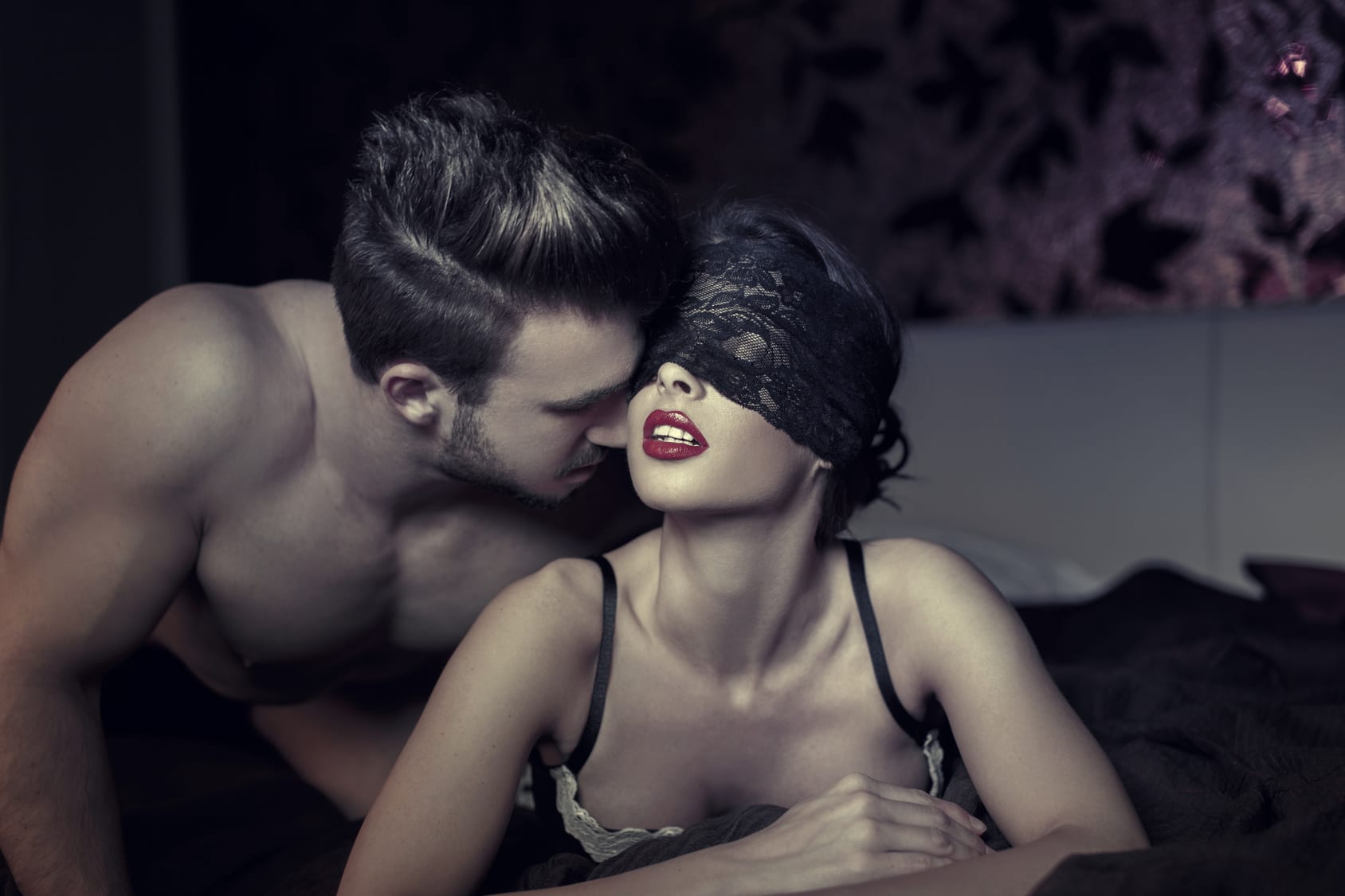 Assertion Trials
Melaina Rayne
$2.99
I am Shala Wilder. It is time for my coming-of-age celebration. Eligible males from every wolf pack have come to compete in the brutal trials of the Assertion.
When all is over, the victor will claim me as his companion. The problem? My heart isn't set on a competitor, but on an off-limits guard who has no interest in me.
What fate awaits me at the end of the trials? Will I fulfill my duty as obedient pack member, or will I forge my own path?
Taboo Daddy
K.C. Crowne
$0.99
15 years age gap?
It's naughty.
It's taboo.
It's scandalous.
It's…. happening.
Noah was my cocky forty-year-old client.
Dark. Enigmatic. Incurably broken…
And…. incurably fine.
But, the beast in the perfectly tailored suite turns out to have a soft side.
And he's one h*ll of a devoted father.
I know I know..It's wrong…
The young and innocent city girl, with a big mouth…
And a forty-year single dad with a big… ego.
A scandal is the last thing my family needs.
And Noah has more enemies than I can count.
But the pink bars on the screen tell me this that little secret…
Won't stay little for very long.
Prince of Sin
Cass Ford
$4.99
When savvy gossip vlogger Morgan Sidney gets assigned the breakup of porn's most illustrious couple, she strikes a deal with her boss—if she scores an exclusive, she'll get promoted. So when the famous and flirtatious Prince of Sin offers to fulfill her three wildest sex fantasies, Morgan must decide whether she'll keep things professional or surrender and explore her sensual side. Prince of Sin takes readers beyond Tinseltown's glossy Hollywood Hills to Silicone Valley—for a behind-the-scenes look at a sometimes bleak, always risqué world.
Seduction and Surrender
Cali MacKay
FREE
From New York Times and USA Today Bestselling Author, Cali MacKay…
He's a cocky bastard–with a secret heart of gold.
She's desperate–and far too stubborn to give in to his demands.
Chef Emma Sparrow has poured her heart and soul-not to mention all her money-into
the restaurant of her dreams. But when Quinn Ryker, her landlord and
billionaire playboy, refuses to renew her lease, her entire world and all those
who depend on her, are at risk.
Quinn's spent months trying to stifle his curiosity for the gorgeous chef who runs the
kitchen of his favorite bistro like she's a five-star general. He can't help
but want her, especially when she comes marching into his office full of fire
and passion, furious with him and demanding he renew her lease. Yet he now has
something she wants, and he knows just what he'll do with that heat and anger
of hers, especially once she's in his bed.
A bargain is stuck that will save Emma's restaurant and give Quinn what he most
desires-Emma. But it turns out there's a lot more on the line when negotiating
matters involving one's body, heart, and soul.