Thursday Romance Reads To Devour 8/20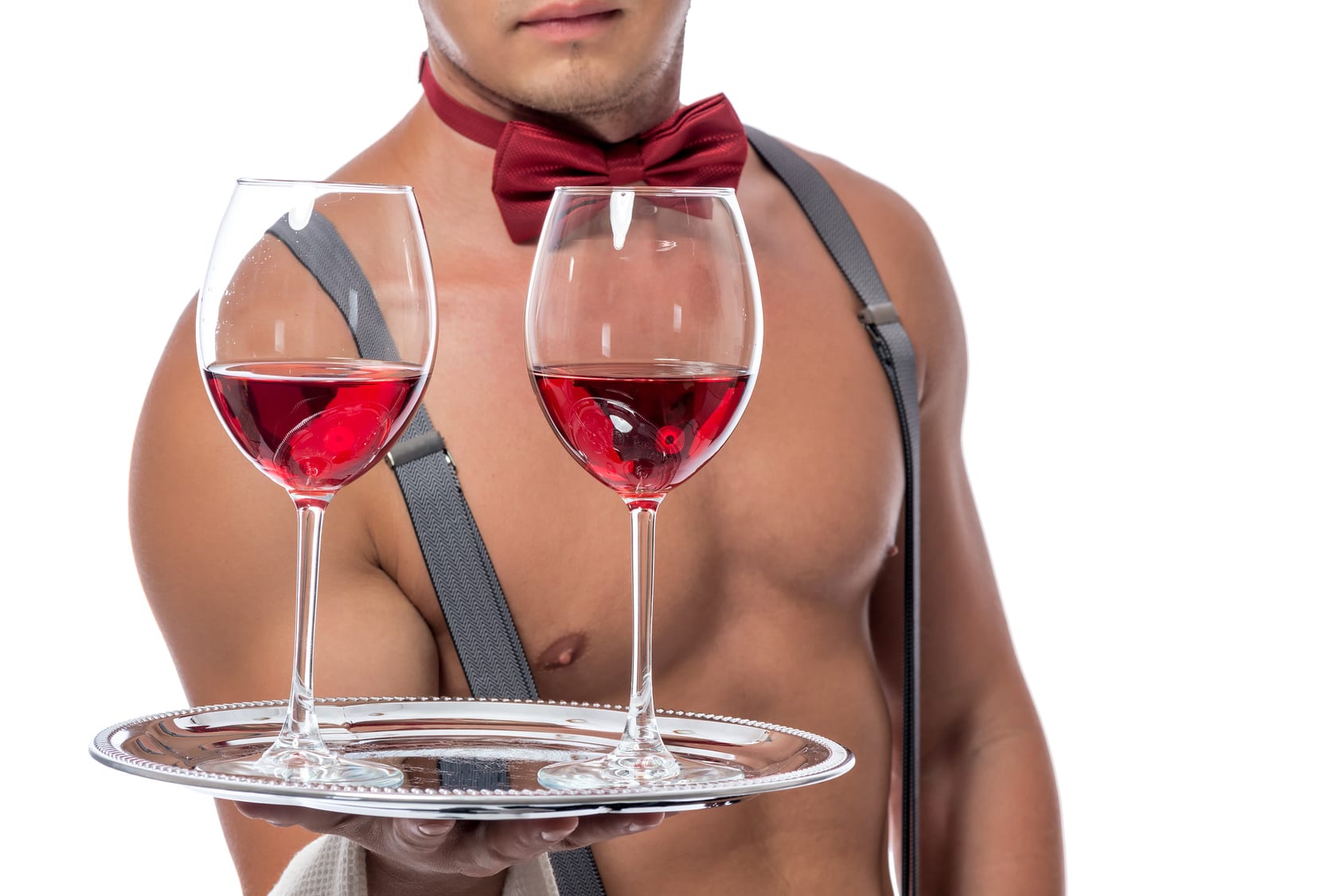 More Than A Billionaire
Christina Tetreault
$0.99
Everyone views Grayson Sherbrooke as a carefree billionaire who lives a life of luxury. However, Gray is much more than that.
When Grayson Sherbrooke returns to Providence for his brother's wedding, he plans to spend some time with his family before getting back to his own life. A single dance with his childhood friend, Kiera Renault, changes all that. Soon, Gray finds himself longing to settle down with the woman he loves. Unfortunately, the secret he's kept for years keeps getting in the way.
Going Down Easy
Erin Nicholas
$0.99
As far as flings go, single dad Gabe Trahan is pretty sure that Addison Sloan is his best bet. Once a month, Addison comes to New Orleans and then…It. Is. On. Until Addison returns to New York, it's just hot, happily-no-strings-attached sex. And beignets. And jazz. But lately for Gabe, it isn't nearly enough.
Sure, maybe Addison's gotten a bit hooked on Gabe. After all, who can resist a guy who's so sexy, so charming, and so…available? But maybe he's too available for her right now. Addison's just moved to New Orleans, and relationships are definitely off the table. Besides, guys always bail when they learn her secret: she's a single mom.
Only Gabe's not running. Worse, he's thrilled. But Addison never signed up for ever-after romance, and Gabe won't settle for anything less. Now it's a battle of wills—and when it comes to the woman he's falling for, Gabe isn't above playing a little dirty.
Gabriella
Brenda Haitt
FREE
He lost a wager . . . but won a treasure.
Due to a lost wager, the Duke of Ravenham is obliged to bring a pretty little nobody from the country into fashion among the high-sticklers of London Society. Ravenham would never refuse a debt of honor, no matter how unorthodox, so he overlooks Miss Gordon's vulgar relations to do what is necessary, escorting the unsophisticated chit to balls, etc. But what he expects to be an irksome duty turns out to be something quite different as he falls under the spell of his protege's innocent charm. When he lost that wager, he definitely never counted on losing his heart as well!
First impressions can be deceiving.
Miss Gabriella Gordon only came to London at her mother's and sister's insistence, for she'd much rather assist in running her father's veterinary practice than attempt to fit into fashionable society. No sooner has she arrived in London than the exalted (and exceedingly handsome) Duke of Ravenham comes to call. The reason is less than flattering, however: due to a lost wager, the Duke is forced to bring Gabriella into fashion, a "favor" she would certainly refuse if her family would let her. But the more time she spends in the dashing Duke's company, the more conflicted she feels— particularly when she discovers they have more in common than she ever dared dream.