Thursday Romance Reads To Devour 8/15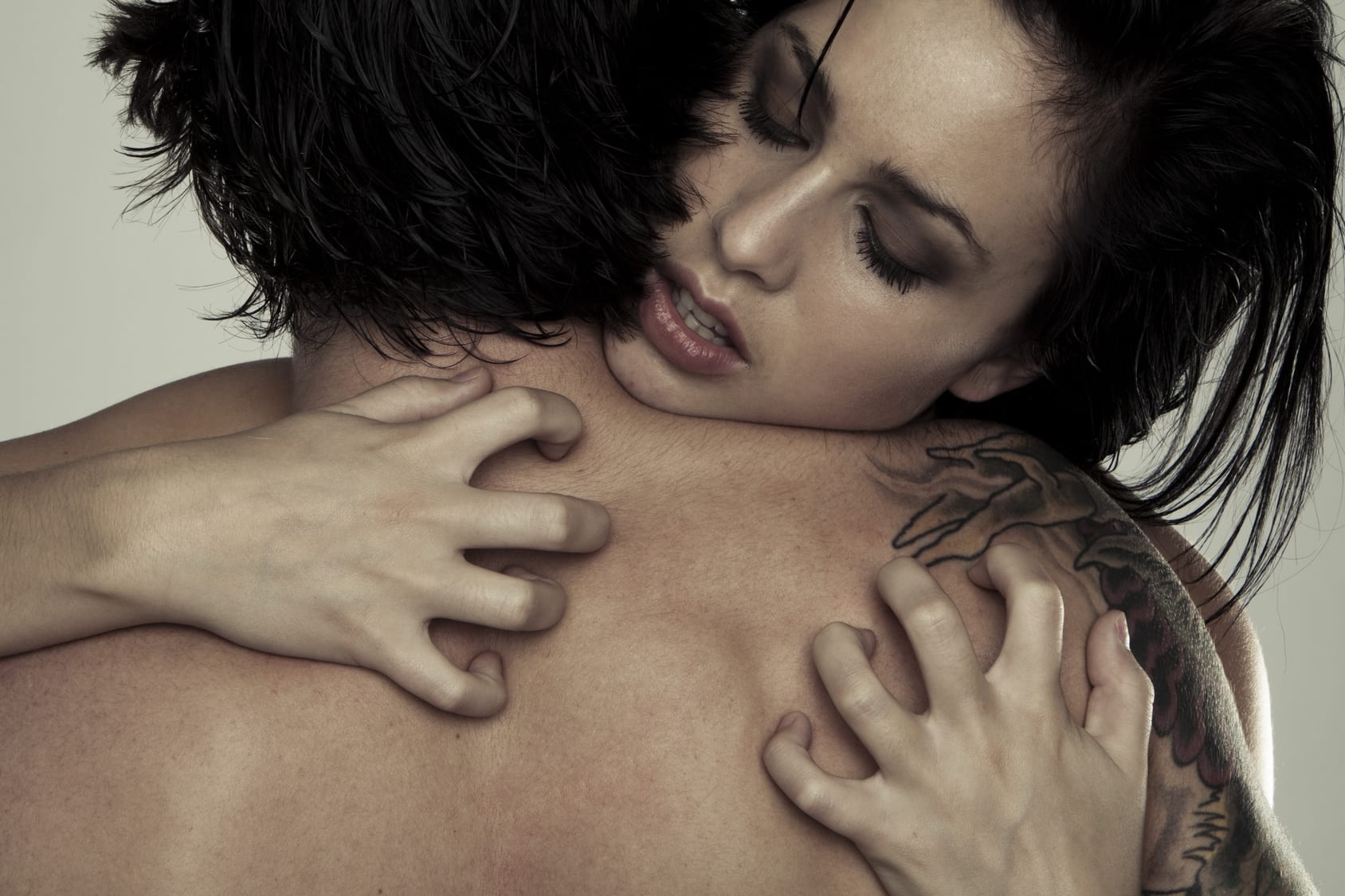 Burning with Desire
Bella Winters
$0.99
I hired her to help my daughter sleep easy, 
But now I want her in my bed! 
Julie: my daughter's new nanny and my …
Damn, this is so wrong,
Give yourself a break Ricky. 
She's your employee and so much younger and…innocent.
But what if I want to claim her innocence,
What if her love warms my heart,
What if her curves ignite that flame of passion once again!
And what if my daughter is falling in love with her too.
But just when I think my damaged past is over,
And never again going to haunt me,
She disappears…
Would the strength of my love ever bring her back? 
Would she ever have the guts to stand up against her own family?
Happily Ever His
Delancey Stewart
$3.99
Tess was used to being in the shadows. But when movie star Ryan McDonnell pulls her into the spotlight, her whole world is threatened. Can a relationship that starts as a secret fantasy ever survive in the real world?
My sister Juliet has always gotten everything she wants. It's fine though. I never wanted the spotlight. That was my sister's domain. And now that she's America's most poplar starlet? She can have it.
But when Gran—the feisty woman who raised us, and who I cannot seem to wean off video games, an afternoon doobie, or her daily Manhattan—has a huge party to celebrate her 90th birthday, Juliet brings the Hollywood madness straight to Maryland.
In the form of my ultimate movie-star crush, Ryan McDonnell. I can barely form a sentence around the guy (at least I don't still have a poster of him on my wall). And I definitely can't get over the fact that he's Juliet's new boyfriend.
I just need to get through the weekend with them—and with the magazine people who are covering them and the party for a feature. I just need to stay away from Ryan and his warm curious eyes, his perfectly chiseled arms, and the impossibly sexy things that come out of his mouth when we're alone together.
It's only one weekend, and I just need to remember that Ryan is an actor. A good one. Because I almost believe him when he tells me we have a chance together.
If you're looking for a snort-laugh-inspiring romcom with lovesick housechickens, video game-playing grannies, and hot swoony heroes, you're in luck! Grab the first book in this duet today! (Both books are full-length standalones with happily ever afters and no cliffhangers!)
Together Again
Darcy Quinn
$0.99
He took my innocence then abandoned me. Now I have to live with him…
Charlotte: It's been ten years since that night.
I've changed so much.
But William Jordan is exactly the same.
Gruff. Arrogant. A cold-hearted billionaire.
He's also the $exiest guy I've ever fricking seen.
I want to keep my head down, find a way to win my business back.
But someone's got it in for me.
And even though I hate to admit it, William's the key to figuring this all out.
Unless he's part of the problem…
William: Charlotte Miller is back in Pine Creek.
That's bad news.
She doesn't know the danger she's in.
Charlie's the only girl I've ever cared for.
Blue eyes, curves, a smile worth more than my billions.
But I can't fall for her again, can't let her make me vulnerable.
It could end up killing her.
Besides, any chance we might have had for happiness died when she dated my brother.
And I dated her best friend…
Yet, whenever we're together, sparks fly, flames re-ignite. I don't know how to resist.
Even worse, I don't know if I want to.
This second chance romantic suspense is so hot it'll have you reaching for ice. No cheating, no cliffhangers. Happily ever after guaranteed.
8 Weeks
Bethany Lopez
FREE
Is eight weeks enough time to earn back the love of someone you've betrayed…the only one you've ever loved?
Shelly has been in love with Cal since they started dating in eleventh grade. Despite everyone saying that the odds were against them, they got married after graduation and built a life together. Now, six years later, she is faced with the ultimate betrayal. Devastated, her first instinct is to call it quits…
After a drunken binge at his best friends' bachelor party, Cal betrays the one person who has always been there for him, his wife, Shelly. Terrified and realizing she might divorce him, Cal must come up with a way to prove to her that his love is true…
Cal asks Shelly for eight weeks. Eight weeks to convince her that their marriage is worth the fight. Will Shelly be able to trust him again, or will their marriage end the way many others do when faced with opposition… In divorce?