Thursday Romance Reads To Devour 8/13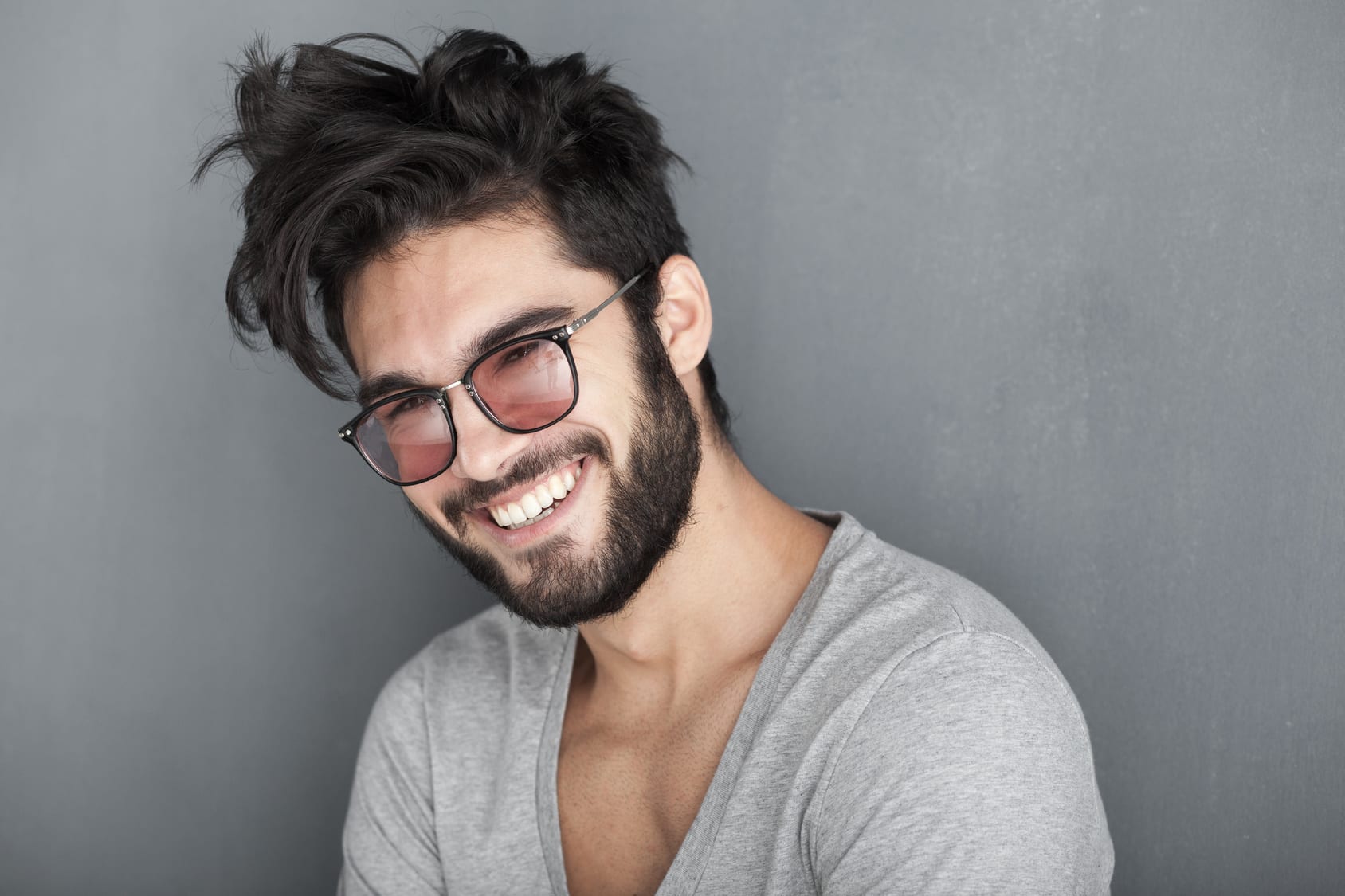 Taking the Spinster
Samantha Holt
$0.99
The Earl of Huntingdon has no time or desire for women.
It's a shame Miss Haversham has not received the message, though. The determined reporter refuses to leave him alone but he'll be damned if she gets anywhere near his kidnap club.
Or his bed…
No woman has ever wanted that from him, and he knows she'll be no different.
A Moment Like You
Claudia Burgoa
$3.99
I hate my boss. He's the devil in disguise—but I just can't seem to stay away.
When my employer Henry Aldridge is set to claim a large inheritance from his deceased father, he drags me along with him—because he needs his assistant. I have no choice but to move across the country with Satan's bastard and stay with him for over a year in order to pay for my mother's debts.
Henry drags me to a small town where everyone knows your business and to a family that's more broken than close. The Aldridge brothers are handsome, arrogant, and sinful.
They're also too much to handle.
Henry's dad lost his mind before he died, and the apple doesn't fall far from the tree. I don't know how I'll survive for eighteen months with this man.
Except you should never judge a book by its cover. And Henry Aldridge has more hiding beneath the surface than I ever thought possible…
The Baker's Creek Billionaire Brothers series is a romantic comedy saga packed with the perfect mix of angst, tears, and laughs. If you like strong heroines & alpha males, steamy romances and witty love stories, this series is for you!
Unforgettable
Aleatha Romig
FREE
Marji
Working for a therapist who specializes in exploring hidden desires sounds like a dream job. It is if hearing other people's fantasies and discoveries is your cup of tea. The problem is that I'm tired of hearing about them. I want more. I want to experience them.
What harm will it do if I indulge just one time?
That's where Lace and Leather comes in.
A falsified referral and I'm in the door.
One visit is all I want.
Lucas
Sometimes plans change. Sometimes life throws curves. Sometimes we must force ourselves to move forward and take life a day at a time.
I did all that.
Now I want more.
I want to remember what it is like to do more than exist, what it's like to live. I want to learn if the desires I once possessed still exist. I'm not looking for anyone to replace my wife or the mother of my daughter. I only want to see if I'm still the man I was.
That's why I decide to return to a place where that discovery is possible, Lace and Leather.
One visit is all I want.
From New York Times, Wall Street Journal, and USA Today bestselling author Aleatha Romig comes another of her steamy novellas exploring hidden desires. UNFORGETTABLE is a stand-alone story in the INDULGENCE series.
*Warning: reading may set your e-reader on fire while bringing a smile to your face.
Have you been Aleatha'd?