Thursday Romance Reads To Devour 7/9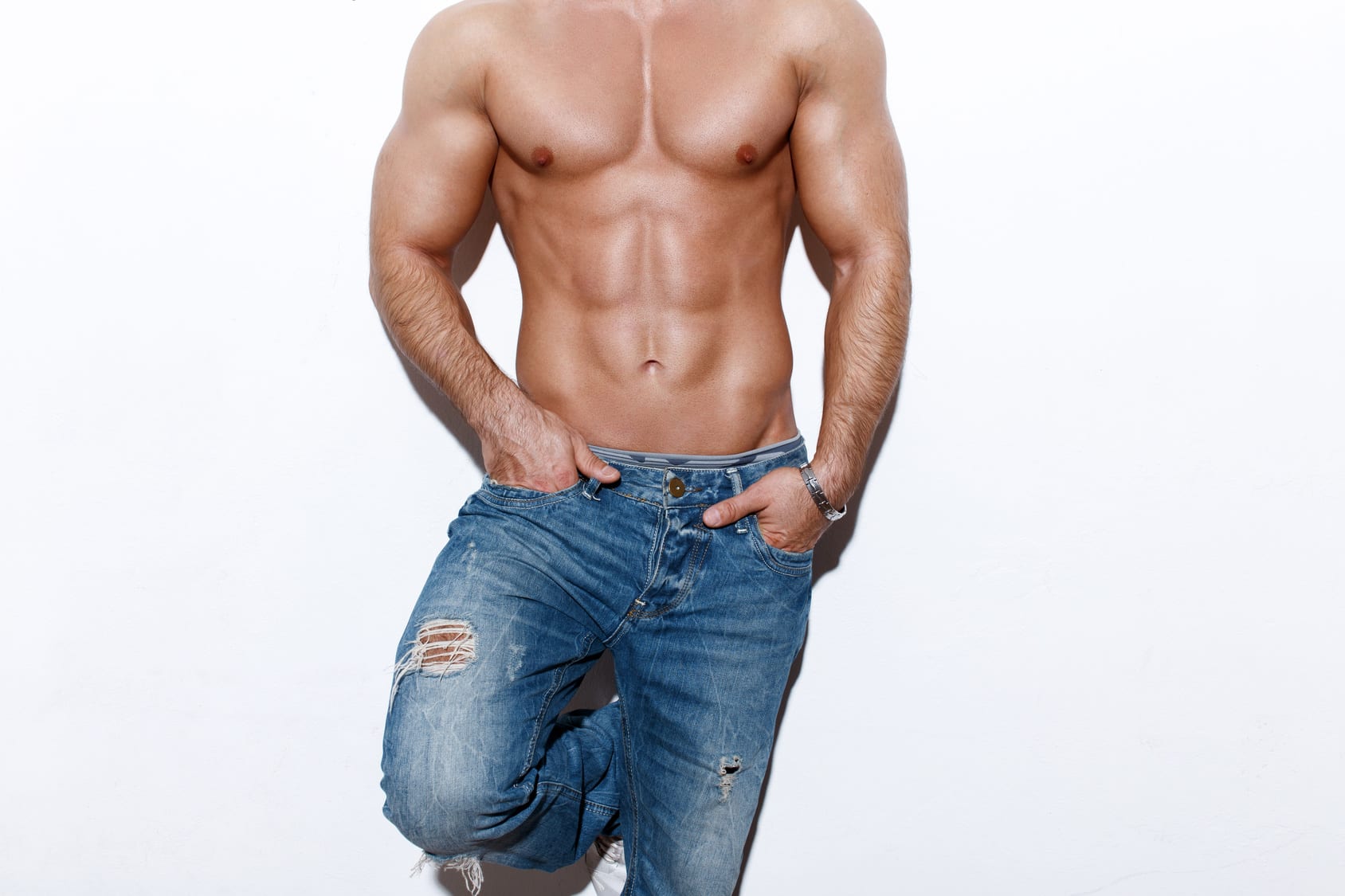 Complicate Me
Claire Raye
$3.99
Life at its simplest is still complicated.
Reid Bowen is her brother's best friend and the biggest womanizer on campus. She has no business wanting him.
Sienna Parker is forbidden and the sweetest fruit he can never taste. But if he can't have her, no one can.
Forced together by a road trip home, it will not only test their patience, but also their resolve to stay away from each other.
Bound by their past, it's the complicated that changes their lives.
The Russian
Mellie Miller
$1.25
He's known as The Russian. Over 500 years old, wolf shifter Dmitri Ivanovich Volkov has hunted throughout the known worlds alone since his soulmate died 200 years ago. He's lost everyone he's ever known, and losing a mate is far too much to bear. He's better off alone.
Danni is terrified as the gang members close in around her on her way home from her mother's apartment. But strong warm hands settle on her shoulders, and a deep voice commands the group to disperse. Woodsy, spicy scent swirls around her as the tall man with ice blue eyes asks if she is all right.
No, she has too much to do to even consider dating, even if his scent is calling her to do much more.
But the universe has something else waiting for them on Gambler's Folly.
Belle of the Ball
Pam McCutcheon
FREE
Beauty, Charm, and Grace—something the nouveau-riche Sullivan sisters of Colorado Springs lack. But a wish at a magical rock formation is about to change all that, in a most a-MUSE-ing way. . . .
The three Sullivan sisters, named for the Three Graces of Greek legend who embody beauty, charm and grace, don't live up to their names. Belle is no beauty. Charisma lacks charm. And Grace is somewhat less than graceful. But this doesn't deter their ambitious mother from bribing three bachelors to escort them to Colorado Springs' beautiful Garden of the Gods.
When the girls overhear their escorts mocking how little they resemble their names, each girl makes a wish at the magical Three Graces rock formation. Belle wishes aloud for beauty, but only so she can use it as a weapon to punish the cads who hurt her sisters. Her true wish is for revenge.
Handsome viscount Kit Stanhope regrets his rude remarks and apologizes to Belle. He's surprised when she tells him that's not enough. If he truly regrets his behavior, he has to make her beautiful in time for the Founders' Day Ball. Kit isn't sure he's up to the task. But, intrigued by the spirited Belle, he agrees to assist her transformation from an ugly duckling into a swan with the help of a mysterious Greek dressmaker with muse-like qualities.
Unfortunately, Belle makes a rather awkward swan. Still, after a few embarrassing escapades, she masters the flirtatious language of the fan and takes the town known as Little London by storm. Belle soon finds herself falling for the viscount and his sinful mouth. It seems he returns her regard, but she can't renege on her promise to humiliate him . . . can she?
Will her secret muse grant the wish she voiced . . . or the one she holds in her heart?