Thursday Romance Reads To Devour 7/4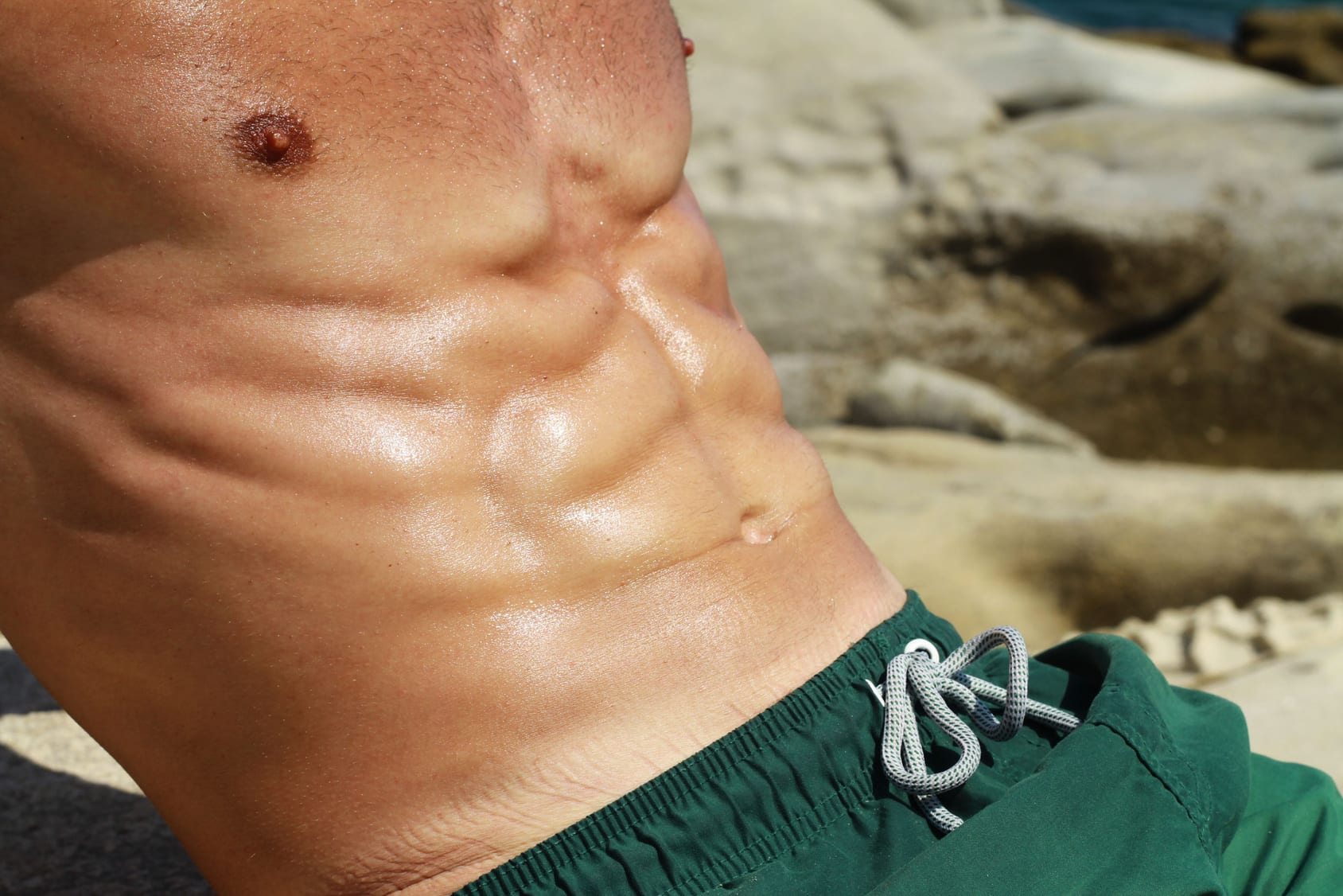 Best Man with Benefits
 Aubrey Wright
$0.99
NEVER sleep with the best man.
Especially if he's your brother's best friend.
And your first.
There I am, naked, trying on this dang bridesmaid's dress in the "women's only dressing room" and in walks Ol Big "bleep" Jacob.
The same Jacob that deflowered me.
Once my face stopped turning two shades of tomato, I sharply told him where to stick his big ego.
He doesn't deserve a second chance.
Or third, or fourth, or fifth…
But that cocky smile has a way of making panties spontaneously combust.
Well, these panties ain't going anywhere.
At least, I hope not…
This second chance romantic suspense offers one hell of a happily ever after and a surprise ending guaranteed to leave you breathless.
Royal Catch
Kylie Gilmore
FREE
A gruff prince in need of a wife
A commoner impersonating a princess
And a bridal competition gone terribly awry…
Gabriel
I am the crown prince of Villroy, heir to a kingdom, bound by duty to marry and produce an heir.
I expected a quiet arrangement through royal channels, instead I got a palace full of women vying for my hand. And how do they "win" this barbaric game set up by my crafty mother? By figuring out how to save the kingdom's faltering economy through a series of challenges. This undignified circus is beneath a man of my stature! Proof being that a saucy, ill-mannered woman wearing body-hugging clothes is in the lead. I could never love someone like that, let alone marry her.
Anna
The plan sounded simple.
I pose as my friend, pick up her inheritance, and return with the cash to keep her out of jail. (Apparently, being a princess in hiding is no excuse for identity theft.) So, yeah, I'm not exactly royal. I'm an orphan, a self-made woman, and proud of it. Suddenly I'm in a battle royale with a bunch of crazy competitive women for "riches beyond our dreams." I'm in a time crunch, which means I need to win this competition fast. Only, that means winning over the judge; the smoldering hot grim-faced Gabriel. And now I find myself wanting to compete for more than just the money. But could a royal prince ever fall for a commoner like me?
Love Me
Bronwen Evans
FREE
The first book in USA Today bestselling author, Bronwen Evans's flirty new contemporary romance series, Coopers Creek. Love Me is an enemies to lovers, second chance at love romance story.
Emily Stanford's trip to New York, and her plan to bring her orphaned goddaughter home to Coopers Creek, backfires. Hayley's coming home but to Emily's horror she's hired as Hayley's nanny and moving in with her ex-lover, Hayley's uncle, the handsome cowboy come banker, Tyler Jeffries. He still makes her heart pound-even though four years ago he walked away from their relationship without a backward glance.
Tyler hates that he has no choice but to let Emily move in, but this is about Hayley and what she needs. He can't believe the woman he blames for his sister's death still fiercely fires his blood. Back in Coopers Creek, out of his comfort zone, coping with PTA meetings and white picket fences, he lets his heart's defenses down, only to have Emily betray him again…
Coopers Creek holds painful memories for Emily and Tyler. Can they forgive each other; can the town hold a beautiful new future for them both?