Thursday Romance Reads To Devour 7/30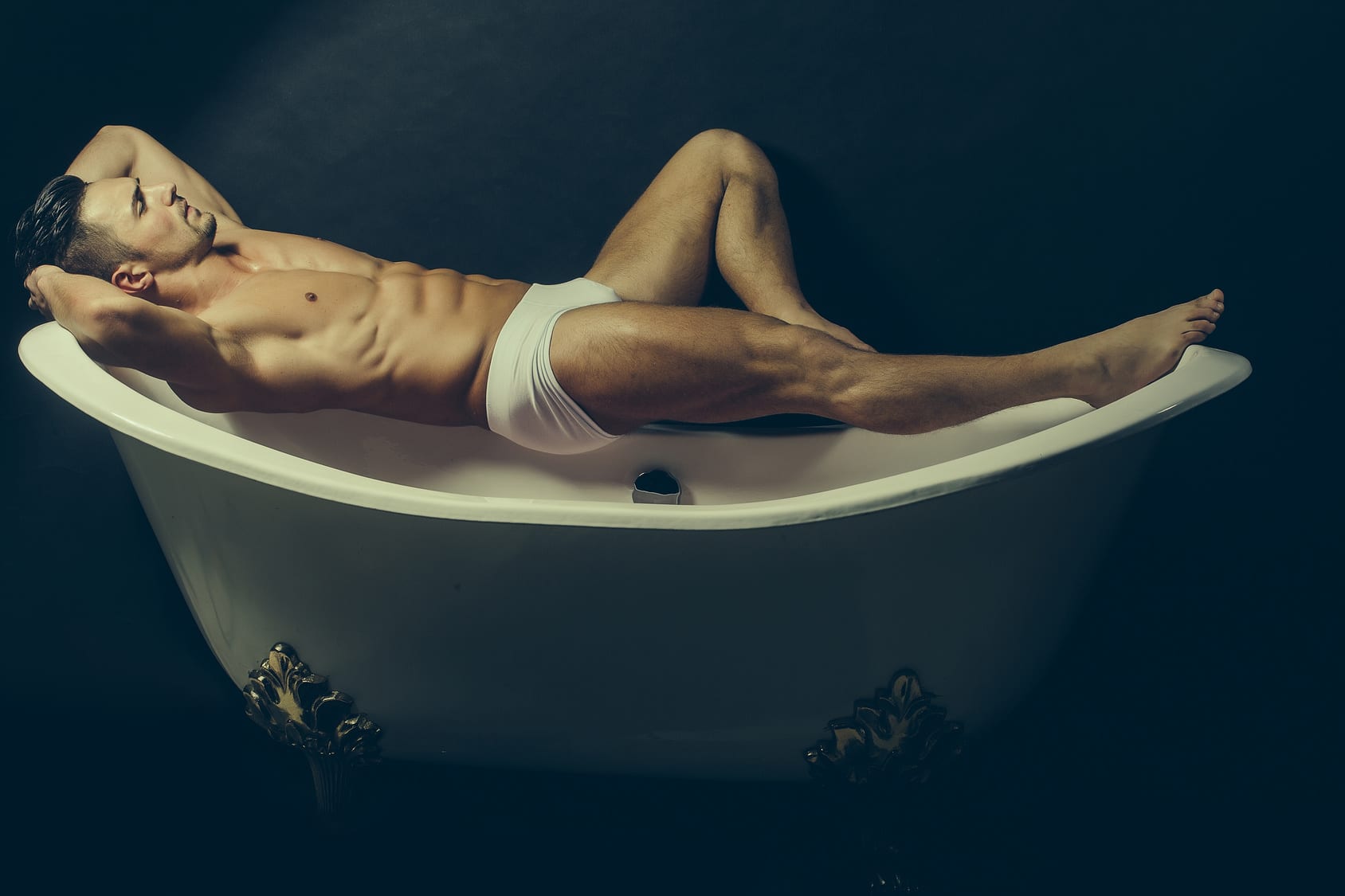 Reign
Siobhan Davis
$3.99
The thrilling final installment in The Sainthood series by USA Today bestselling author Siobhan Davis.
Everything changed after the attempt on my life, and now, I'm more determined than ever to crush my enemies until they lie in pieces at my feet.
Sinner believes he has pushed me into a corner, but he underestimates my thirst for revenge.
Nothing will stand in my way.
And I'm no longer in this alone. Saint, Galen, Caz, and Theo have won my trust and my heart. Together, we are an unbreakable team and an unstoppable force.
Staying one step ahead of the game is critical to our success, so we've little choice but to partner with the most unlikely of allies. The situation is tense and fraught with danger, and it's not just our lives at stake.
Everything rests on finding the evidence that links The Sainthood to Daphne Leydon's kidnapping and murder, and we're running out of time.
Sinner thinks war has already come to Lowell. But he has overlooked his deadliest enemy and the challenge that comes from within.
We won't stop until he's defeated and we have taken his crown.
Sinner is going down.
Rebel Bitten
Lexi Foss
$3.99
Once upon a time, humankind ruled the world while lycans and vampires lived in secret.
This is no longer that time.
Willow
Run, run, run!
They're chasing me, even into my dreams.
And when I awake, I see him. Striking blue eyes with a hint of the devil inside. He's my savior and my worst nightmare combined.
Because he owns me.
He found me.
He saved me.
But I don't want to be owned. I want to be free. Even if it kills me.
Ryder
I needed a diversion, a plaything, something to distract me from this perpetual boredom. And she appeared as if the Almighty above had heard my prayers.
Or, more accurately, the devil.
Because I'm not a good man. Humanity died inside me long ago. It was what I needed to survive.
But she's such a pretty little thing. I think I'll keep her and make her mine. At least for a little while. Humans are so fragile, after all.
Welcome to Ryder Region.
It might not be mine yet, but it will be soon.
For I haven't lived this long by playing nice.
I prefer to bite.
When the Time is Right
Aly Martinez
$3.99
Fate doesn't always happen overnight.
Hudson Bradley is the cockiest, most stubborn, hard-headed man I've ever known. And for fifteen years, he's been my brother's best friend.
But lately, what I'm feeling for him isn't friendship at all.
Why is my heart racing every time his blue eyes lock on mine?
Why does every word he rumbles in my ear make my body come alive?
And worst of all, why did I bet him that I could find a woman he and his son would both love?
If I hadn't given up on love altogether, Hudson would have been perfect for me. After all, he was there the day my world fell apart. He's spent the last six years piecing me back together.
There are a million reasons why we could never work, but after a single kiss, I can't remember any of them.
Now that the time is right, I have to make him mine—before I lose him forever.
Rhett (Escorts Book 1)
E. L. Todd
FREE
Standalone. No Cliffhanger. HEA. Remaining books in the series can be read in any order.
Being a professional escort comes with its vices. To keep women from getting too clingy, stop them from dropping their panties, and silence them before they can blurt the L word, Rhett has made certain rules. He never breaks them.
Ever.
1. No Kissing.
2. No Feelings.
3. And definitely, absolutely, no sex.
But when Aspen, a beautiful brunette, hires him to help repair her image to her family, things get complicated. Rhett's never had a problem separating work from pleasure. But now work and pleasure seem to be one and the same. (less)