Thursday Romance Reads To Devour 7/25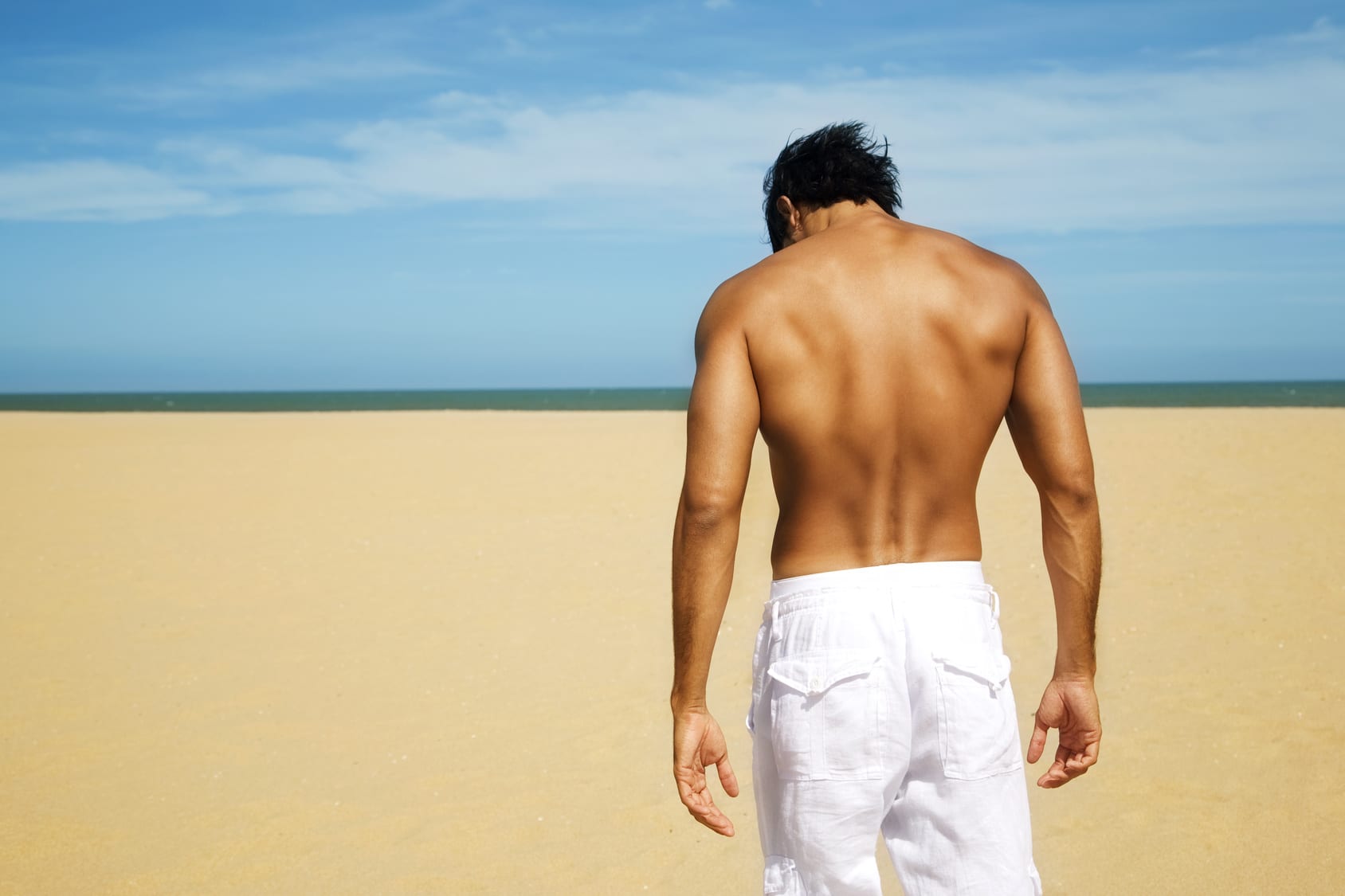 Defying Gravity
K.K. Allen
$3.99
It was an accidental spring fling three years ago—one week spent in the mountains of Big Sur and no one was the wiser. Ignore the fact that Tobias James was my neighbor and my best friend's older brother. Or that upon our return his hoop dreams were waiting for him, robbing us of any potential future we could have shared.
Now, I'm fulfilling my own dreams in L.A. and my biggest dream of all is about to come true. The last thing I expected was for my past and my present to collide.
Not now. Not here. Not him.
But he struts back into my life like he never even left. Unfortunately, I'll never forget what happened after he did.
The ball is in my court, but Tobias isn't below stealing—my power, my resolve, my heart… When he wants a second chance to reignite our connection, my answer is simple. We can't.
Not unless we defy the rules our dreams were built on and risk everything.
Just Faking It
Katy Kaylee
$0.99
I seduced my brother's best friend to take my innocence,
And he convinced me to fake marry him!
Jake Dunne: Sinfully handsome. Naughty . Funny. Piercing Blue eyes. And kisses like nobody's business…
Jake Dunne: Also the man who broke my heart, five years ago.
My fake husband but my baby's REAL father!
It was supposed to be….well, let's call it 'a business arrangement.'
Only six months.
Each of us gets our dreams,
And we call it quits.
There's just one simple rule – 'Don't fall in love.'
Except that I broke the rule.
And while Jake is busy getting the divorce papers ready,
I am staring at the two pink lines on the stick.
Her Cowboy: A Steamy Older Man Curvy Younger Woman Romance
Lauren Milson
$0.99
There's a curvy, gorgeous young blonde on my doorstep, and she's the most forbidden woman on this green earth.
Rose is pure, hot, forbidden temptation in a shirt that's too tight and shorts that are too short.
She needs a place to stay and she's willing to earn her keep.
Her old man was my best friend, so of course I open my home to her.
But now I have a problem on my hands.
From the moment she showed up, I've been obsessed. She's in my every waking thought. In all my sinful dreams. Madness surges through me when I see other men look at her.
And what's worse? She's daring me. Tempting me. Flirting. Her lips are begging me to claim her. Her words are telling me just how inexperienced she is.
She wants me to show her how we do it in cowboy country.
It's not right, but I don't know how much longer I can hold out.
So if my little desert Rose wants to be a real cowgirl, then I'll teach her how to ride.
Oh, and those pretty little lips? I have something planned for them, too.
Enjoy this steamy, sweet novella! HEA, stand-alone, no cheating, insta-love fun.
xx, Lauren
When Krista catches her boss doing the unthinkable, the only thing she can do is run–straight into the arms of the eye-candy she's been trying not to flirt with on her lunch break. But whose side is he on?
Ryan's security firm is having a hard time getting off the ground, and this may be just the job to help the company out. But pseudo-bounty hunter isn't really what Pierce Securities is trying to get a name for. When he finds out their target is the classy lady from the park, all of Ryan's senses go on high alert. What do these men want with her?
Krista is forced into Ryan's sanctuary in the woods, where she realizes just how wild he is, but she doesn't want to tame him. He may feel his methods of protection endangered her, but without Krista in his life, Ryan is crazed.