Thursday Romance Reads To Devour 7/23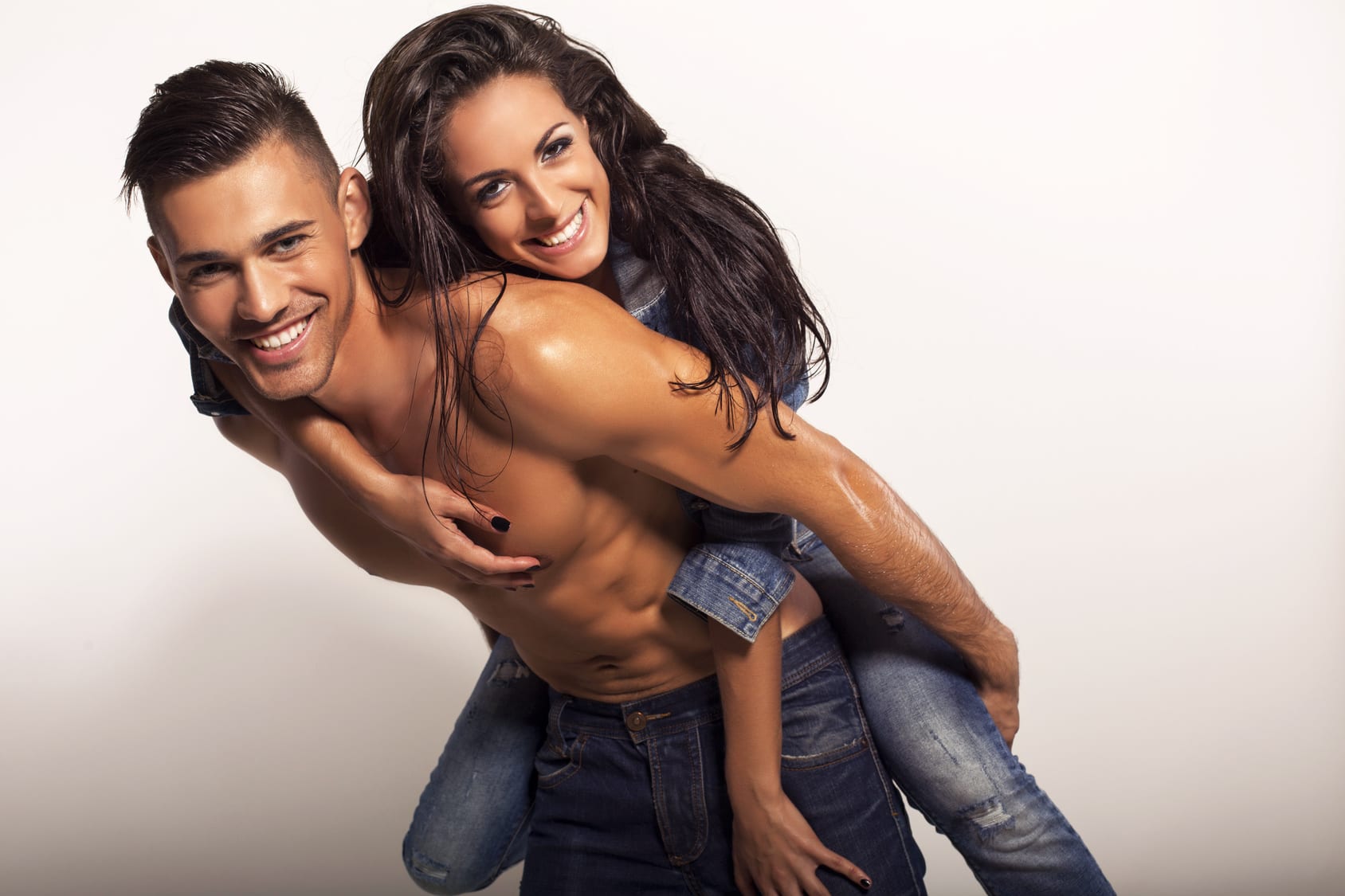 Accidental Meeting
Ajme Williams
$0.99
Let's face it.
She deserved better than to be left at the altar.
Whoever broke Holly's heart was an idiot.
She's everything a woman should be.
Irresistibly curvy, feisty, mature.
She's older than me.
Maybe that's why she only thinks of me as her co-worker at school.
But I still want to help her out.
Holly wishes to build a community library.
And she needs funding. Lots of it.
The only way to receive it is if I pretend to be her husband.
Well, that's not going to be hard to do.
Sliding my arm around her waist comes naturally to me.
We look like a real couple.
And maybe… we are a real couple.
But what happens when the same person that Holly had never expected to see again… exposes us?
All ONES
Aleatha Romig
FREE
A brand new box set of all of Aleatha Romig's lighter ones in one place.
Are you ready for a fun and angst free escape? How about some sexy times? Do you enjoy fake dates? Forbidden romance? Friends to lovers? Hilarious relatives and uncomfortable situations? Sports romance? Second chance romance?
All ONES has it all!
Center of Gravity
K.K. Allen
FREE
"If I could rewrite the rules, I'd do it for you."​
Lex came to Los Angeles with big dreams.
To learn from the best choreographers in the business and to secure a professional dance gig working for Hollywood's elite.
Everything was going according to plan–until she was shoved into the arms of the one man who could make or break her career.
Come to find out, it wasn't her career she had to worry about.
It was her heart.
Theo didn't work with with amateurs.
Then again, he'd never seen anyone move across a dance floor like Alexandra "Lex" Quinn.
She was athleticism and grace, precision and passion, and she had a stage presence he couldn't tear his eyes from.
He wanted her…on his team, in his bed.
There was only one problem…
He couldn't have both.