Thursday Romance Reads To Devour 7/2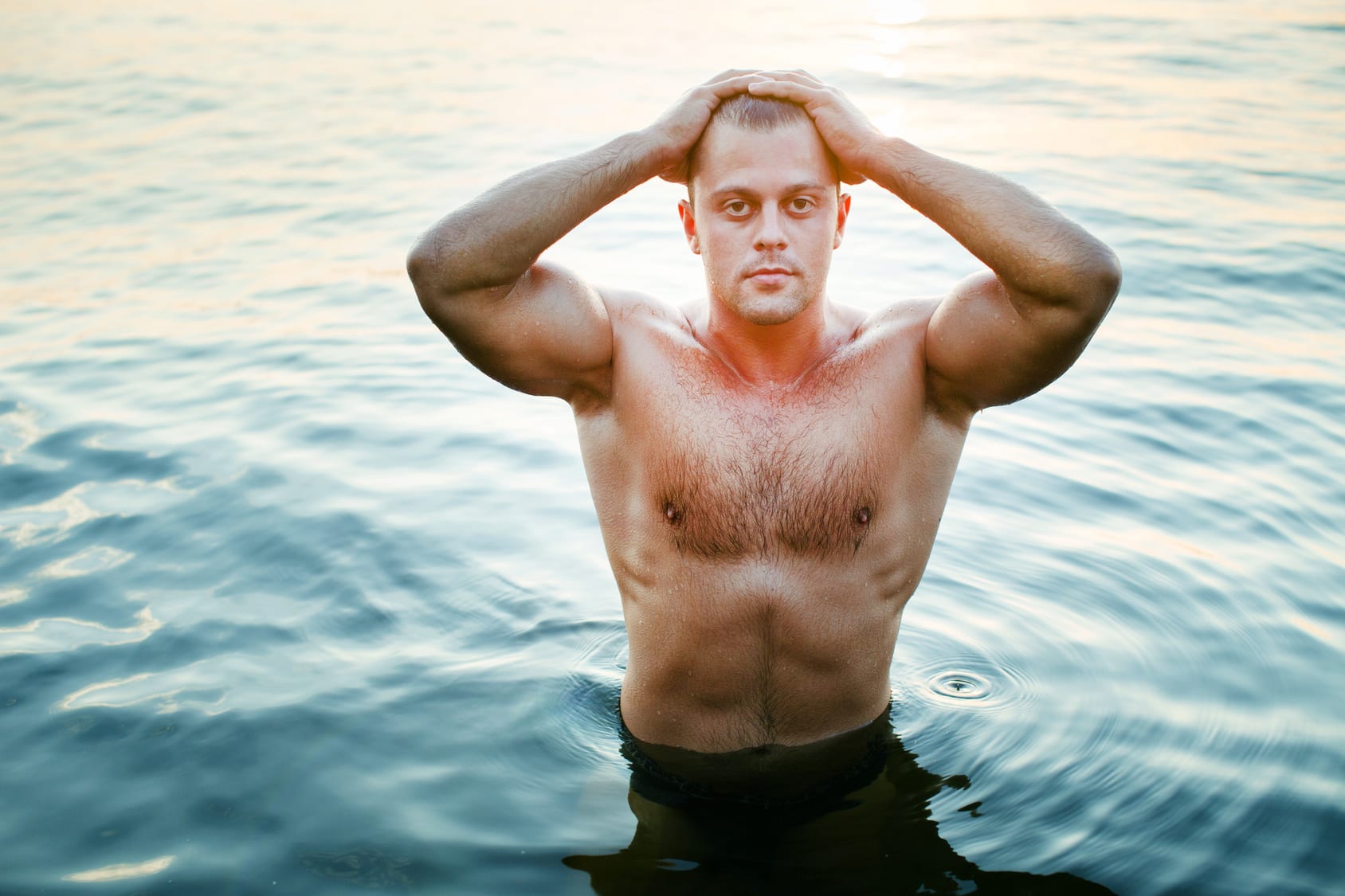 Dash
Shantel Tessier
$0.99
I've never been one to follow the rules…or the law, for that matter. But when you find yourself behind bars and being offered the opportunity of a lifetime, you take it. I agreed to race motorcycles for Johnny Knight. A very powerful man who wanted me on his team, even knowing I was a liability. But will he still feel that way once he finds out that I had a one-night stand with his daughter? I didn't mean for it to happen. I didn't even know who she was until she walked into his office wearing my shirt from the night before. Too bad that was all she wanted-one night. It really didn't matter who she was, I wanted more. So when she ran, I followed. I should have let her go. That would have been best for both of us. But I have never done what was right, why start now? I've always been willing to take a risk, no matter what it would cost me. And I knew she was worth it all.
I'm Erik Dashling, you can call me Dash. This is my story of how I willingly risked one dream for another. But everyone knows that now all dreams come true.
L.O.V.E.
Krissy Daniels
$3.99
My relationship with Cole isn't a simple one.
It's complicated, frustrating and, at times, downright ugly.
You see, I fell for a man who couldn't love me back.
Hard as I tried to avoid the dimpled prince of Seattle, life threw us together.
As much as I resisted temptation, he burrowed his way into my heart.
Sinful as our attraction was, our destinies were entwined.
But don't worry. Ours is a love story after all. I had no idea how our fairytale would play out, but one thing I knew for certain?
Fate had a twisted sense of humor, and she did not play fair.
****
Nat King Cole. That's what they called us.
Natalie was the sunshine in my gloomy existence, but she wasn't mine.
We were friends at best. At least, that's what we told ourselves.
Hard as I tried to stay away from the vibrant city girl, life shoved us together.
She was out of reach, but lived under my skin and haunted my dreams.
Despite the unshakable attraction, we never crossed the line.
You might say our relationship was a test of fidelity. And doing the right thing had never been more challenging. We may have toyed with destiny, but for damn sure…
We didn't tempt fate. Fate tempted us.
Hopelessly Devoted
A.M. Myers
FREE
Logan "Storm" Chambers is no stranger to pain. Suffering through loss after loss has left him a shell of the man he used to be. He's unable to move on but he's learned to survive. As the VP of the Bayou Devils MC, he finds solace in the work they do to rescue people from dire situations and it's enough to keep the lurking darkness at bay. Just barely.
After being cheated on by her ex, Alison James isn't interested in dating. It's more hassle than it's worth as far as she's concerned and she'd much rather focus on getting ahead in her career anyway. There's less of a chance of getting hurt that way. But when her mysterious neighbor barges into her life, Alison finds it hard to stay away.
Alison brings a spark of light to Logan's life and he will do whatever it takes to hang on to her, but there are some things that are just out of his hands. His past rears its ugly head, putting Alison in danger and thrusting Logan into a hell he thought he had escaped years ago.
Can Logan force himself to let Alison go if it will save her life? Or will she become just another loss he has to endure?