Thursday Romance Reads To Devour 7/18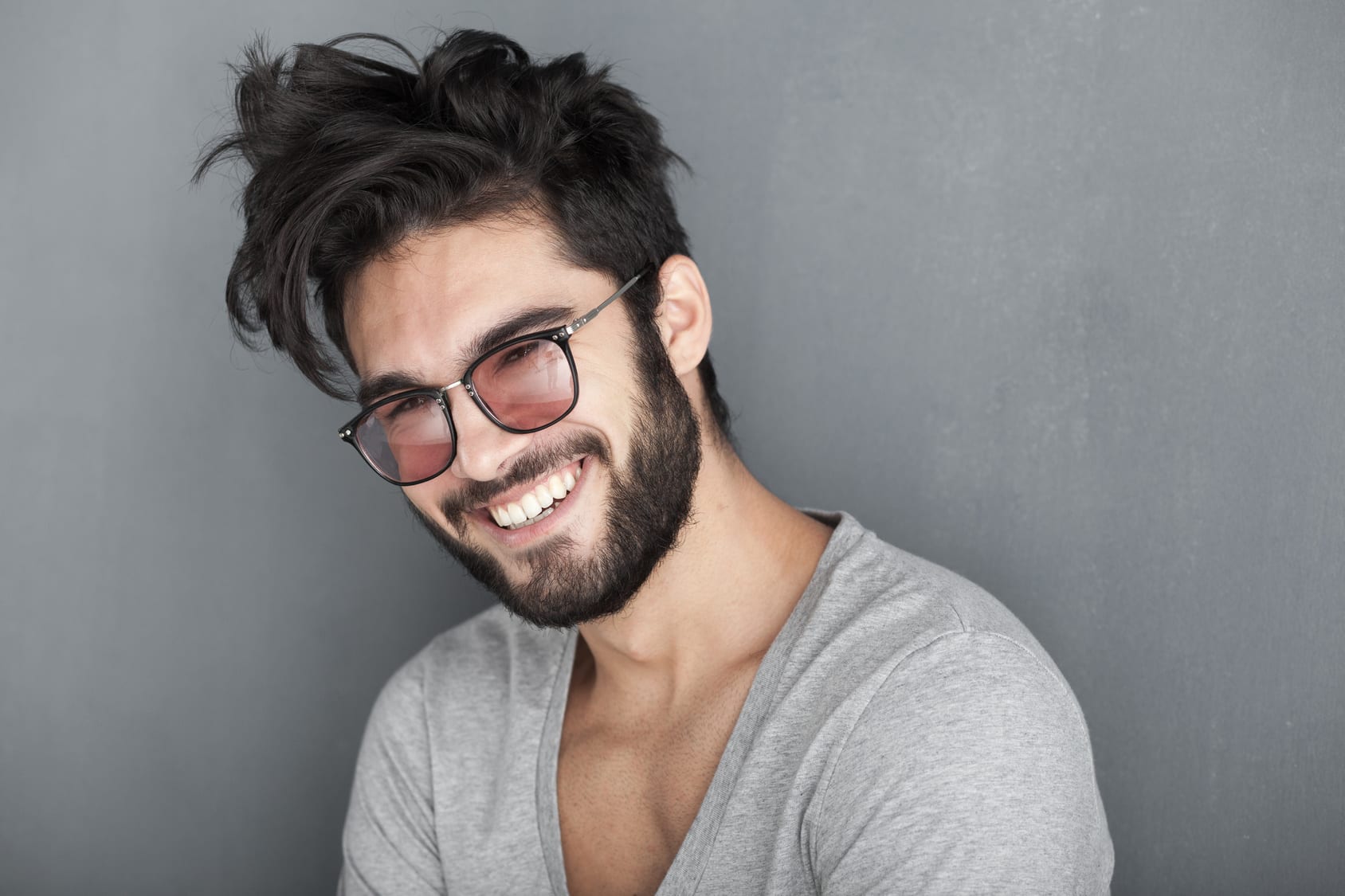 My Brother's Billionaire Best Friend
Max Monroe
$3.99
Mabel "Maybe" Willis died a virgin at the very young age of twenty-four.
She leaves behind her parents, Betty and Bruce, her brother, Evan, a laptop filled with one too many Jason Momoa memes, and a Kindle library with more books than one human being could ever finish in a lifetime.
Cause of death: a text message.
Okay. So, I didn't die.
But I may as well have.
One minute, I'm a woman trying to find her way in the world, and the next, I'm the sender of six of the most embarrassing text messages that have ever been sent in the history of time—or the cell phone. Whatever.
We're talking code red, send a flipping mayday, the apocalypse is coming kind of texts.
And I didn't just send them to some random person I'll never see again.
No. That would be too easy.
I sent them to Milo Ives.
The man who played a starring role in all of my teenage fantasies—and my brother's lifelong best friend.
And, boy oh boy, has he grown up.
He's hard-bodied, blue-eyed, jawline-of-stone handsome, crazy successful, and has more money in his bank account than my brain can fathom.
Deflower me, please? I said.
Yeah. Send help.
Hollywood on Tap
Avery Flynn
$0.99
The one person standing between me and organizational heaven at the small town brewery I inherited with my sisters is brewmaster Sean O'Dell. Can you believe the pig-headed and too-hot-for-his-own-good man shoots down every change I want to make? Especially when I have the color-coded spreadsheets and charts to prove that a little something different is exactly what's needed.
And he thinks that his strong but silent act is going to make me back down? He couldn't be more wrong.
The man is hiding something behind all his sexy scruff and I'm going to find out exactly what it is. What I'm not going to do though is give in to the white-hot attraction between us making me want to undo a few of my buttoned-up sweaters and finally figure find out what would happen if I finally let loose.
Fame & Privilege
L.C. Reagan
$3.99
Billionaire Jenn Cooper has run her own movie studio for the last 3 years with the utmost success. Everything in her life has been easy due to the wealth and privilege she's been afforded. Ryan Price is a young and talented manager in Hollywood who represents up-and-coming starlet Julia Belle. What will happen when Price and Cooper try to collaborate on one of Hollywood's most promising stories to date? Let's just say that things in Hollywood never follow the script.
Seduction and Surrender
Cali MacKay
FREE
From New York Times and USA Today Bestselling Author, Cali MacKay…
He's a cocky bastard–with a secret heart of gold.
She's desperate–and far too stubborn to give in to his demands.
Chef Emma Sparrow has poured her heart and soul-not to mention all her money-into
the restaurant of her dreams. But when Quinn Ryker, her landlord and
billionaire playboy, refuses to renew her lease, her entire world and all those
who depend on her, are at risk.
Quinn's spent months trying to stifle his curiosity for the gorgeous chef who runs the
kitchen of his favorite bistro like she's a five-star general. He can't help
but want her, especially when she comes marching into his office full of fire
and passion, furious with him and demanding he renew her lease. Yet he now has
something she wants, and he knows just what he'll do with that heat and anger
of hers, especially once she's in his bed.
A bargain is stuck that will save Emma's restaurant and give Quinn what he most
desires-Emma. But it turns out there's a lot more on the line when negotiating
matters involving one's body, heart, and soul.