Thursday Romance Reads To Devour 7/16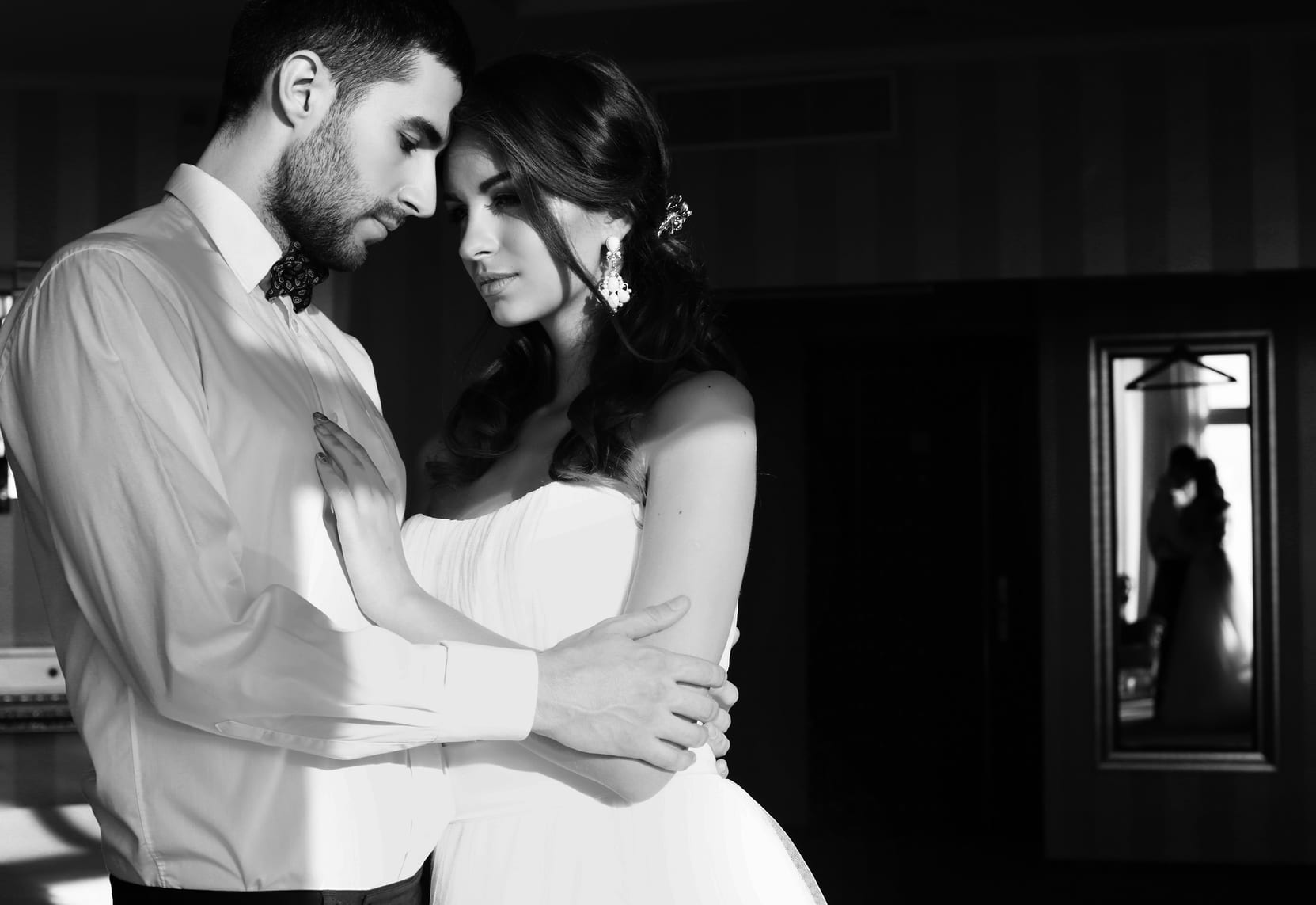 Long Flight Home
Cassandra Cripps
$0.99
TK
I live my life by rules – too many fucking rules. But, it's the only way. I messed up once. I slept with the wrong girl.
Never again.
The rules are my life, my guide. Until she walks in, and one by one, they all crumble.
She doesn't slowly creep her way in like a worm. No, she soars in, like an eagle, refusing to be ignored and digging her claws into my heart. Leaving me vulnerable, wanting more.
Wanting her.
Gracie
Home. Happiness. The words used to mean something.
Until that night – over a decade ago. When they were stolen from me and my parents forced us to move.
Now, I'm back in Alaska, flying bush planes for Homer Air. And, I'll fight every step I take until they are real again. The only problem is the reclusive fisherman whom I can't stop thinking about, despite us fighting every time I see him.
His Wicked Games
Ember Casey
FREE
A BILLIONAIRE. A BARGAIN. AND A THRILLING COMPETITION…
Lily Frazer would do anything to save the Frazer Center for the Arts–even take on the infamous billionaire Calder Cunningham. When Lily breaks onto the Cunningham estate, she only wants to find and reason with Calder. (All right, all right, she wants to punch him in the face, too, but that's Plan B.) As it turns out, the arrogant billionaire is willing to give her the money he promised, but there's a catch: she must win it from him.
And the games he has in mind aren't exactly…innocent.
Lily isn't about to give up the money without a fight (or let some haughty bastard seduce her), but she quickly discovers that there might be more to the brooding Calder than she initially perceived. What ensues is a competition hotter than Lily ever could have imagined, and a romance deeper than she ever could have dreamed.
But as their games of cat and mouse become increasingly intense, both are forced to face the deeper question: in games of lust and love, what is the price of victory?