Thursday Romance Reads To Devour 7/11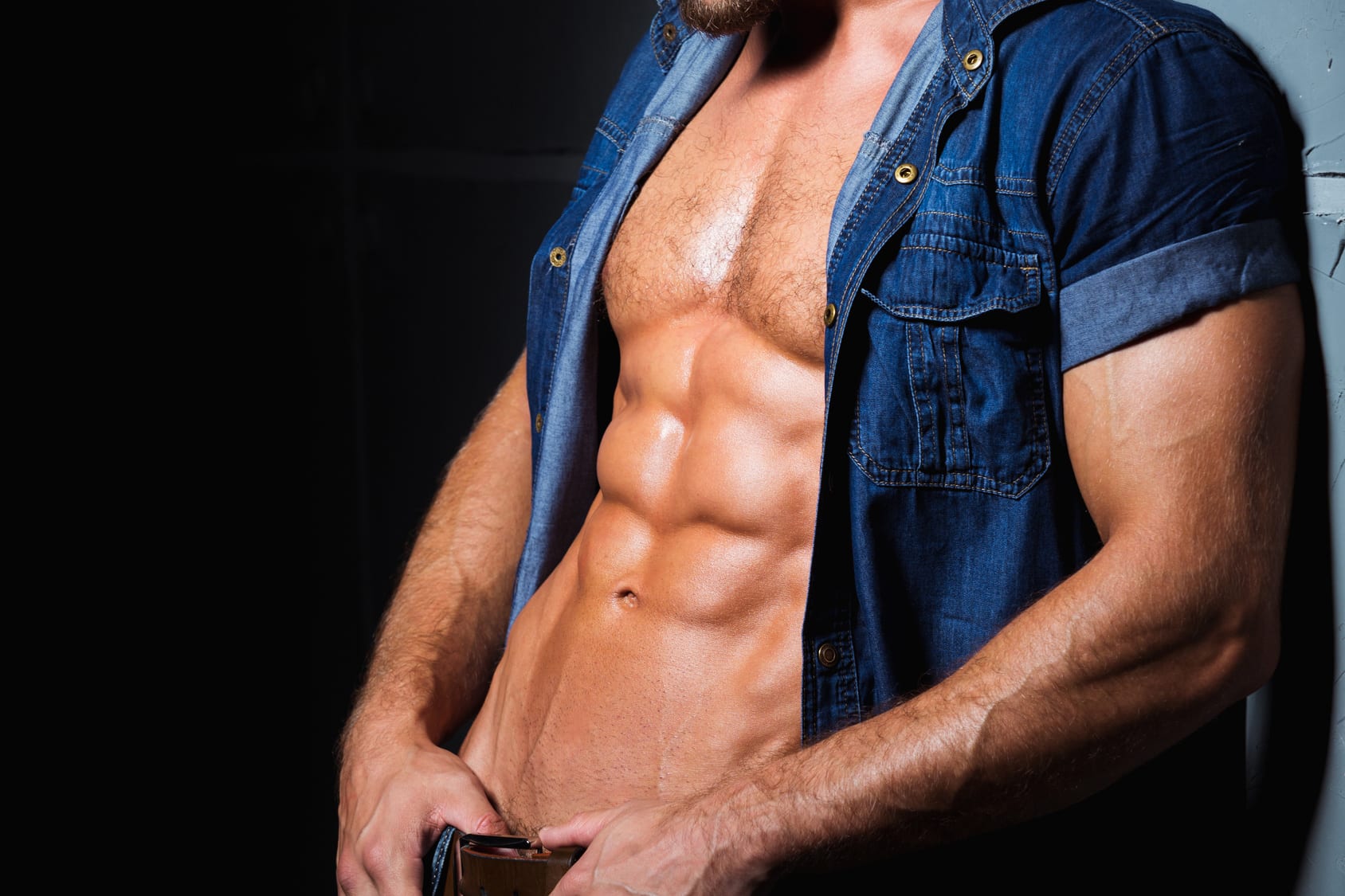 Royally Damaged
K.C. Crowne
$0.99
A scandal sent me to a remote tropical island
I was supposed to remain anonymous and out of the papers
My father, the King, ordered it.
But when I saw Lizzie at the bar being harassed by her ex
I couldn't stay away.
I offered to be her date to her best friend's wedding.
She didn't know the real me; who I truly was
And maybe that's a good thing, because if she had, she'd never have given me a chance.
I'm not usually a selfless guy, but something about Lizzie's honest beauty makes me want to protect her
To be the man she truly deserves.
When a dark force on my island puts her in danger, I'll show them how a real man,
A real Prince handles business.
I'll save her and make her my Princess for good.
Addicted to Love
A.M. Myers
$0.99
At sixteen years old, Carly Mills was taught a very valuable lesson about just how cruel people can be. In the years since, she's carried that with her, closing herself off from the world to avoid experiencing the same heartbreak she endured at such a young age.
Enter Chance Turner. On the outside, he's everything she should avoid – biker, rebel, heart breaker – and yet, she finds it hard to stay away.
Chance has spent his life looking for the one thing that's always been missing, and the moment he sees Carly, he knows he's found it. She can try to resist him but he's a determined man and nothing will get in his way.
When someone close to her is in danger, Carly has no choice but to go to Chance for help, but being around him presents an entirely new threat.
Can Carly resist Chance and save those she loves? Or will she lose everything in the process – including her heart?
Extra Innings
Jess Bryant & Maren Lee
FREE
When Deacon Callahan asked his wife Lily to marry him when they were eighteen years old, he only wanted three things: Lily by his side forever, a career in professional baseball and a family. Now at twenty-eight, he's a veteran in the league. He and Lily are married, but they haven't been able to conceive and the stress has put a strain on their marriage that's making it crumble.
When Lily Callahan said 'yes' to Deacon all those years ago, she couldn't wait to spend her life by his side, cheering him on and raising their family. But she didn't count on not being able to have children. And she didn't count on always coming in second to baseball. Deacon is rarely ever home and when they are together, they're just going through the motions. Lily is fed up and ready to call it quits when a surprise rocks her world.
Can Deacon show Lily that she's number one in his life before it's too late? Can they save their relationship? Or are they just waiting for the clock to run out on their happily ever after?
Night with a SEAL
Cat Johnson
FREE
"You want to stay for a little while?"
It wasn't a hard question but he hesitated for long enough she wondered what was going on inside his head. 
Finally, he let out a sigh. "Yeah, I do wanna stay, which is why I'm going to go."
His life was the SEALs…until she walks into it.
A one-night stand shouldn't mean forever. So why is she still on his mind?
That's dangerous for so many reasons.
Losing his heart could cost him his life.
Download the book that has readers saying, "I was hooked from page one", "OMG I am addicted!" and "After reading this book I'm ready to read everything she's ever written right NOW!".