Thursday Romance Reads To Devour 6/6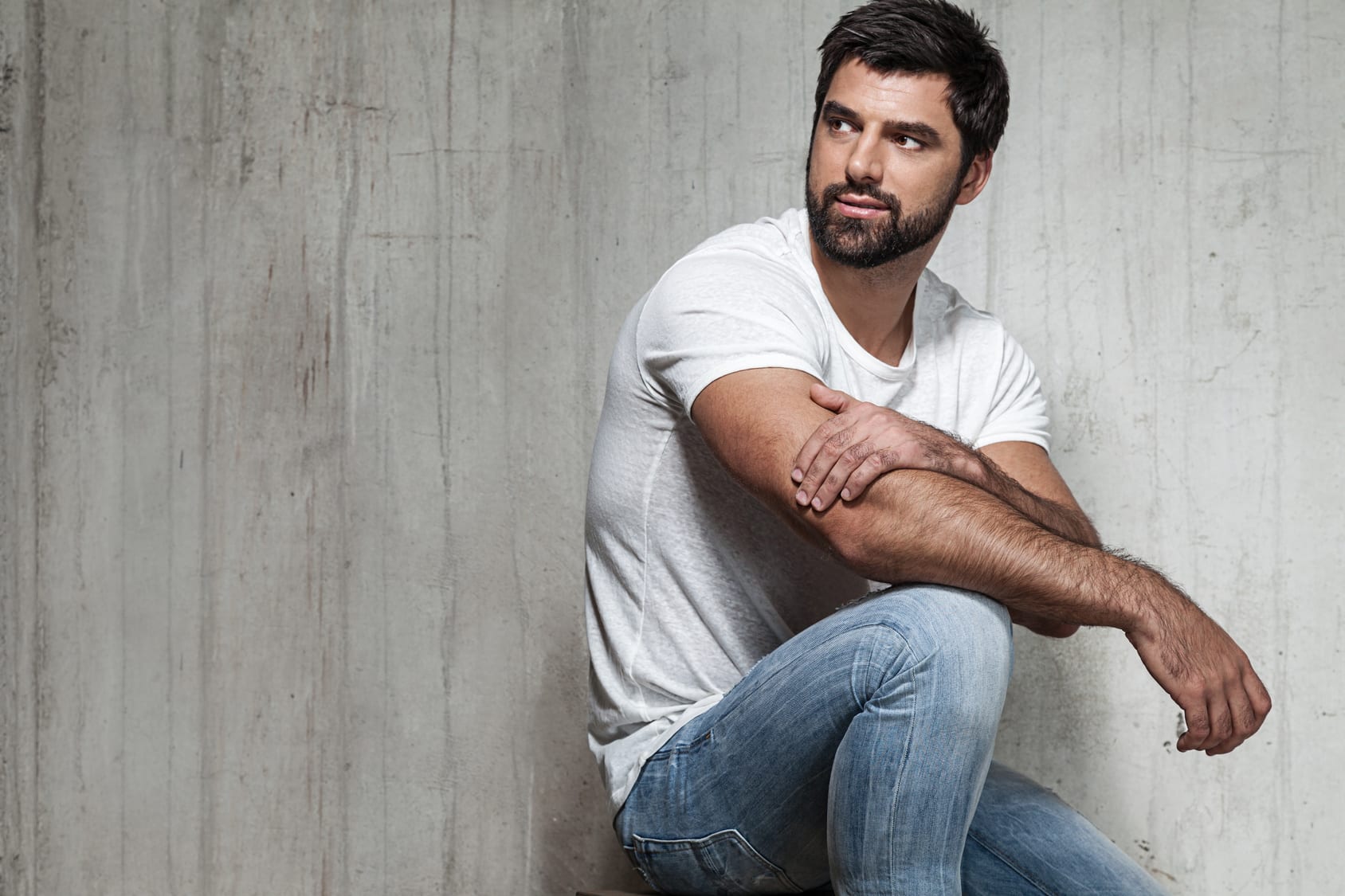 Three Days
Michael Wojciechowski and Felicia Case
$0.99
While flying home, Kadie rushes to finish the latest Kurt McCarthy novel. When she does, her nosy seatmate, Paul, asks if she liked it. She claims it's average at best and argues that McCarthy has lost his edge. Unbeknownst to her, her seatmate is Kurt McCarthy. Kurt McCarthy is Paul's penname—a secret Paul doesn't reveal.
Pretty Scars
CD Reiss
$4.99
In Carrie Drazen's diamond-studded world, beauty is everything: a blessing, a commodity, and a curse. Her beauty got her past the velvet ropes and into New York's high society, but it ripped her away from the man she loved and chained her to an unbearable life.
Then, in a single night, a song played by a mysterious and secretive musician carries her back to a past ripe with possibilities, when love could open any door.
Who is this anonymous performer?
How can a man she's never met tell the story of a boy she loved with such precision?
She needs to know. But sometimes masks exist for a reason, and this unveiling could scar them both.
The Buttoned-Up Billionaire
Christie Logan
$0.99
He's a billionaire whose wealth and power were determined from birth. She's a free spirit whose life can fit in a rucksack. Are they destined to become adversaries, or can these opposites attract?
Bradley Richter has taken his pre-ordained place in the family's business without complaint but being part of the Richter dynasty hasn't made him happy. Something's missing. There's more to life than possessions and power. And more to his identity than a briefcase and three-piece suit.
Iris di Leo has never stayed in one place long enough to set down roots or get too close to anyone. Life taught her to protect herself. But when a big corporation wants to develop the parcel of wilderness she loves, she must break her own rules to fight for what she believes in.
When Iris and Bradley clash over the proposed development of her town's untouched woodland, their instantaneous mutual attraction undermines everything they believe about each other—and themselves.
Can they look beyond their differences to find love or are their worlds too far apart for them ever to bridge the gap?
Baby Baby
Victoria H. Smith
FREE
A billionaire. A baby. A second chance he never saw coming.
Johari
When I applied to medical school, I never thought I'd be paying the bill by becoming a surrogate. I suppose a girl has to do what she has to do in the end, so I decided to intercept Uncle Sam before he could come for me. Funny enough, it's surprisingly easy to find willing participants. I answered an ad and the guy showed up at the coffeehouse we agreed to meet at. He showed up frickin'… beautiful and with brown eyes that tightened my tummy in ways they probably shouldn't have. He looks familiar to me. Like I've seen him on the news or in the paper or something.
And the last thing I should be doing is falling for the guy whose baby I volunteered to carry.
Alexander
She's obviously here for someone else, agreed to meet someone else. About a baby? She wants to carry… my baby? Oddly, before the moment I met this woman the thought had never really crossed my mind. I suppose the idea never had time to form considering I've just been cleared of cancer. I get the news right before I meet her. I meet her and everything changes. I want a baby. I want another chance to lead a fulfilling life and I want… her.
But how can I have them both?