Thursday Romance Reads To Devour 6/4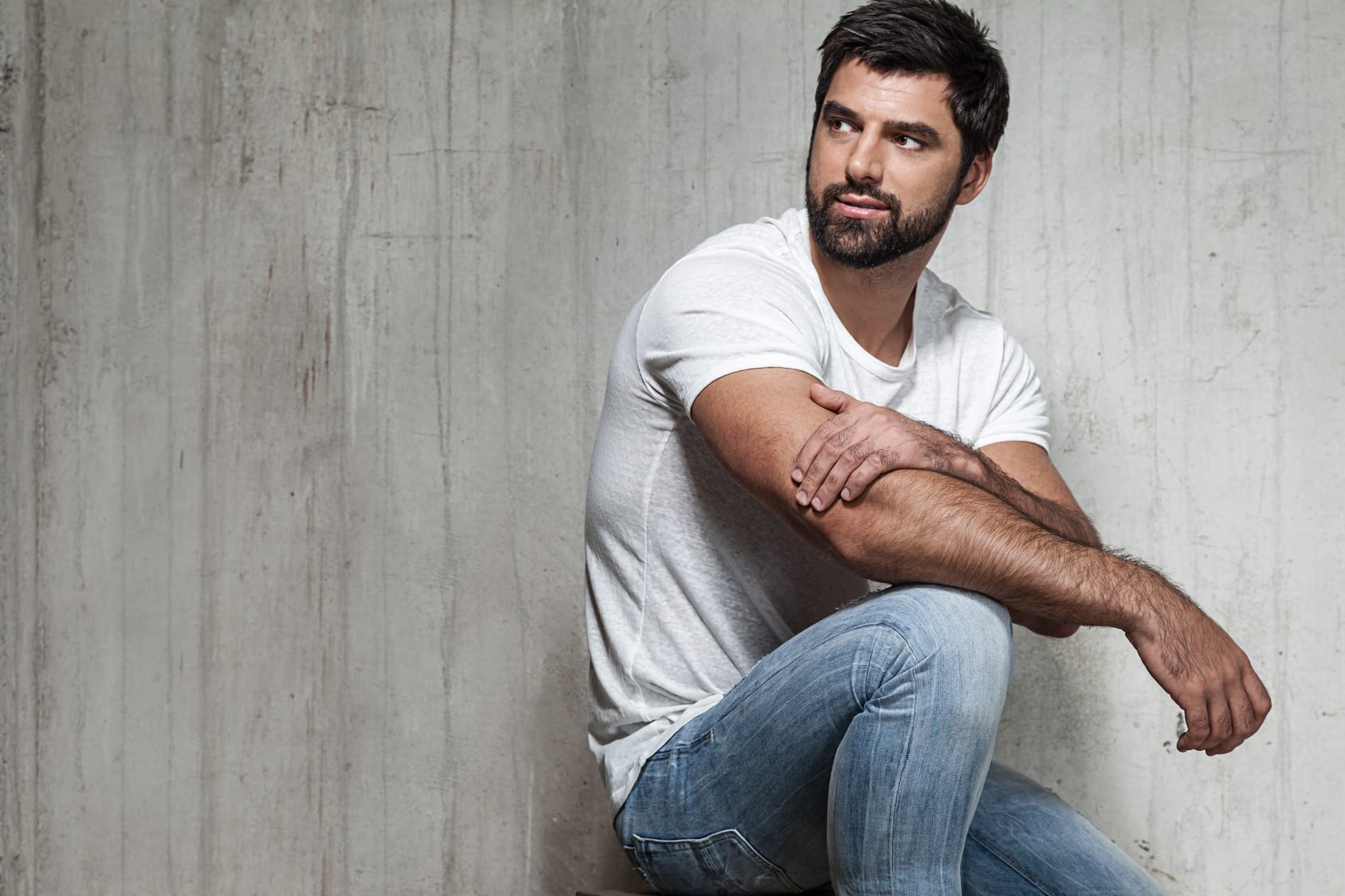 When the Walls Come Down
Aly Martinez & M. Mabie
$3.99
Did you ever hear the joke about the guy whose wife cheated on him with his best friend? So he quit his job, moved into his parents' basement, and gained fifty pounds?
No? Because that wasn't a joke. It was my life.
Four years later, I'm back with a dream job, a killer apartment, and a set of abs that are better than ever.
So, when Maggie Light, a stunning, snarky blonde moves in next door, and we spend the hottest weekend of our lives together, I think this could be the greatest comeback story ever.
That is until I realize Maggie has moved to town to do one thing—steal my job.
Maybe this isn't a comeback story after all. Maybe this is war—one I intend to win.
What I never anticipated was that maybe I'd rather win her.
Perhaps, if I'm lucky, the universe has finally run out of jokes and I can somehow win both.
Protecting Caroline
Susan Stoker
FREE
Matthew "Wolf" Steel hated flying commercial. Luckily his job as a Navy SEAL meant he didn't have to do it very often. He'd been unlucky enough to be assigned a middle seat on the cramped jet, but fortunately for him, the woman next to him was willing to switch seats with him. Hoping for a relaxing flight, Wolf was pleasantly surprised at the good conversation and sense of humor the woman had as they flew 36,000 feet over the countryside.
When Caroline boarded the plane to Virginia to move across the country for her new job she never expected to be seated next to the hottest guy she'd ever seen. She also never expected he'd be so easy to talk to. She knew he'd never be interested in talking to her if he hadn't been trapped in the seat next to her, but it was a nice way to spend a long plane ride.
Neither Wolf nor Caroline were prepared for a terrorist hijacking of their plane, but if Caroline thought that would be the last time she'd see, or need, Wolf, she'd be sorely mistaken.