Thursday Romance Reads To Devour 6/27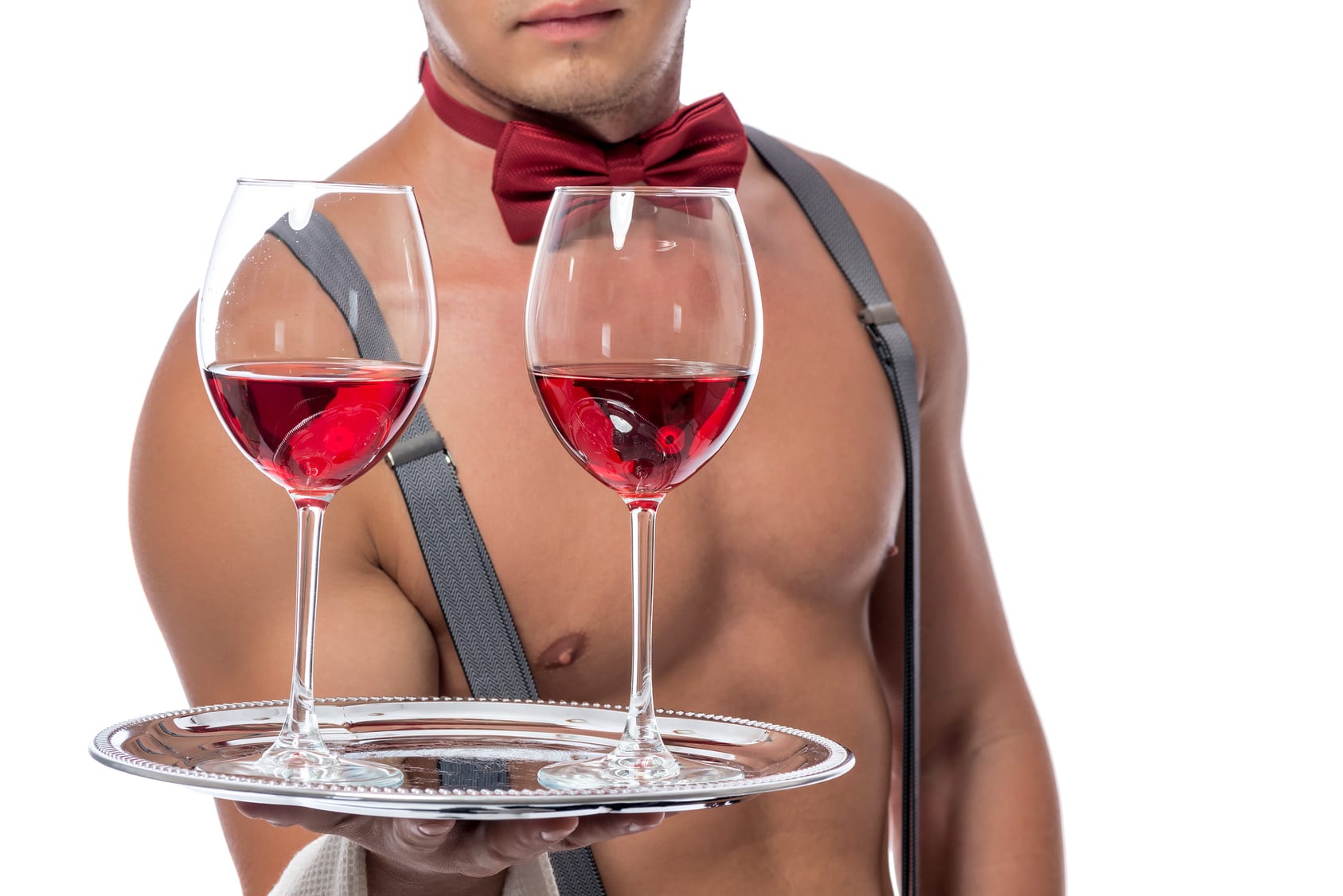 Second Chances Forever
Katy Kaylee
$0.99
Four full length second chance romances that will melt your hearts!
Also included is a brand new, never before released full-length novel, Feel My Love.
Book One: Come with Me
Walk into your office to meet your new boss (you already hate him because he's been hired for a position YOU deserved), and guess what?
He turns out to be your ex!
He's been so completely honest and open with me and I?
I've acted like the biggest jerk, keeping the biggest secret of my life.
A secret that would probably rock his world, hopefully for the better.
But would he be able to forgive me and take a chance with me once again?
Or would this ruin my so perfect happily ever after?
Book Two: Love You Forever
"I'm leaving," he said, "right now, actually. Well, in about twenty minutes."
Six years ago Dallas left me without a word.
We were going to graduate together, and after we threw our caps, I was going to reveal the biggest miracle of our lives – I was pregnant.
But he packed up and ran from me, taking my heart with him.
I didn't tell him about Raya, my precious baby, his baby.
And I decided that I never would.
But now he's back in town, and he's trying to get me back.
He and my daughter look so much alike.
Those big, beautiful blue eyes and killer smiles.
There's no way he can't tell she is his.
And after six years, I don't know that I can tell him.
Book Three: Make You Mine
Two broken hearts. Six Years. And a HUGE Secret.
What do you do when you are interviewing for a dream job and the interviewer turns out to be your crush from high school?
The crush who left you without a word six years ago…
Well, apparently, you are supposed to say no to the job!
Unless…you are like me and decide to take revenge.
Yes, I am going to make him fall in love with me all over again.
And then, I am going to break his heart.
Just the way he broke mine…six years ago.
He's so gonna regret messing with me in the first place!
Book Four: Feel My Love
Four years ago, I let him take my innocence.
He was tall, strong, sexy, and…my brother's best friend.
And he had abandoned me…right after the act.
My brother discovered me (minus my clothes).
I did my walk of shame,
And answered all questions…alone.
Now Cameron's back with his oh-so-sweet charm,
And we are roomies.
Oh Boy, the is going to be ….awkward.
And what if my brother discovers us once again.
Download your copy, and enjoy this bestseller box set today!
Royce: An Enemies to Lovers Romance
Skye Darrel
$2.99
He wore a suit the first time I saw him.
Filthy rich? Check. Devastatingly gorgeous? Sure.
Arrogant, in charge, and self-obsessed? Um yeah.
He's the king of bad boy alphaholes.
First he has my cousin arrested for protesting his company's greed.
Then he threatens to shut down the hospital where I volunteer.
All he cares about is money. He should be my enemy.
Until the day he says I belong to him.
He takes off that suit and shows me everything underneath.
Thick and hard all over. Everywhere huge. A beast of a man.
His obsession turns my way.
Like that's supposed to make me blush? Okay, maybe a little.
But we have no future together.
We met as enemies, and we can never be lovers.
Did I mention I'm terminally ill? Lovers need a future and I don't have one.
Unless he finds a cure. Yeah, that'll be the day.
And who's to say he won't go back to being heartless?
Royce is a steamy novel-length romance with zero cheating and a sweet HEA. Warning: High heat ahead. Kindles don't melt, they explode.
Mine Baby
Aubrie Lee
$0.99
"I should not complicate my already complicated life."
He's everything I want, and everything I crave.
But I have to stay away.
We are not meant to be, because we already had our chance, and he doesn't remember it.
"Do you believe in fate? Because it wasn't meant to be."
I never thought I would see her and my life would never be the same.
Everything is too complicated right now.
But all I can think about is her body underneath mine.
She is mine and no one else can touch her.
And now, she's carrying my child.
Heavy Influence: Skid Out
Jayne Blue
FREE
Forbidden Love. Temptation. Deception. Who knew a first love could cause so many problems? Then again, in their eyes, there are no problems as long as they're together.