Thursday Romance Reads To Devour 6/20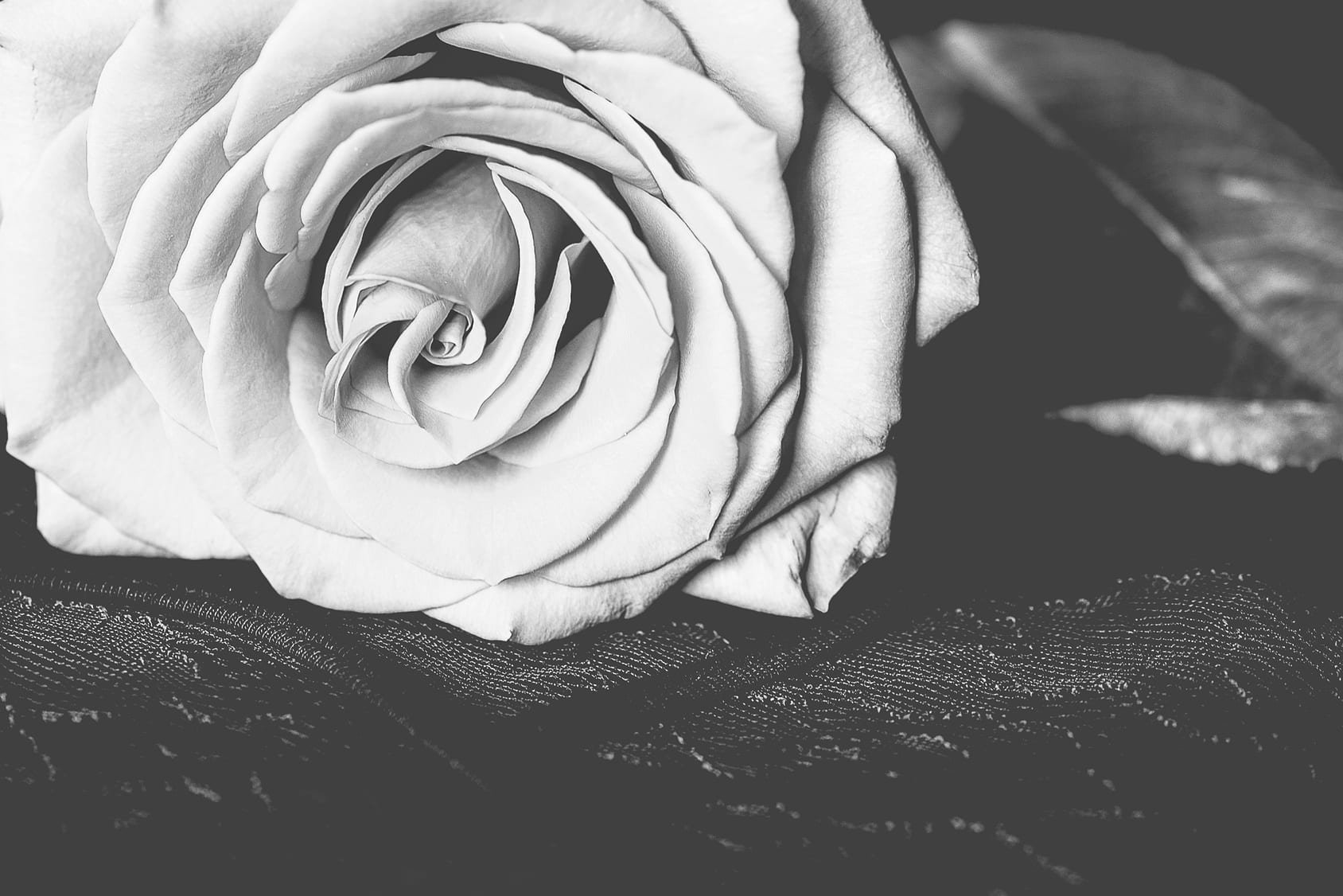 Professor With Benefits
Hazel Kelly
$0.99
Sadie's no princess, and she doesn't appreciate being treated like one.
As far as she's concerned, women who don't wear ridiculous shoes don't need to be swept off their feet, and the last thing the world needs right now is one more hopeless romantic maiming one more unsuspecting daisy.
But when a handsome, young professor takes an unprofessional interest in her mossy green eyes and muddy attitude, she can't help but enjoy the sparkly feeling his attention stirs in her. And the more he lays on the charm, the more she fears she's not as attached to her loneliness as she once thought.
Too bad he's off limits. Then again, limits have never really interested Sadie.
But dreamy professors with penetrating blue eyes and sinfully sexy stubble? That's a subject that's about to make her senior year very interesting indeed…
Falling for Him
Ember Flint
$0.99
22-year-old Lexi Trevors is having a very, very bad day.
Love is in the air at her flat, in her office and well… practically in whichever direction she happens to be looking and she's definitely developed an allergy to it. In an attempt to escape the saccharine madness, she takes a long walk and discovers that the black cloud that seems to be hovering on top of her head just doesn't want to give up.
She's cold, soaked through, disoriented and disheartened and, all of a sudden, she's not even vertical anymore and that's when she meets a pair of hazel eyes attached to a big, imposing, sexy man that makes her black cloud fizzle out like a popped balloon with a single swoon-worthy smile.
At 27, Mason Grant, CTO and Vice President of his namesake company, is having a very, very bad day and things got so surreal at Grant Enterprise's headquarters that he just had to get out of there.
In the span of ten hours, he has dealt with more crises than a single guy could —or should— handle in a single day. After a screaming contest, an attempted coup d'état, several brawls all over the Boardroom, an unpleasant proposition and a thwarted blackmail, the last thing he needs is to end up wearing a cup of scalding coffee all over his suit, but apparently life has a funny way to always kick you while you're down, not that Mason cares anymore: as far as he's concerned, life can keep on kicking as much as it wants as long as it keeps the tiny, curvy stunner with the big blue eyes in his sights.
Dear Reader:
So yeah, they're having a bad day, but don't worry: after the cutest meet cute ever, their day won't end as it started.
In this drama-free, sweet and steamy romantic comedy set on a very rainy day during a very rainy week in Chicago, our heroine may be the one who hits the ground, but our alpha hero is not too far behind and soon they're both falling hard.
There's no cheating, it's happily-ever-after-guaranteed and, you've guessed it already, their romance is an insta-love so fast, your head is going to spin and so hot you'll need to fan yourself, fair warning!
Die for You
Michele Mills
$0.99
Love, in a hopeless place…
It's the end of world and Rachel is the last person alive, until she meets a sexy battle-hardened Marine sniper on a desolate freeway.
Tease: Tease Series Book 1
Alexis Anne
FREE
Two weeks.  No strings.
With Adam Callaway I thought I'd found the perfect fling. He was great in bed and only in town for a few hot nights.
There was no way I could have known Adam wouldn't be satisfied with just sex. My craving for his body made me careless. I broke my rules. I let him in. I never thought two weeks could change everything. All I wanted was an escape, what I got was so much more.
Something I couldn't live without once I had it.