Thursday Romance Reads To Devour 6/18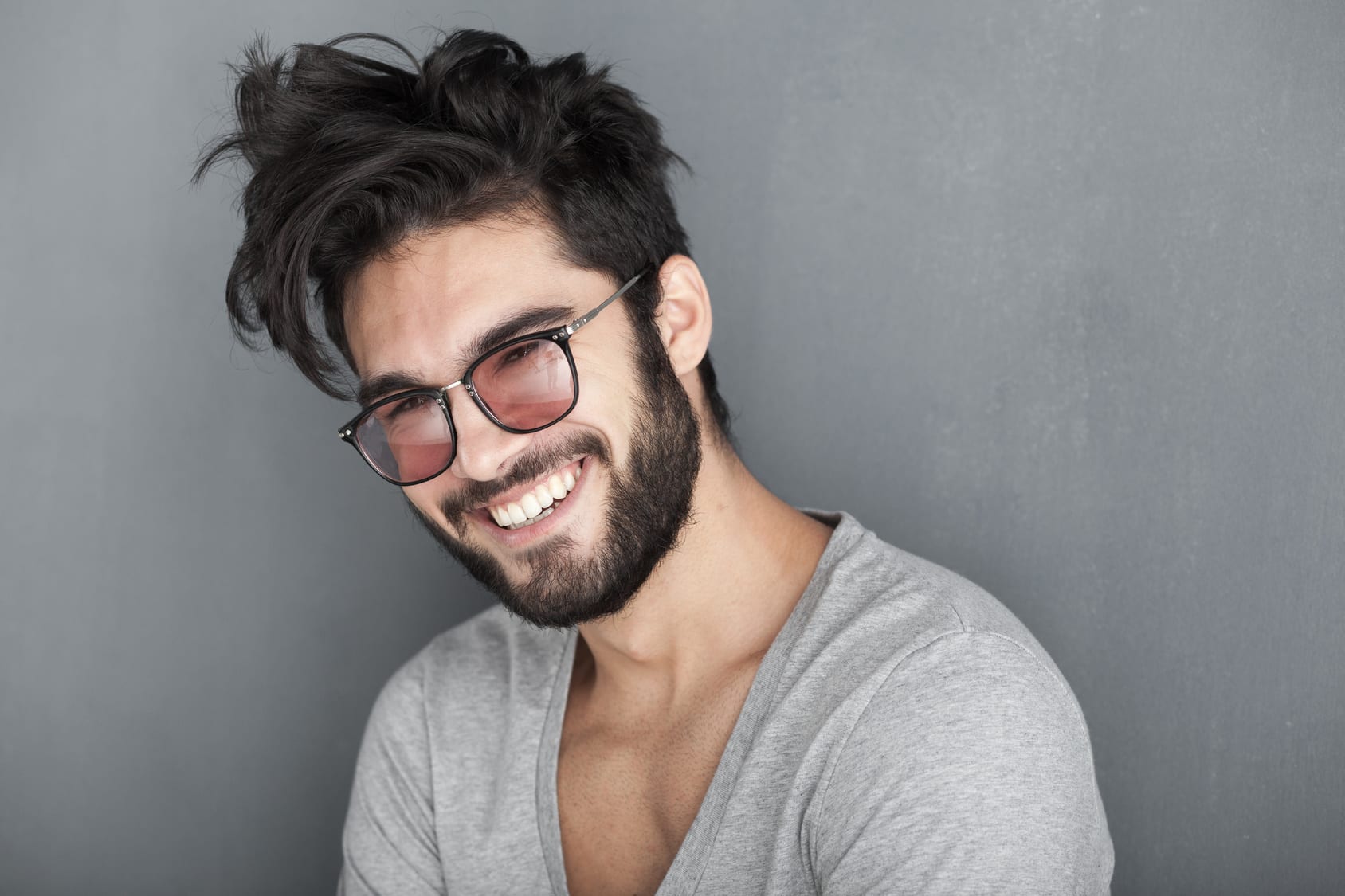 Like You Hurt
Kaydence Snow
$2.99
Donna
What kind of idiot gets on my bad side on his first day at my school? Hendrix Hawthorn is arrogant, cocky, infuriatingly attractive and clearly doesn't realise I can make his life hell.
Which is exactly what I intend to do… until he shows up in the one place no one knows I go to – the one place that makes me feel alive. Now my reputation is in his hands, but I'll be damned if I go down without a fight.
Hendrix
What kind of spoiled brat thinks I'll just fall at her feet like the rest of these jerks? Donna Mead is a stone-cold bitch and I don't want anything to do with her or her friends.
It's bad enough I have to finish senior year at Fulton Academy – exactly the kind of place where I made the single biggest mistake of my life. I just want to keep my head down, get decent grades… until she shows up where she doesn't belong. Now I can't seem to stop myself from trying to prevent Donna from ruining her life like I did.
** Like You Hurt is a full length standalone, enemies to lovers, dark high school romance where she makes his life hell from the moment they meet. An angst filled love story where the hero and heroine will fight their feelings as readers root for them to find their HEA. This is Donna's story!
Damaged
Natasha L. Black
$0.99
I'm not supposed to want him.
But he's the only man who's ever made me feel so alive.
A former patient, a broken man.
But he tells me I fix him.
I know how he feels.
Will our secret affair ruin everything I've worked for?
Or will the baby I'm carrying,
Be the happy ending we both deserve?
It's Always Been You
Hadley Raydeen
$0.99
We had one brief encounter 15 years ago when we were both teens.
Now, he's back home, looking like he wants to finish what we started—but the obstacles seem insurmountable. He's my boss's son, and his father has sworn me to secrecy about things his children know nothing about. When he forces his son and me to work together, his son thinks he can control me at work and at home. He doesn't share well with others, and he makes that crystal clear to any man who looks in my direction.
It doesn't help that he has his own personal baggage that could throw a wrench in us getting to know each other again.
Can we get past the secrets and jealousy trying to tear us apart? Or were we doomed from the start?
Jr, how can I make you understand, It's Always Been You?
Two weeks. No strings.
With Adam Callaway I thought I'd found the perfect fling. He was great in bed and only in town for a few hot nights.
There was no way I could have known Adam wouldn't be satisfied with just sex. My craving for his body made me careless. I broke my rules. I let him in. I never thought two weeks could change everything. All I wanted was an escape, what I got was so much more.
Something I couldn't live without once I had it.