Thursday Romance Reads To Devour 6/13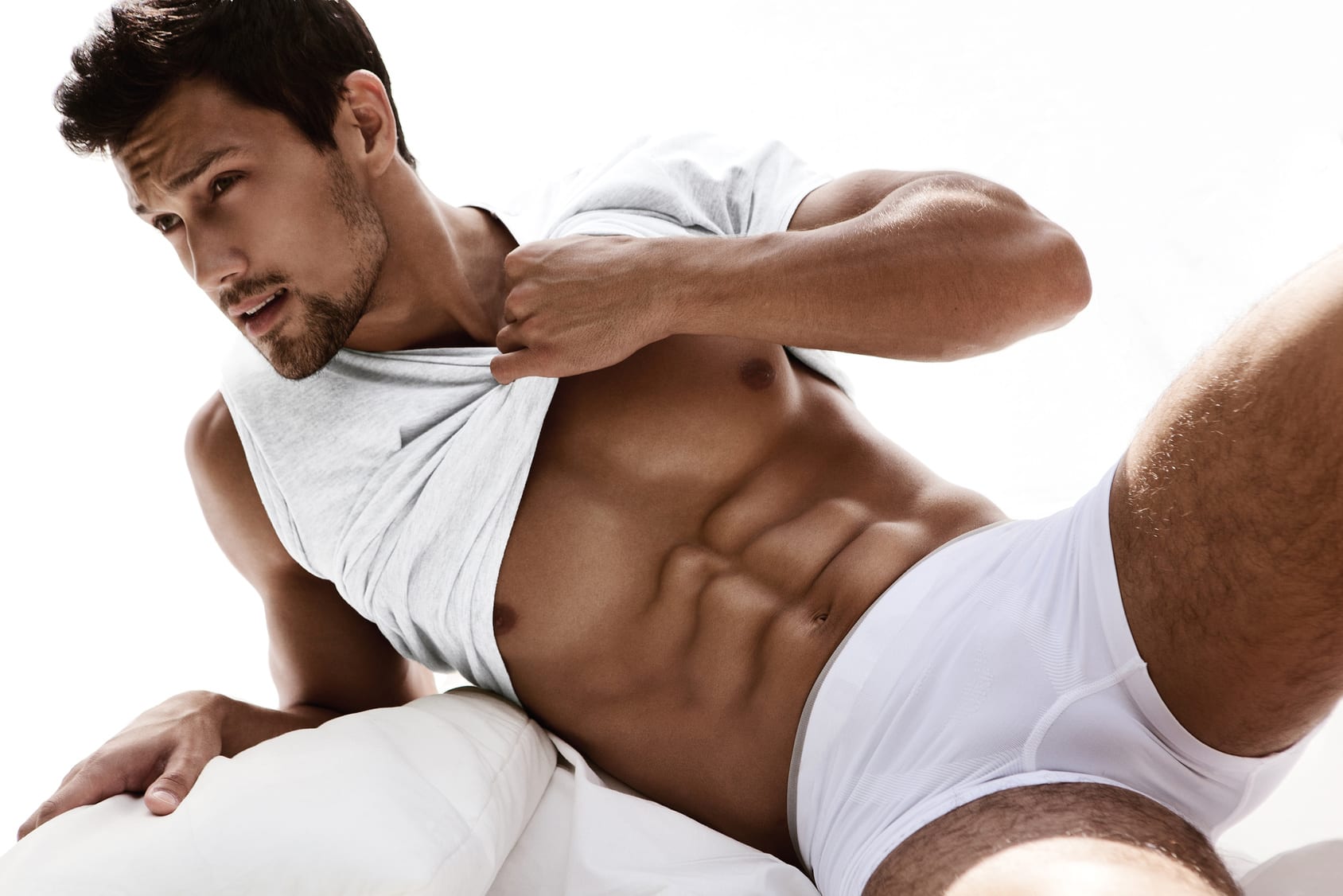 Jersey Six
Jewel E. Ann
$2.99
A hit-and-run accident leaves Jersey Six orphaned and homeless on the streets of Newark, shattering her dreams of school dances, pink nail polish, and a diploma.
Eight years later, a burn victim with amnesia wanders into Jersey's barely-existent life. She resists his efforts to form a friendship until he reveals knowledge of the person responsible for derailing her future. Through their unusual friendship, she discovers a way to avenge the deaths of her foster parents.
All she has to do is destroy the world's biggest rock star.
In the ultimate game of sex, lies, and manipulation, can Jersey discover the truth? Or will she be blinded by attraction, deceived by love, and destroyed by her past?
Written With You
Aly Martinez
$4.99
When I was fifteen, a single bullet changed my life. I spent the next decade trying to outrun the devastation of my past, building an empire that would shield me from whatever life could throw at me.
But all the money in the world couldn't help me when I found a screaming newborn abandoned on my doorstep.
I'd never wanted to be a father. Passing the sludge that ran through my veins down to an innocent child seemed like a tragedy. But there she was—pink cheeks, red hair, and mine.
Somehow, against all logic, that little girl became the best thing that ever happened to me. It was impossible to stay lost in the past when I was the only one who could protect her future.
Which is exactly why, when her mother came back four years later, I was ready for battle.
If only I could stop myself from falling in love with her during the war.
Wicked Beautiful
J.T. Geissinger
FREE
Life coach and best-selling author Victoria Price has it all: a successful career, fabulous friends, a fantastic penthouse in Manhattan. What she doesn't have—and doesn't want—is a husband. Fifteen years ago her high school flame broke her heart so badly she swore she'd never love again.
Drop-dead sexy restauranteur and infamous playboy Parker Maxwell has only three rules for the women he dates: no questions about his past, no expectations for the future, and no spending the night. When he meets Victoria, however, he's willing to break his own rules if it means sating the explosive desire she arouses in him. What he doesn't know is that the alluring Victoria Price used to be the mousy Isabel Diaz, the girl he deflowered and dumped long ago.
Presented with a perfect opportunity for revenge, Victoria decides the game is on. But when her connection with Parker proves more than just skin deep, she has to make a choice: continue with her plan for payback, or risk her career, her reputation, and her heart by taking a second chance on love?