Thursday Romance Reads To Devour 6/11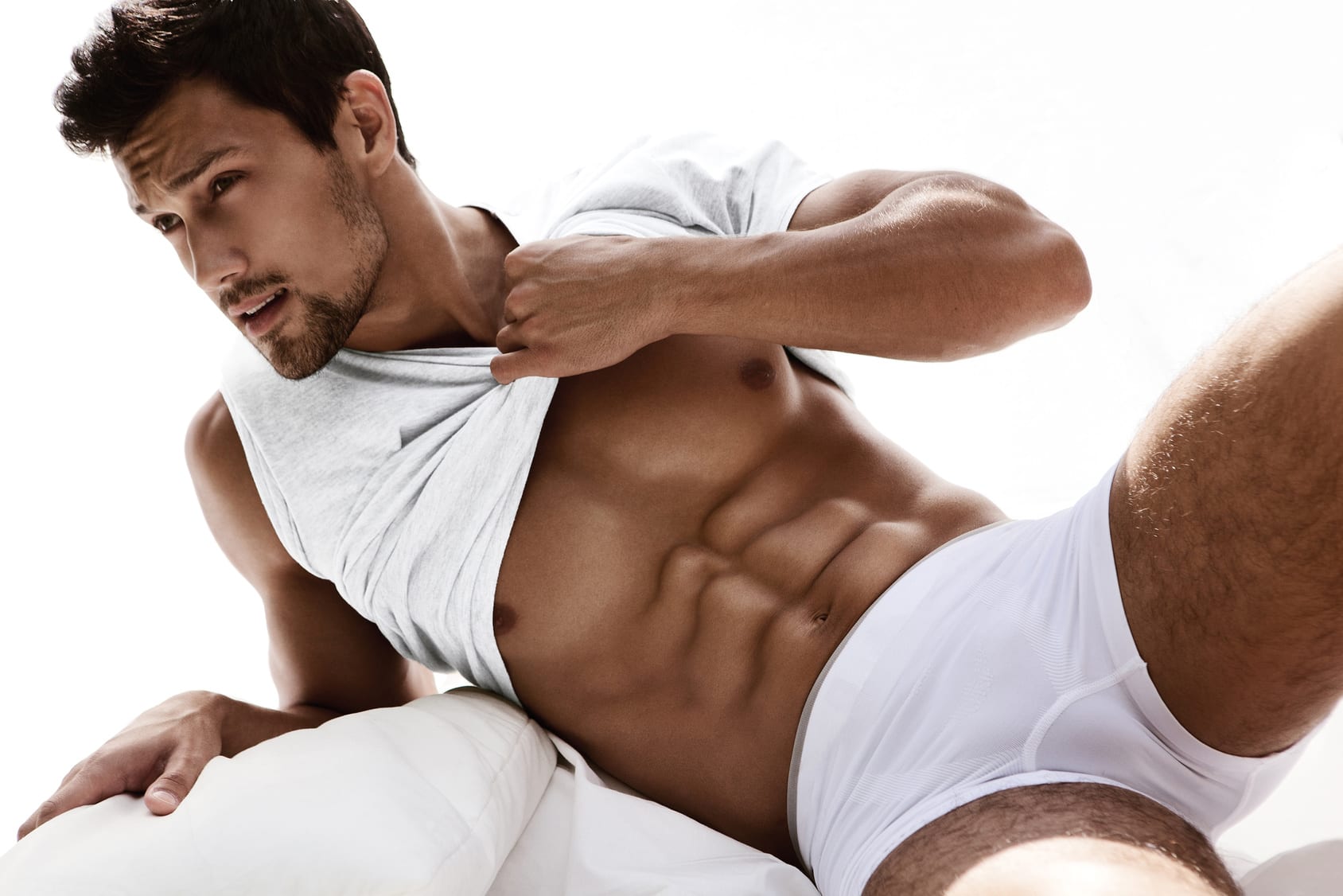 LAWLESS
Amarie Avant
$0.99
The Beast stole me from the Devil . . .
Anastasiya
I was born a trophy owned by the Resnov Bratva, waiting for the day they'd collect.
My identity was engraved in their legacy, and my only purpose was to obey, to submit. I had no voice, and most of all, I had no choice.
I was promised to one yet stolen by another. Simeon Resnov was my savior, a different kind of beast. A beautiful contradiction to the name he carried.
He hid the darkness in him so well.
Simeon
She was meant to sit on a mantel, waiting for her rightful owner to claim her. On that day, she'd be used until there was nothing left until her existence was nothing but blood on his hands.
But the moment I saw her, I recognized the pain in her eyes. It drew me in, entranced me, and turned into an obsession that demanded I have her.
So, I took her. I stole the girl branded to another, and now her broken soul is mine to mend…to break…
And mend again.
Winning Hollywood's Goodest Girl
Max Monroe
$4.99
Raquel and Harrison sitting in a tree, K-I-S-S-I-N-G.
First comes love.
Then comes marriage.
Then comes a baby in the baby carriage.
That's how her brother used to sing it when we were kids—a simple ploy to get under my skin and make me stick my fist in his face—but man oh man, did he get the order wrong.
One night of "kissing" in New York catapulted us straight to the pregnancy portion of the song—surprise!—and now I have to figure out how to carry out the whole melody in reverse.
A baby on the way first.
Then love and marriage?
It's complicated on its best day.
But our situation is far more problematic than just a simple twist of nursery rhyme lyrics. Before our night together, Raquel Weaver was the best-known good girl in Hollywood—a twenty-nine-year-old innocent beauty whom the world adored and watched like a hawk.
Obviously, the consequences of that kind of reputation don't just go away. Add in pregnancy hormones, the media, a fake fiancé, and a selfish manager, and you have the short list of my problems.
As a thirty-four-year-old, successful CFO of a multibillion-dollar media conglomerate, I thought I would be able to handle anything show business could throw my way, but I'm starting to think I might be in over my head.
Good thing I'm all in.
Winning Hollywood's goodest girl is going to take everything I've got.
Torment
Angel Devlin
FREE
Grab this bully billionaire romance for free. Limited time. Mine to touch. Mine to tease. Mine to torment.
If I have my way, by the time I'm finished, Mia will be broken, and my enemy will be fighting to pick up the pieces left in my wake.
Will she run, as she should, or is our connection stronger than I want to believe?