Thursday Romance Reads To Devour 5/9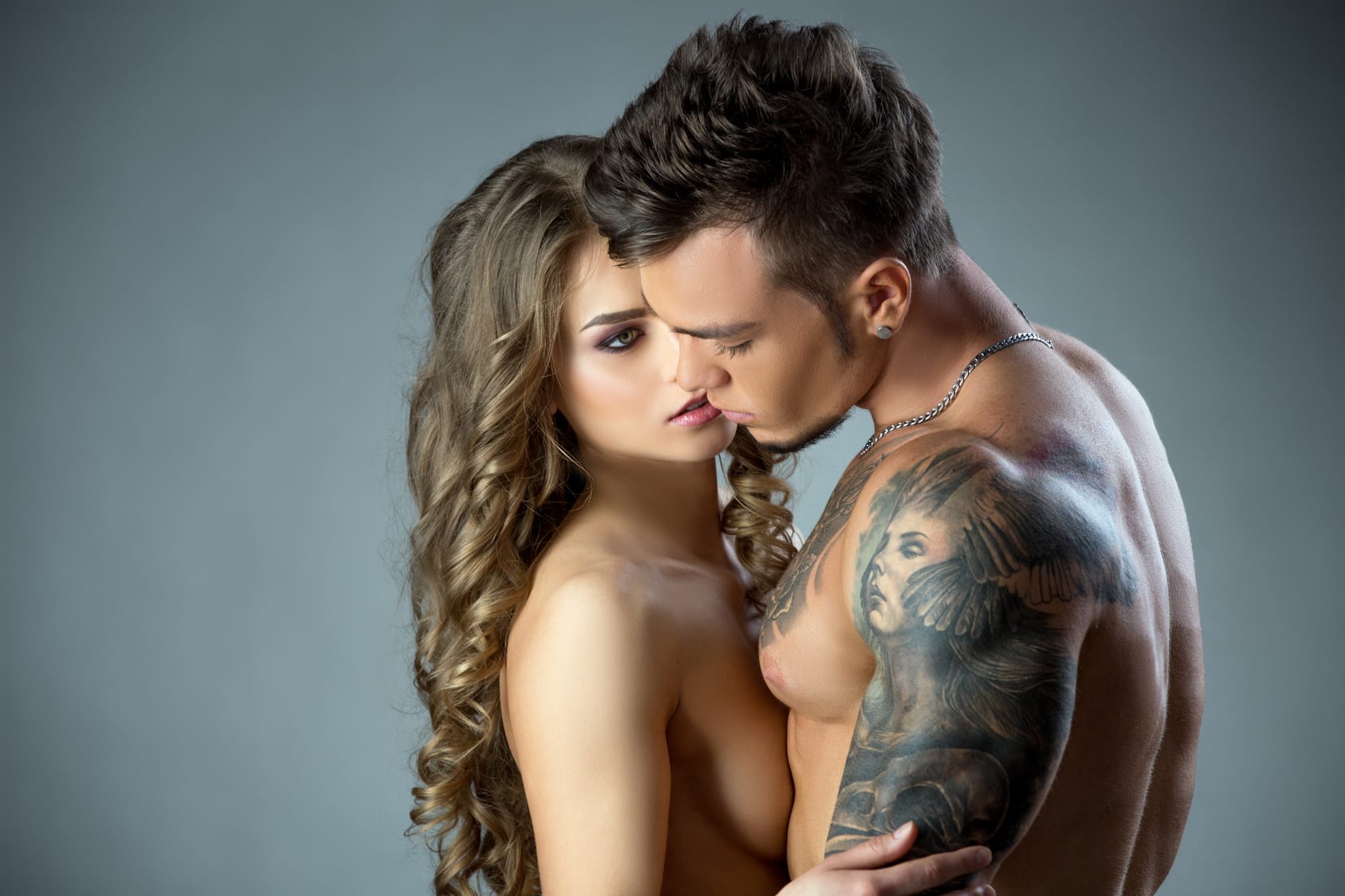 Loving the Enemy
Amy Cecil
$0.99
Zaira's memories have returned. She can't accept nor forgive the truths that have been kept from her by the one man she trusted above all others – Michael Vitali.
She knows exactly who he is …
She knows what he is …
She knows what he's done …
And despite all that – she loves him.
When the Vitalis are faced with a new threat, Zaira once again gets caught in the middle and is used as a pawn putting her life in danger. She soon realizes that life is too short. Forgiveness and acceptance are overrated when you're about to lose your one and only true love. She makes up her mind that despite everything she wants Michael back. Will Michael take the risk again; or will he turn his back on the only woman he's ever loved and move on?
Please note that book one in this duet, Forgetting the Enemy is FREE today only!!
The Amish Inn
Emma Schwartz
$0.99
Eve seems to have it all, including a thriving inn and a daughter she adores. So why would a man try to take her livelihood away from her? This emotional and moving tale of faith, hope and the unwavering power of love is sure to tug at your heartstrings.
Addicted to Love
A.M. Myers
$0.99
At sixteen years old, Carly Mills was taught a very valuable lesson about just how cruel people can be. In the years since, she's carried that with her, closing herself off from the world to avoid experiencing the same heartbreak she endured at such a young age.
Enter Chance Turner. On the outside, he's everything she should avoid – biker, rebel, heart breaker – and yet, she finds it hard to stay away.
Chance has spent his life looking for the one thing that's always been missing, and the moment he sees Carly, he knows he's found it. She can try to resist him but he's a determined man and nothing will get in his way.
When someone close to her is in danger, Carly has no choice but to go to Chance for help, but being around him presents an entirely new threat.
Can Carly resist Chance and save those she loves? Or will she lose everything in the process – including her heart?
Forgetting the Enemy
Amy Cecil
FREE
Michael Vitali, head of the Vitali crime organization is charismatic, handsome and strong-willed. He'll do whatever it takes to get what he wants and right now the only thing he wants is Zaira Bonita, the eldest daughter of the Vitali's most rivaled family.
At one time, Michael and Zaira were very close. But, a tragedy caused false accusations and the families were torn apart.
Years later the families come together to eliminate a common enemy. It was a carefully and well thought out hit.
But not everything goes as planned.
At her engagement party, Zaira watches while her father and fiancée are murdered. She frantically tries to get away, but falls and hits her head. She awakes and finds herself with an awful headache and no memory caught up in a world that she is vaguely familiar. Her only guide – Michael Vitali.
Michael has Zaira right where he wants her and will do anything to keep her. He will even resort to manipulation and deceit. He knows there is a chance that when she does remember she won't be able to forgive him, but he's willing to risk his heart – for her.