Thursday Romance Reads To Devour 5/7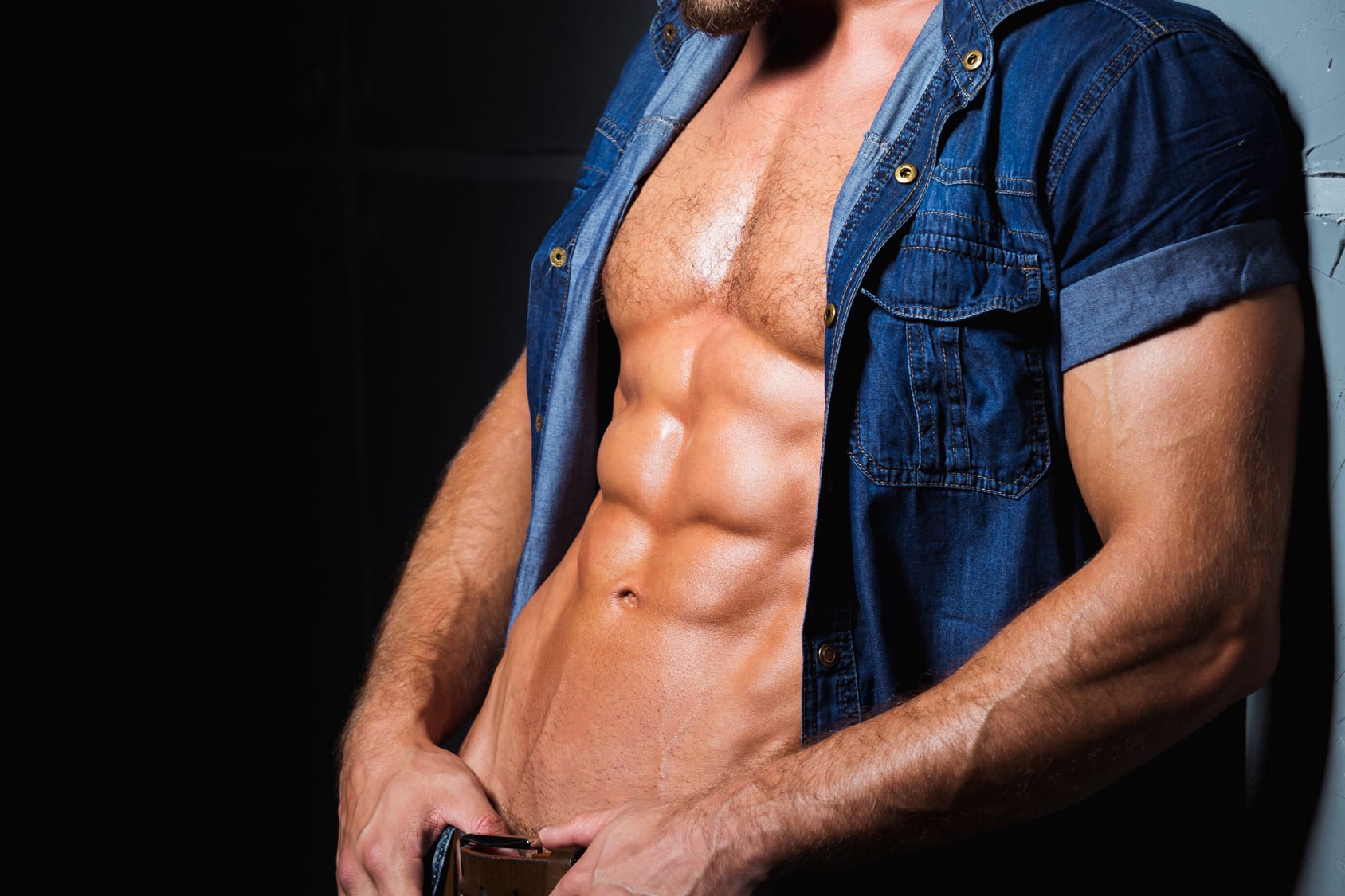 Esmeralda's Happy Time Cabin for Lost Hikers
Suzanne Jenkins
$0.99
When hikers are lost in the forest on a rainy night, the light from a lantern coming through the woods is the best thing they can see, right?
Kelly and Jeff Fairchild live a charmed life in their renovated Victorian mansion in the Jersey suburbs. Wall Street traders with a golden touch, they plan their vacations with the same detail and finesse used with their deals on Wall Street.
The next big outing is a hiking trip on an island in the Canadian Muskoka. Everything is perfection, from the brand name of their hiking boots, to their silk long johns. Nothing can go wrong…
Fawn: A Dark Mafia Shifter Romance
Elaina Jadin
$2.99
We aren't her saviors. We're her worst nightmare.
She's damaged. Fragile. Wounded. And oh so tempting. She's not broken… yet. But that's what we do best.
For thirty days she belongs to us, the Barons. We rule the criminal underworld the same way we rule our pack—with absolute control. Now she's our property, to do with as we please.
Our little fawn will come to know our cruel strength. She'll see the fierce beasts prowling inside us. Feel the hunger of the wolf's teeth against her throat.
And she'll beg for more.
Dating A Cougar
 Donna McDonald
FREE
The last thing she needed in her already talk-show worthy life was to fall in love with a younger man.
After two decades of looking for true love and never finding it, aging model and lingerie designer, Alexa Ranger, had finally given up searching. It's shocking at fifty to find herself wanting a sex life again, and even more shocking to be an older woman attracted to a younger man.
Thirty-eight-year-old, medically retired Marine, Casey Carter, is incredibly sexy, but a relationship with the man is totally out of the question. Casey is related to her daughter's boyfriend. The last thing Alexa needs is another talk-show worthy drama in her already complicated life, no matter how well Casey kisses.