Thursday Romance Reads To Devour 5/30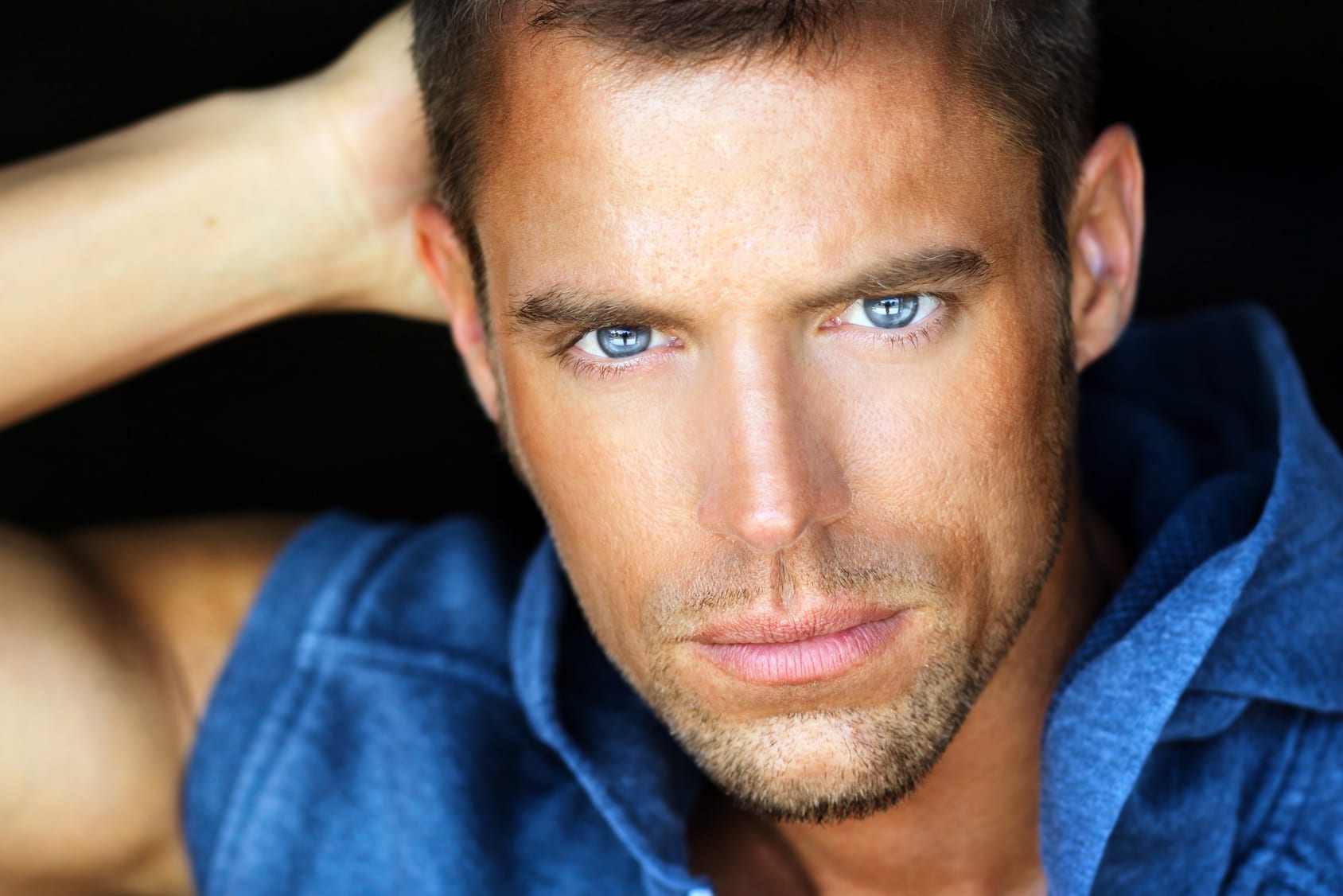 Happiest Marriage (in the History of the World)
Patrice Locke
$3.99
Tracy Price needs a sampler that says, "When you've got it all, don't screw it up by worrying you're going to screw it up."
Not that she doesn't appreciate the abundance in her life.
She has a rock star husband, two slightly spoiled kids, a successful career, friends who are mostly sane, a sprinkling of the ridiculous, and a pinch of the absurd.
It's her never-fail recipe for the potluck of life.
But Tracy also has a fertile imagination that torments her with visions of impending disaster, everything from divorce, dysentery, and disinterest, to dodge-ball injuries, dolphin uprisings, and the return of disco.
When a real disaster strikes her friend Randi, Tracy pledges to do anything she can to help, even if that means agreeing to find Randi a man and plan a dream wedding.
Alexander & Rebecca
Marianne Knightly
FREE
Meet the Royals of Valleria, a country as old as the fall of the Roman Empire. The reigning king and patriarch rules with his beloved queen. Nine children, now grown, ranging from the eldest twins to the youngest son, watch over the country they love and care for. Bound by honor, duty, and each other, follow their lives as they fall in love, face tragedies, and triumph against the evils facing them.
***
A future king claiming the woman he loves.
A commoner falling in love with a prince.
An unexpected threat that can destroy them both.
Rebecca Campo loves her work. Chief of Staff to Princess Catharine, her best friend and Prince Alexander's twin sister, she travels all over the world, meets with other royalty, and lives a life she could never have dreamt possible. Having grown up alongside the royal family, she can almost forget they're royalty; well, all except one. Prince Alexander is every woman's dream, and he seems to want her. Even after their passions overtake them, Rebecca still doesn't believe they're meant for forever because she's only a commoner, not a future queen.
Prince Alexander, heir to the throne of Valleria, takes his duties very seriously. So seriously, in fact, that he's followed duty over pursuing the woman he's loved for years. However, now it's time for him to marry, and he's tired of waiting. He'll pursue her despite royal objections, and despite her own. Unexpectedly, a death threat is made against the Prince and the whole family goes on alert. What no one counted on, however, was Rebecca getting caught in the crossfire.