Thursday Romance Reads To Devour 5/28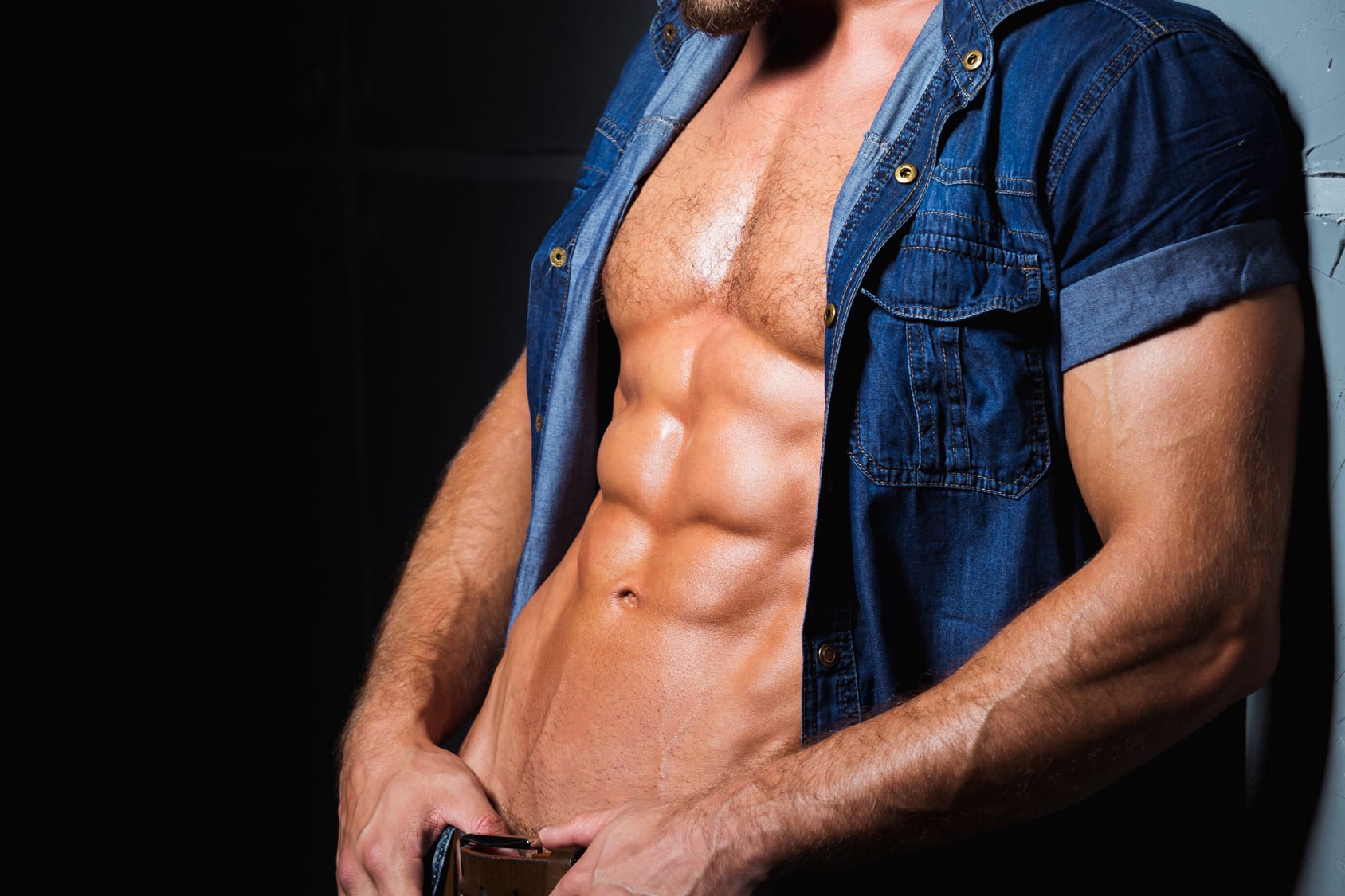 Gin's Tonic
Olivia Owens
$0.99
When I met Roman, my heart was something I was sure no one would ever want.
But he took every crushed bit and demanded more. He's as scarred on the outside as I am on the inside, but somehow, we work.
And while our tortured pasts brought us together—they also ripped us apart.
Happily ever after just isn't meant for people like me…right?
Stealing the Heiress
Samantha Holt
$0.99
She was looking for adventure…
Lady Rosamunde Stanley just never expected in the form of a kidnapping.
Well, an almost-kidnapping. The dastardly man only went and took the wrong woman!
The Opposite of Wild
Kylie Gilmore
FREE
Unleash the wild woman…?
Ex-cop Ryan O'Hare takes one look at buttoned-up control freak Liz Garner and just itches to loosen the woman up. Not that he's into her. Because a woman like that comes with way too many expectations. Not to mention, she practically works for him, and he didn't hire Liz to watch after his beloved Harley-stealing Gran so he could turn Liz loose in his bed. Still, there's something about her, a hidden wild side, that makes him wonder what it would take.
Liz must be crazy to work for the insensitive, arrogant, horribly…hot man she's avoided for years. Unfortunately, she needs the money and Ryan's grandmother needs a keeper. (Midnight tango lessons and ziplines with Gran, anyone?) Ryan's rare smile and swaggering confidence have Liz torn between throwing her favorite pinot grigio at his head or throwing herself at him. Can this control freak find a way to let loose with the tough, no-strings guy who once broke her heart?